On a crisp November morning at Beijing's Olympic Forest Park, a group of women approach their meeting point not far from the car park. They are dressed in brightly coloured running clothes and are all wearing their "full pack", filled with obligatory gear, ready for the training session of Wild Women on the Wall 2020. A three-day, 90km hike and run that will take 24 women from all over the world on the adventure of a lifetime on the Great Wall of China.
It all began when Lucille Van der Merwe, a South African, was hospitalised after a life-threatening asthma attack in 2010, her extreme athlete friend, Kim van Kets, told her she had to start running.
"I took the advice seriously and six months later, I ran my first half marathon," she said.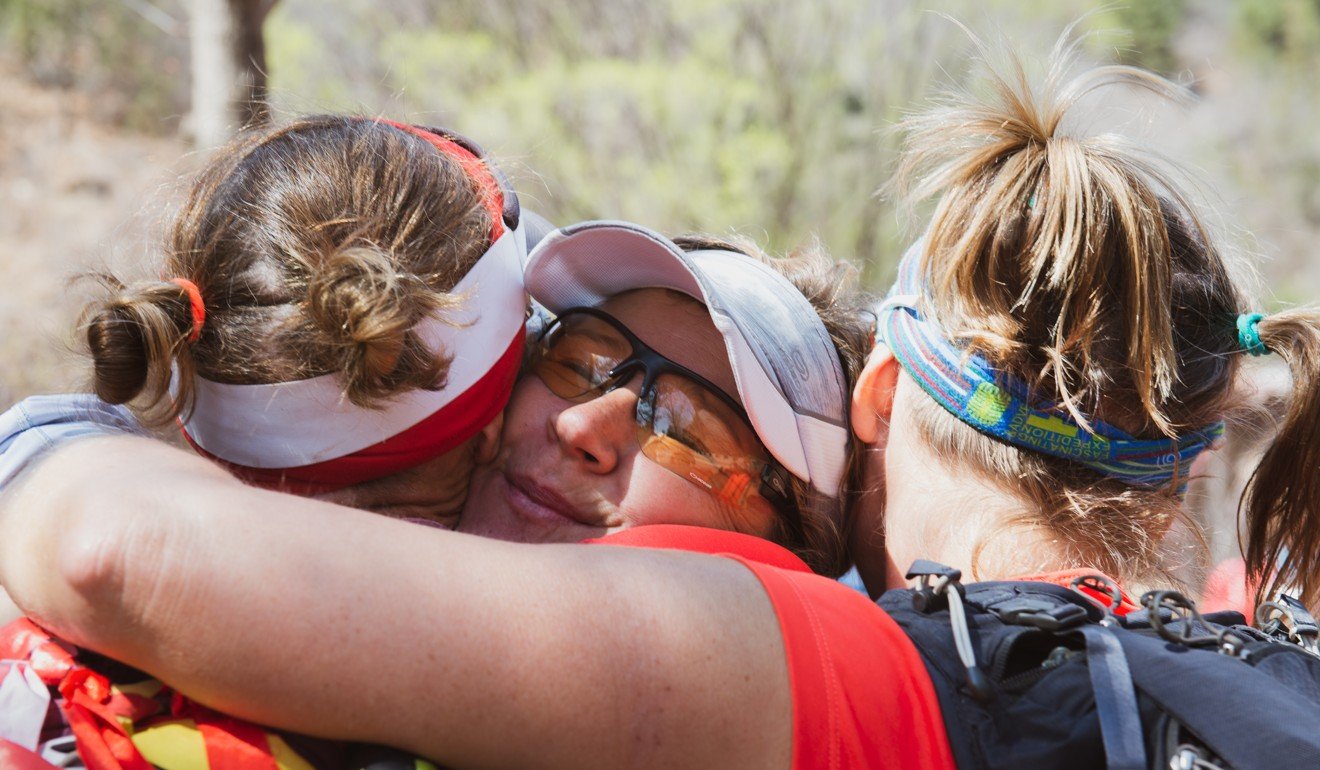 Having caught the running bug, she started dreaming about running the Wildrun – a three-day run along South Africa's Wild Coast.
"Not only was it expensive to participate, to be honest, I was also intimidated by the Lycra-clad gorgeous looking women that were likely to take part," she said. It was then that Van Kets suggested they get a bunch of friends together and do their own three-day run along the Wild Coast of South Africa.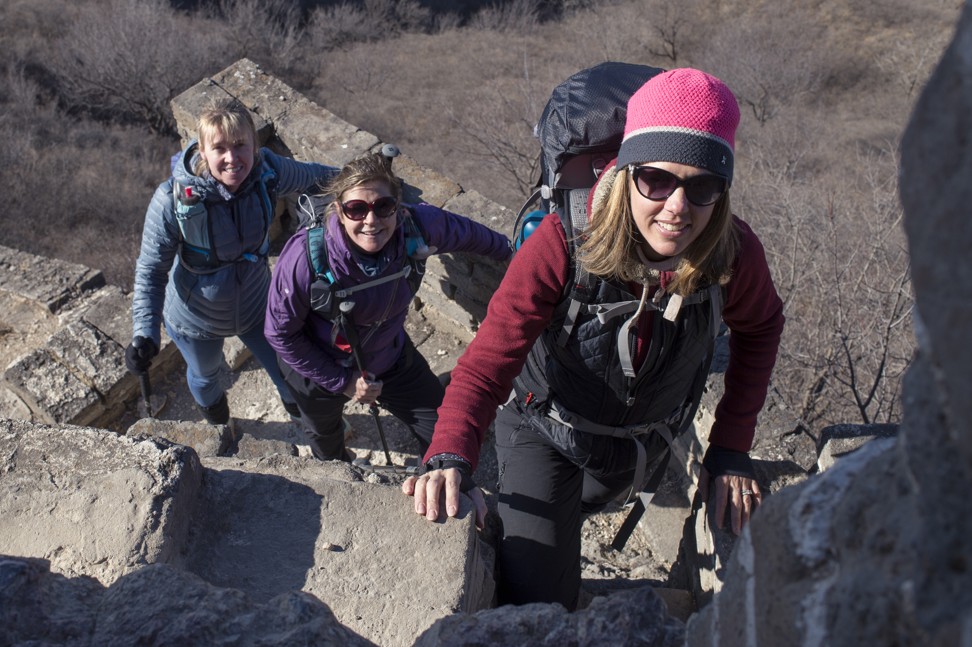 Their goal was to create a fun, non-competitive and nurturing environment for women to go out and have a cool multi-day adventure. 2012 was the inaugural Wild Women on the Run.
They chose community projects that support women and children in the Eastern Cape area of South Africa and to date, Wild Women on the Run has raised the equivalent of HK$400,000.
From Wild Coast to Wild Wall
Because of her husband's job, Van der Merwe and her family moved to China in 2017 and after an initial period of settling in Beijing, she started to dream big – about another Wild Women on the Run, only this time on the Great Wall of China.
With basic Mandarin and little knowledge about Chinese bureaucracy, Van der Merwe knew that the first step in trying to pull off a three-day run on the Great Wall was to team up with a local route planner. During a charity hike, she came across professional guide and experienced hiker, Jun Deng.
"I admit that I thought this was a crazy idea, yet I was immediately on board," said Deng. She offered to show Van der Merwe and her friends the trails she was familiar with and to find a way of connecting them into a 90km route.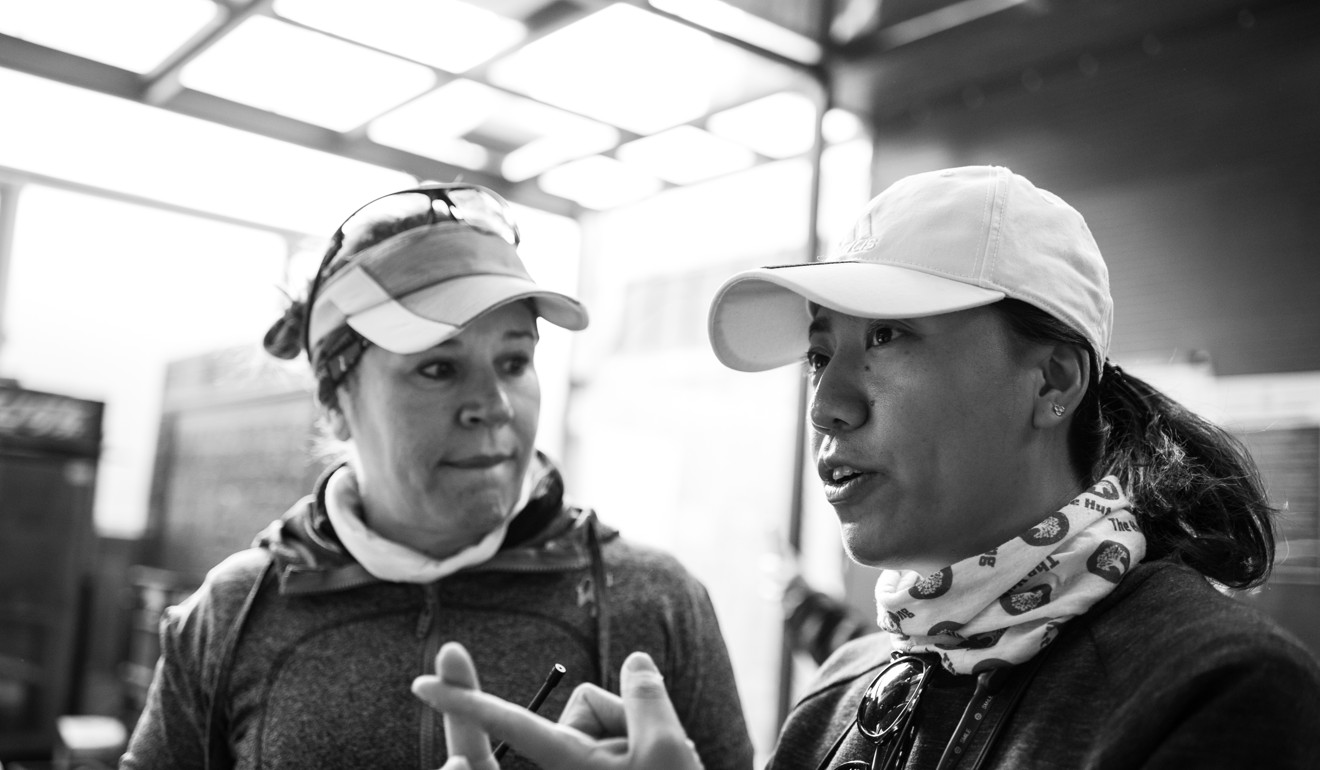 They spent almost a year planning the first edition of Wild Women on the Wall.
"We first went through photos and maps – then got out there and tested the routes that Jun had suggested," said Van der Merwe. It took them several days, weekends of hiking, measuring and testing trails before they determined the final route. The organising team were surprised at how easily one could get lost in the mountains and villages around the Great Wall.
"When we do Wild Women on the Run in South Africa, we know that if we have the ocean on our left-hand side, we are on the right path," said Van der Merwe.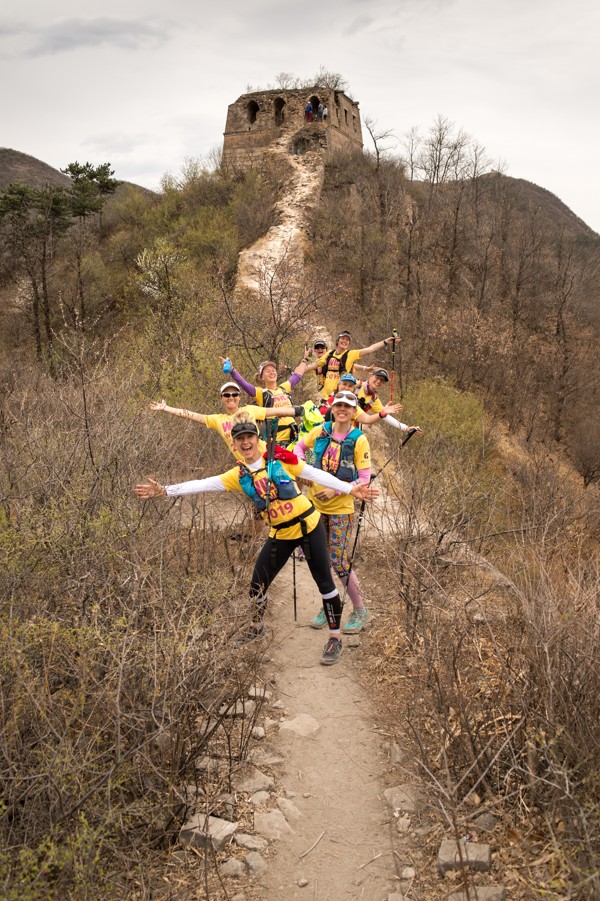 Since the beginning of Wild Women on the Run in South Africa, the organising team determined that 20 to 25 women was the perfect group size.
They asked some women to join, while others reached out on their own accord.
"I was blown away by the level of interest," said Van der Merwe.
Every Wild Woman took part in the fundraising for two local organisations and raised around HK$160,000 through events such as a "spinathon" full-day spinning event, a fun run for families and participation at various fairs.
In April 2019, the first edition of Wild Women on the Wall kicked off and Van der Merwe admits to having felt a "nervous excitement" as the group set out for Longquanyu.
Desirée De Wit took part in the inaugural Wild Women on the Wall. "We would get up at the crack of dawn, have breakfast at the local guest houses where we were staying. The air would be buzzing with excitement and adrenaline as we ran around preparing our packs – ready to take on another day of hiking and running," she said.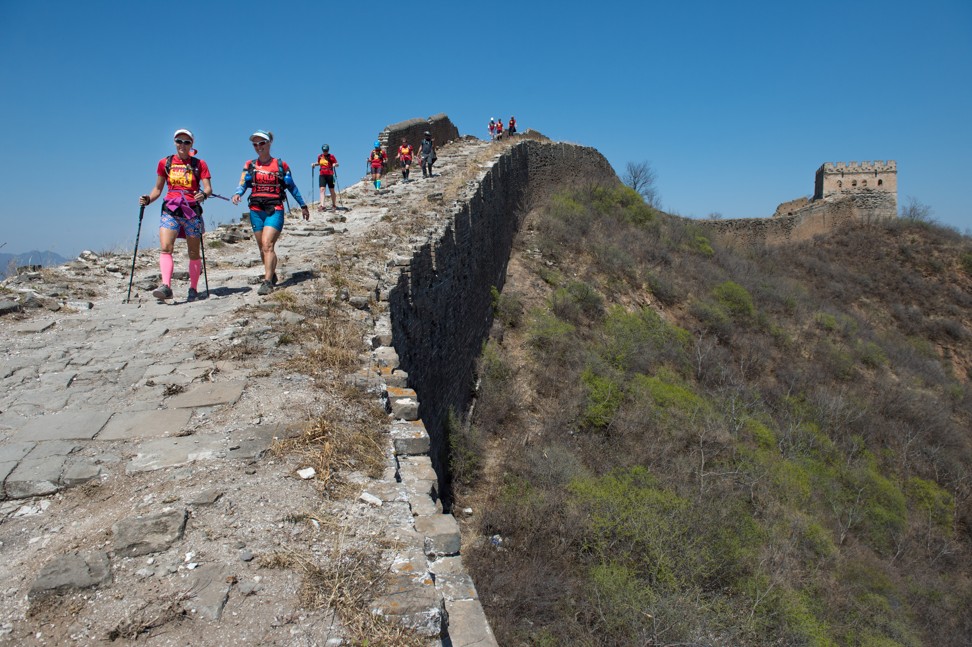 What is different this time?
In 2019, the women were divided into a running and a hiking group with the runners doing a slightly different (and longer) route.
"This time, we would like for everyone to enjoy the same landscape," said Deborah Mahon. Her fellow co-organiser Lundy Clark added: "We will be adding roughly 20km over three days compared to the last edition so we will be doing roughly 30km on day one, 28 on day two and 25 on day three. We're estimating that the average daily elevation will be 1400 metres".
The route will take the Wild Women through boulder valleys, a water valley, villages and not least the Great Wall of China. Roughly 60 per cent of the run and hike will be on unrestored parts of the Great Wall.
Importantly, Wild Women is not a race. It is a journey. One where women come together and celebrate what they are capable of doing.
As put by a wild woman: "We may have some cellulite on our thighs – but our bodies are powerful machines and not clothes hangers"!