When Amanda Noubel takes on the 220km Ancient Khmer Path multi-day ultramarathon in Cambodia, starting on Saturday, the challenge ahead of her is more than just the race. Noubel is raising money for Mind HK, a mental health charity, and hopes she can spread the message that it is OK to talk about feeling low.
Noubel, originally from France, was just 17 when her sister took her own life.
"My sister had been struggling with depression for some time," Noubel said. "At the time, we didn't really know what it was. It happens to so many people. When it happened to me, I thought it was the end of the world and I was the only one going through it. But I realised everyone knows someone who has done it. It's terrible. I thought I was isolated."
The race takes place over six days, and goes through local villages and ancient ruins. Nouble has only been trail running for three years, and this is the longest challenge she's taken on to date. She hopes the magnitude of the task will help shine more light on mental health.
"I want to do something meaningful about this. Not for my own story – maybe I'm too late – but to help someone else going through this," she said. "I'm trying to turn this story around and use it as something positive."
The tragic suicide was 15 years ago and it took years for her family to heal.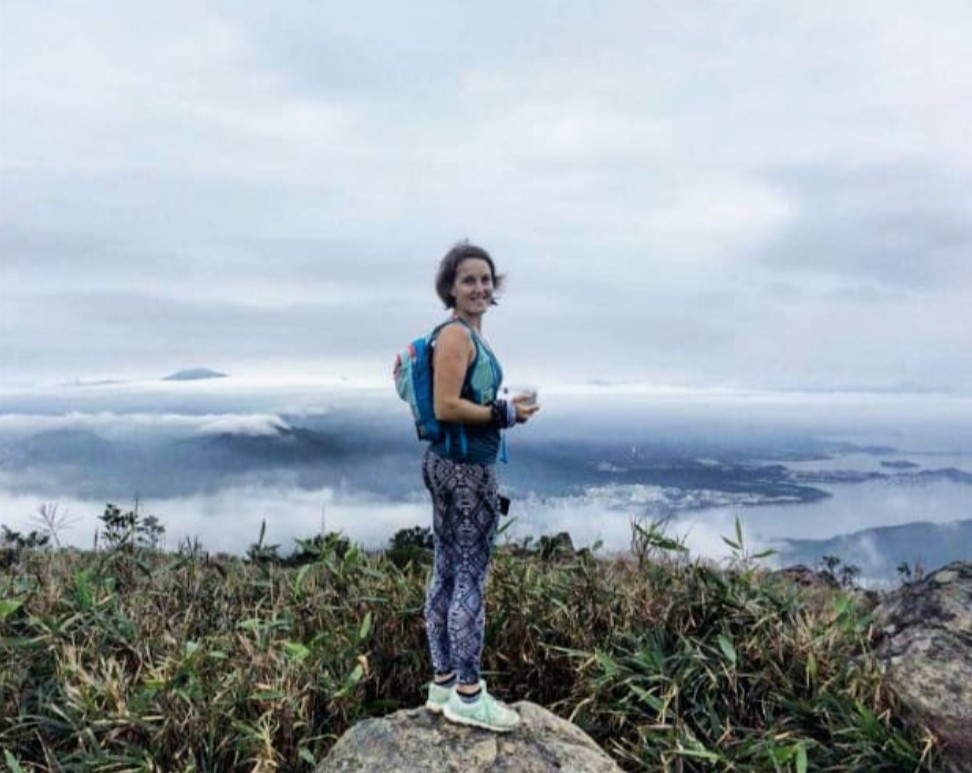 "We were ashamed of talking about it," she said. "For the longest time I didn't even say I had a sister. But I didn't want to deny her, she exists. I made my decision to get better, power through and do something for her. That's when I decided to take something out of it and become a better person for myself."
Noubel's husband, Loz Wong, is also taking part in the 220km race. He got her into running longer distances, but they will not be racing together as Wong tends to be faster.
"I thought after 42km that's where the world ends," she said. "I blame it on Loz every time."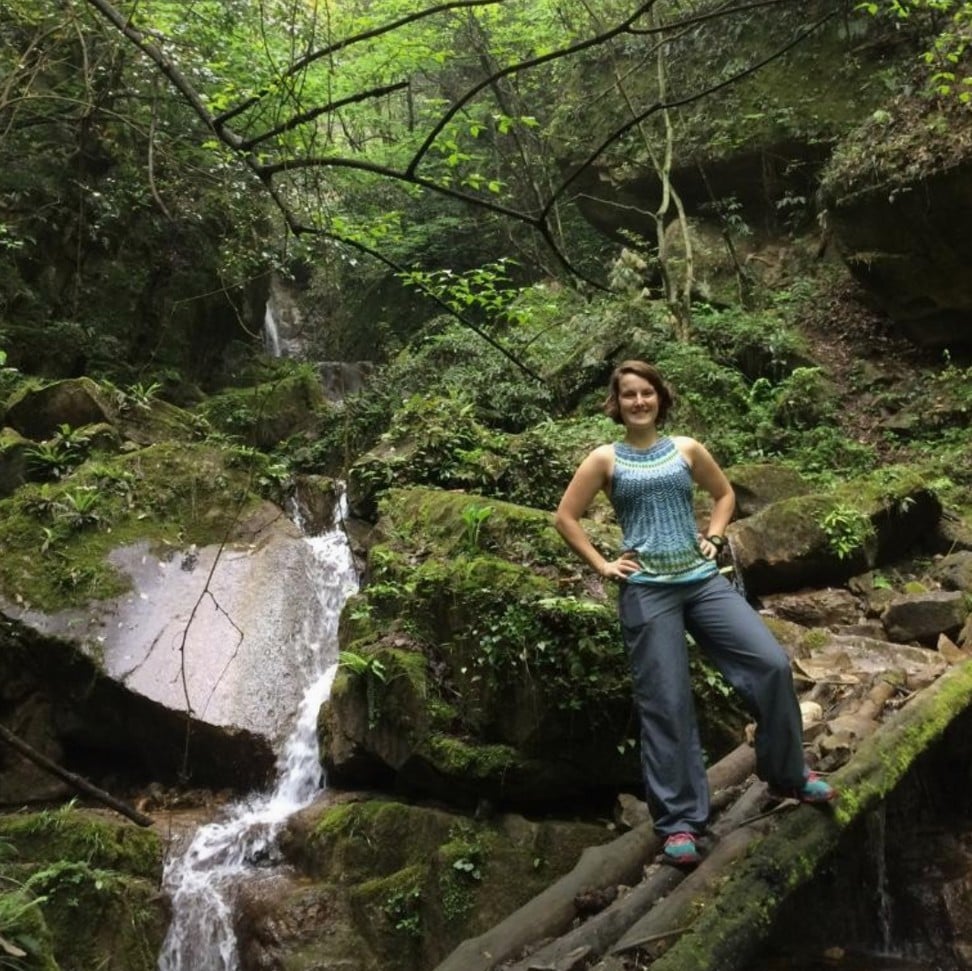 Noubel enjoys the goal-setting process of ultra running. She can see herself improve as she works towards her target, and it makes training "so much more meaningful".
"You can see that it is a mix of mental and physical improvement," Noubel said. "At a certain point in an ultra it's no longer physical – it's up here – and that's super powerful for me being able to say, 'wow, I didn't think I could do it, I didn't know I had the strength and resources'."
Noubel chose Mind HK as her charity because talking about mental health issues is taboo everywhere, but in Hong Kong in particular, she said. "Everything Mind HK is doing just speaks to me," she said.
"They are trying to open a discussion to say all of us are going to have mental health issues at some point in our life," Nouble said. "It doesn't mean your crazy, it just means you're in a bad place."
You can donate to Amanda's fundraising efforts here.