Tsang Fuk-cheung and Leung Ying-suet took the honours at Saturday's Mizuno Hong Kong Trail Championships.
Usually, the Championships act as an unofficial qualifier for the Trail World Championships, but the Worlds format has been changed and won't take place until 2021. Tsang and Leung may both still represent Hong Kong at the Trail World Championships when the time comes.
The 53km race started and finished in Tai Mei Tuk, looping over the stunning Pat Sing Lang ridge. The Hong Kong Amateur Athletics Association (HKAAA) uses the race as a point of reference for their selection, and in the past have picked the winners to represent Hong Kong at the World Championships.
But the organisation reserves the right to pick other runners. There may be another Hong Kong Trail Championships next year, before the 2021 World Championships, to influence their decision.
Tsang incredibly finished a race just two days ago. He was also the first man, and second finisher overall, at the Golden 100km last week as well.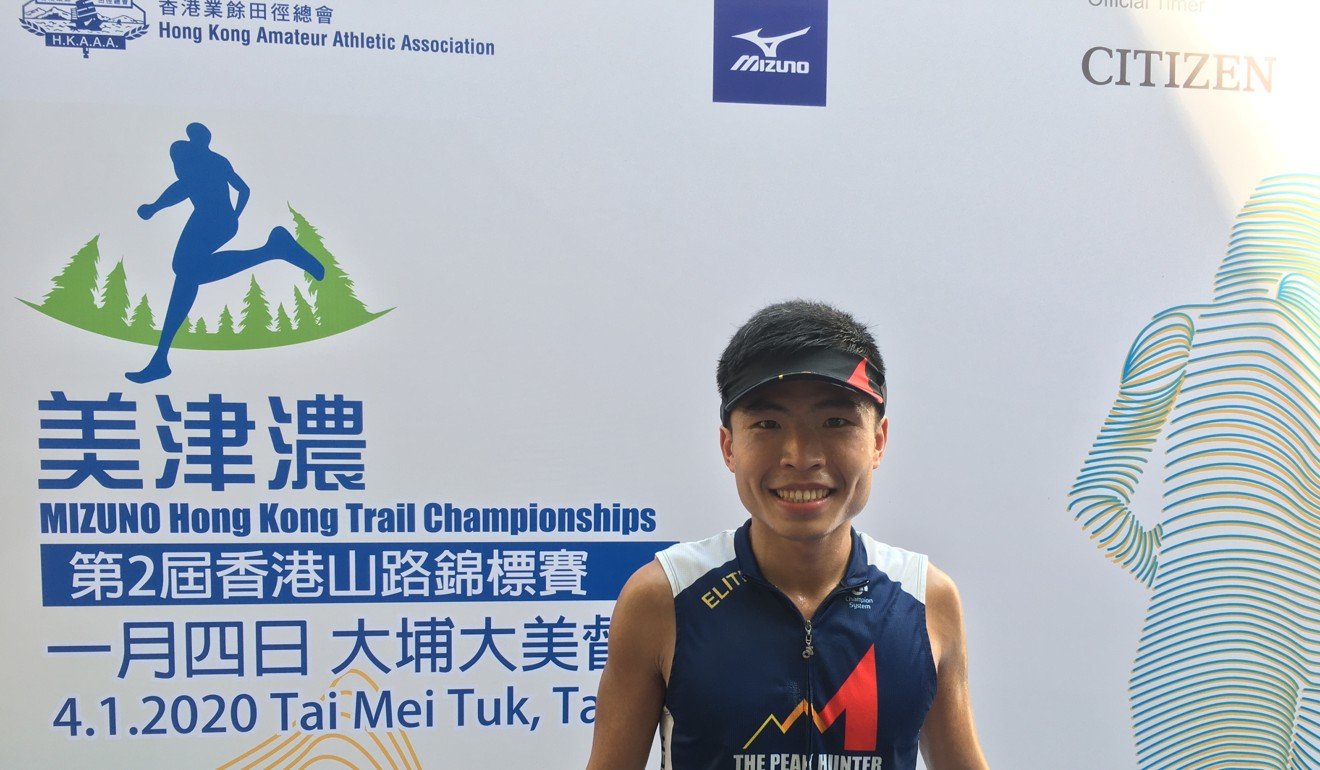 "I love running, so I started slowly today," Tsang said, after finishing in six hours, 37 minutes and 54 seconds. "The weather was great but by Pat Sin Leng it was getting hot."
Despite his conservative pace, Tsang was in second place behind Jean-Baptiste Martenet until after the second-last checkpoint.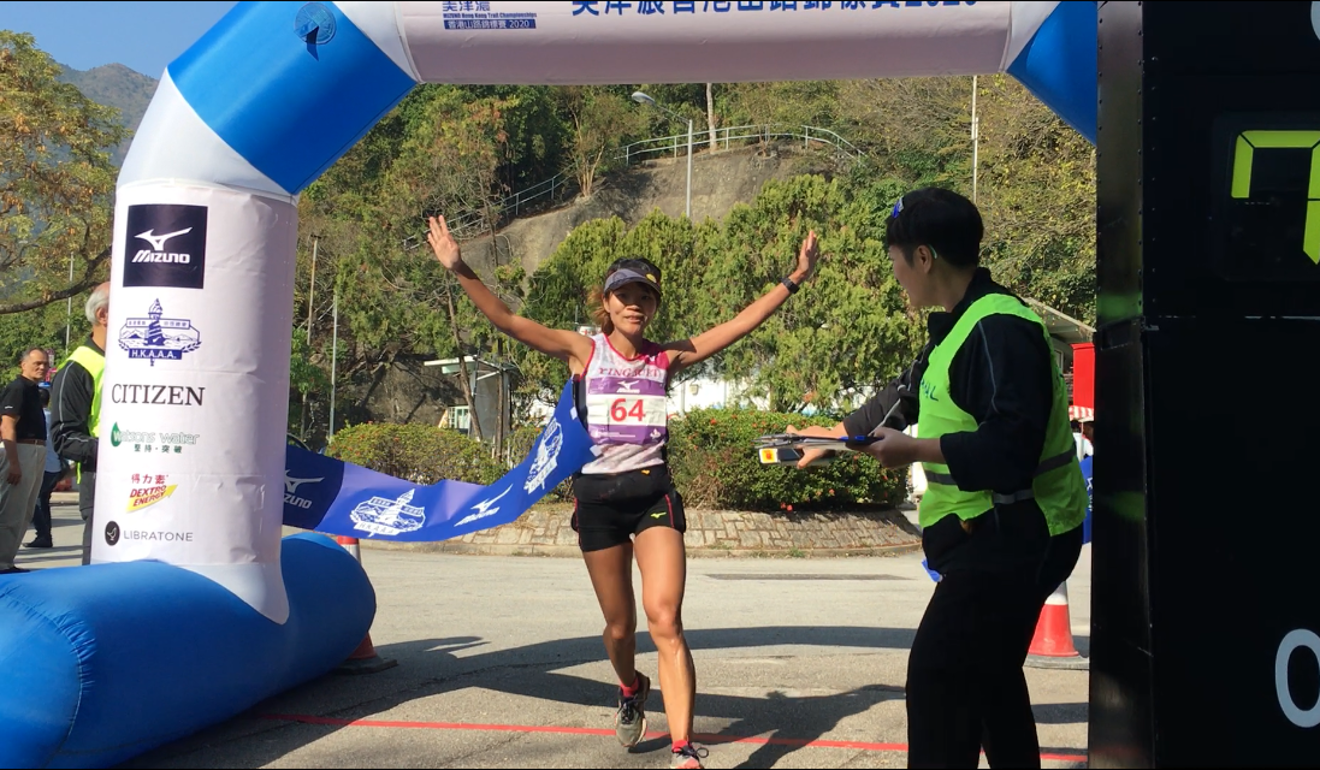 "I tried to catch up but it was tough," he said. "I tried to concentrate on my breathing, to distract myself with the views. There were so many hikers. I'd greet them and they cheered me. That is when I feel the power.
"I was tired but everyone feels tired in the last section so I just kept my pace," Tsang said.
He hopes he has done enough to be considered for the World Championships.
"If you have a dream, you work hard, anything is possible," Tsang said.
Leung, who finished in 7:41:31, represented Hong Kong at the 2019 World Championships in Portugal.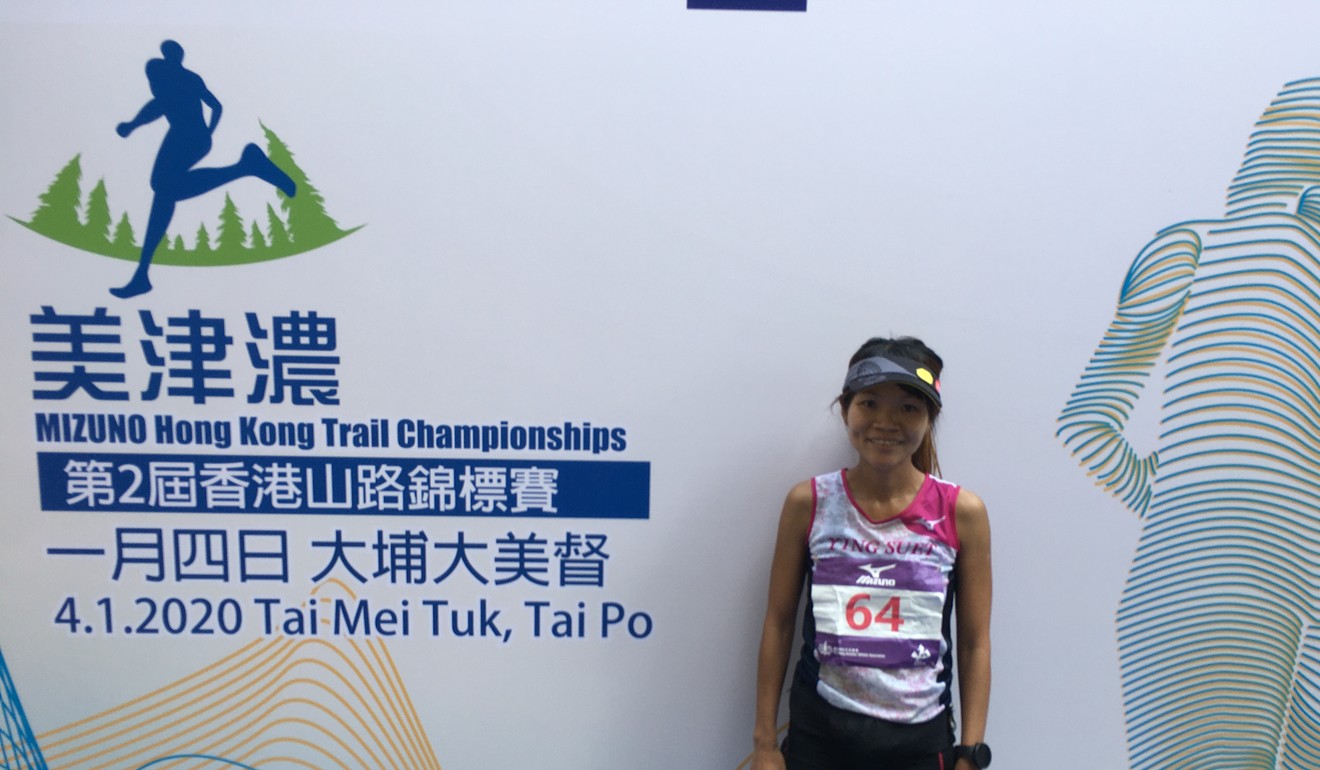 "Last year I prepared and did a lot of hard work in training," she said. "But this year, without any World Championships to qualify for, I was lazy."
In Leung's defence, her mother has been very ill for the past six months.
"I've been in hospital more than I've been in the mountains," she said. "I was so much more tired this year [compared with the 2019 Hong Kong Trail Championships].
"I just tried to finish. But with about 15km to go I saw the second woman so I had to push. But I knew my speed was good and it was flat."