It's a new year, a new decade. And for many of us, it's a time to set new goals or revisit old ones.
My resolution: to always know why I'm running, and to be excited by that why. It could be something as simple as exploring a new city, or to clear my mind. It might be a quantifiable goal, like improving my time over a certain distance Whatever it is, I want to head out the door knowing what it is that I seek on the roads and trails.
Since we all have different approaches to the sport, I wanted to hear what other athletes have on their mind as we look towards the new year.
William Hayward
One of the most nail-biting trail performances last year was Hayward's debut at the infamous Big Dog Backyard Ultra in Tennessee, US, known as "the race with no end." There, he ran 59 6.7km loops to complete 395km, coming second to Maggie Guterl.
All those miles of running have caught up a little to him, "not surprising since I'm an older athlete," said Hayward, 52.
"My New Year's resolution is to start a regular strength and conditioning programme. I've always neglected strength and conditioning by saying I'm too busy. And I've been largely injury free – until now," said Hayward.
Zein Williams
The Lantau-based runner's resolution is not to build on her strong performances at the end of 2019, like winning the Lantau Two Peaks or Lantau 70.
"My trail-running related resolution for 2020 would be encouraging my kids to join me on more trail runs and sign up for a few races together," said Williams.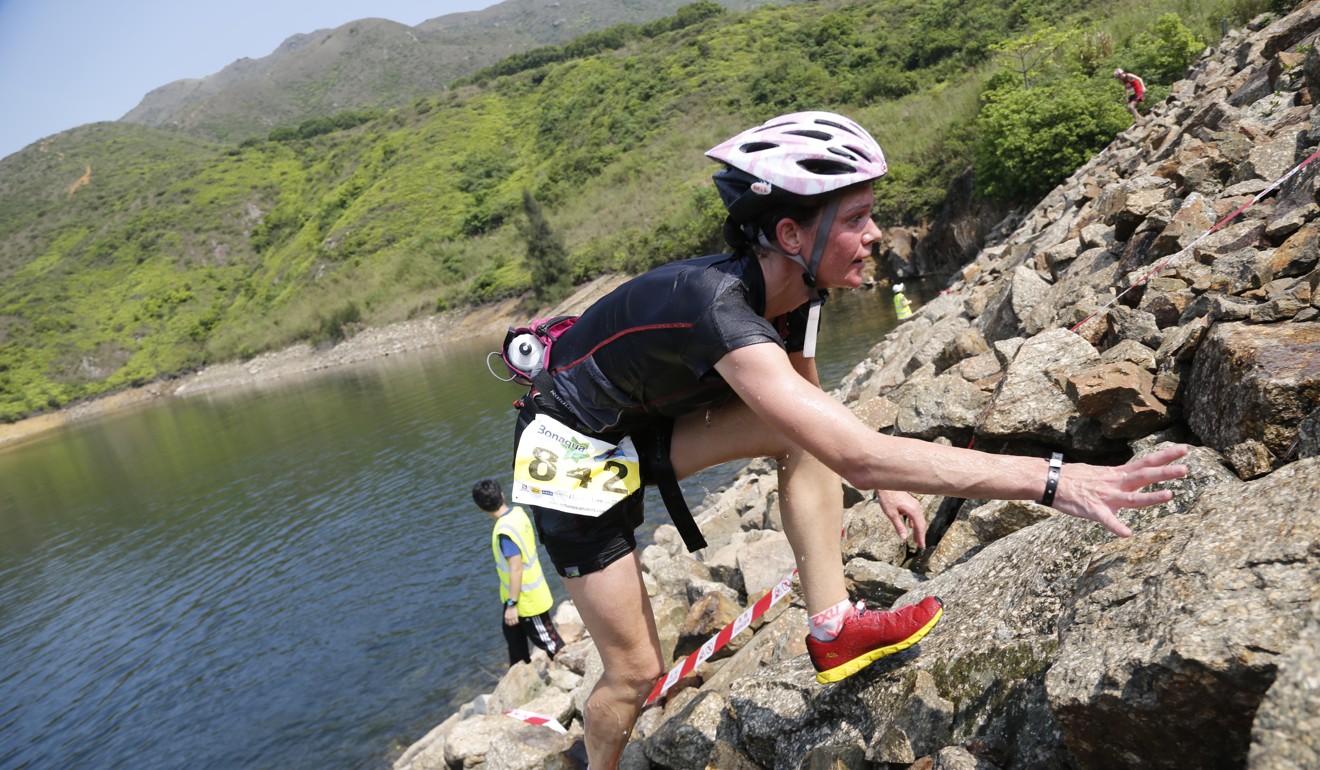 "My eldest has done a handful of trail races and it is clear how good it is for a kid's mind and body. Completing a trail race for a kid is a total confidence booster, and confidence is the most important thing for a kid to have."
Fredelyn Alberto
Though still relatively new to the sport, Alberto has staked her spot as one of the fastest-rising trail runners in Hong Kong and the wider Asia region.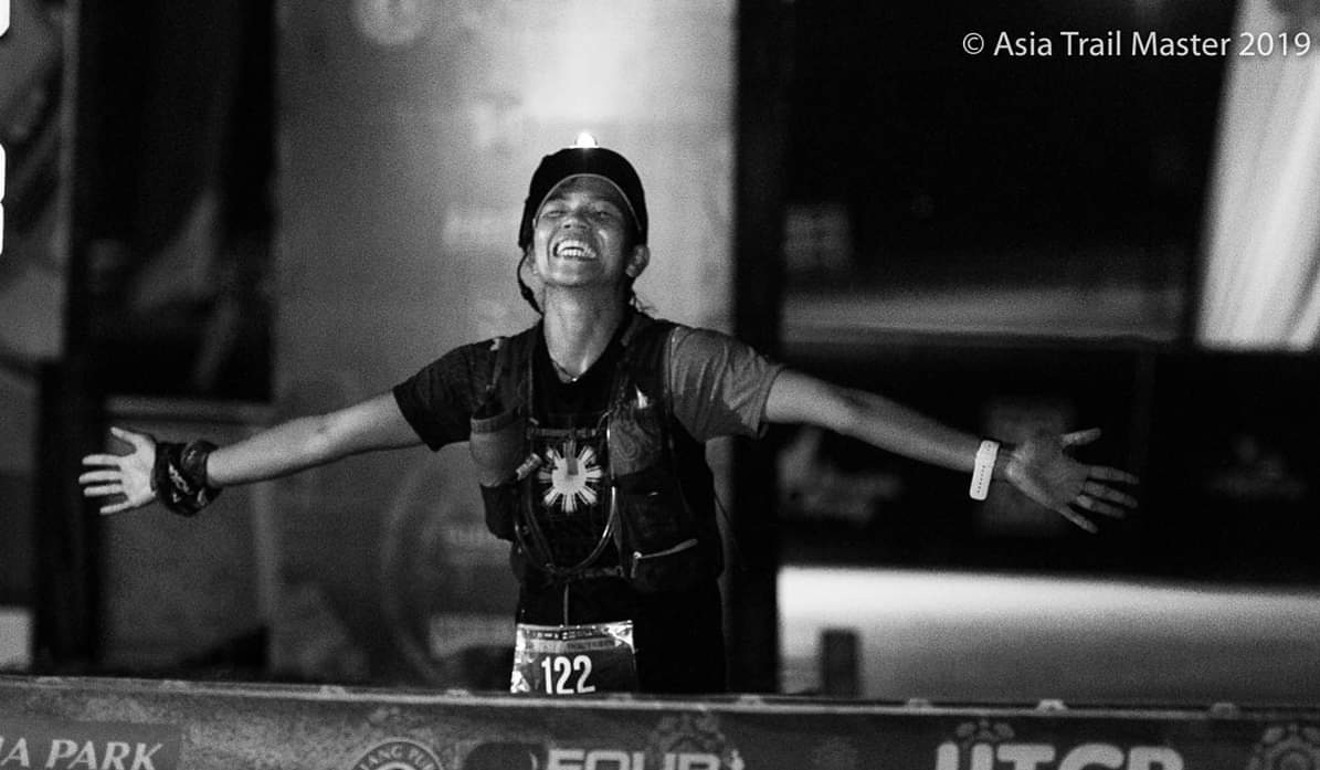 She won the 75km Green Race Ultra last year, and ran her first 100-miler in Thailand's Ultra Trail Panoramic last month, among other notable results.
"My goal is to give myself time to have the best preparation possible in order to compete at the highest level I can."
And Alberto, who works as a domestic worker, has another aspiration as well: "I would really like to see runners like myself defined more by our ability than our professions."
Leung Ying-suet
The female Hong Kong representative at last year's Trail World Championships in Portugal has kept up a string of strong performances, including last weekend's 53km Hong Kong Trail Championships.
Leung said she has several goals this year: to train more on rugged, technical trails to improve her downhill technique; to increase her mileage so as to improve her endurance; and to run more stairs and hills, to become a stronger climber.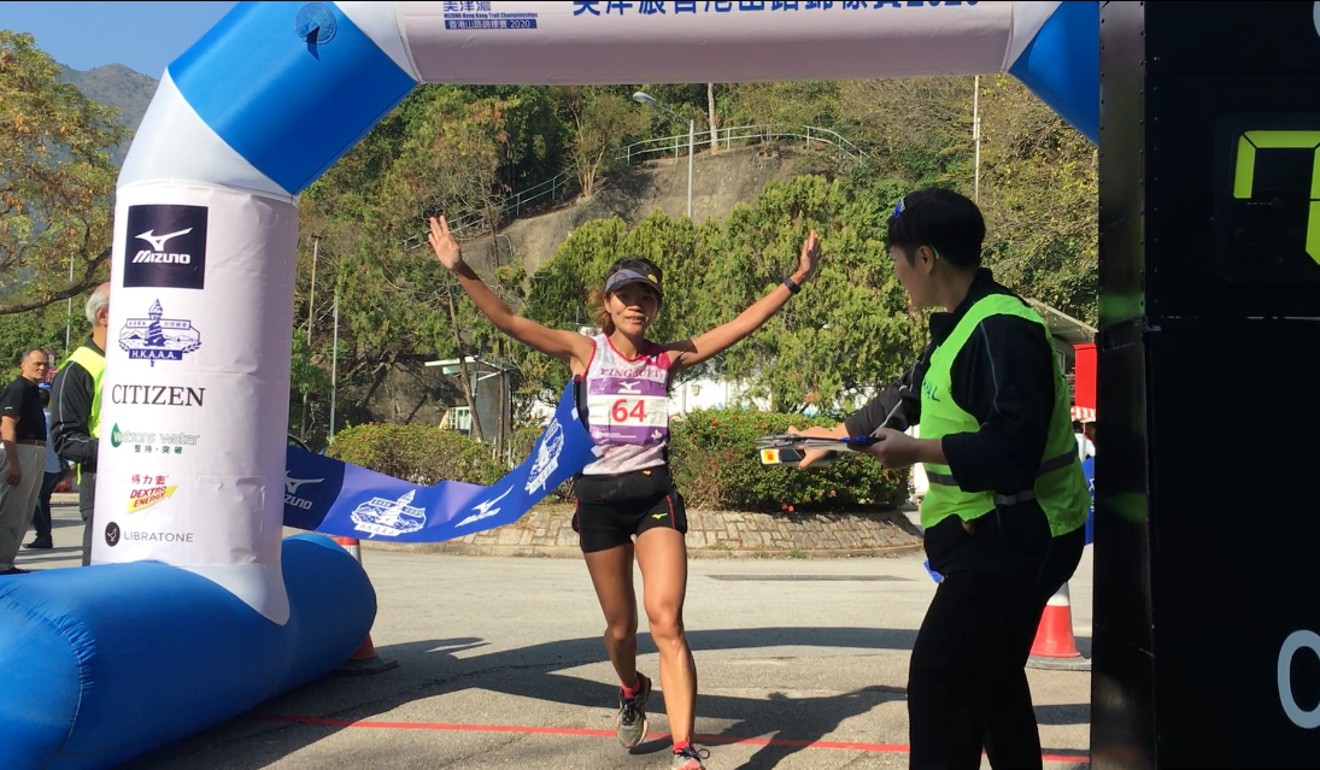 Wong Ho-chung
Wong is one of the most consistent top performers on the trails. He's a prolific racer. Last season he ran events like the Moontrekker 50km, the North Face 100, and the Golden 100 miler.
The months ahead are unrelenting, too, with the Vibram Hong Kong 100 on January 18, followed by two major local stage races. It's all part of his plan to build up to the biggest race of the year later this summer: the Ultra Trail du Mont Blanc, in which he finished sixth at last year.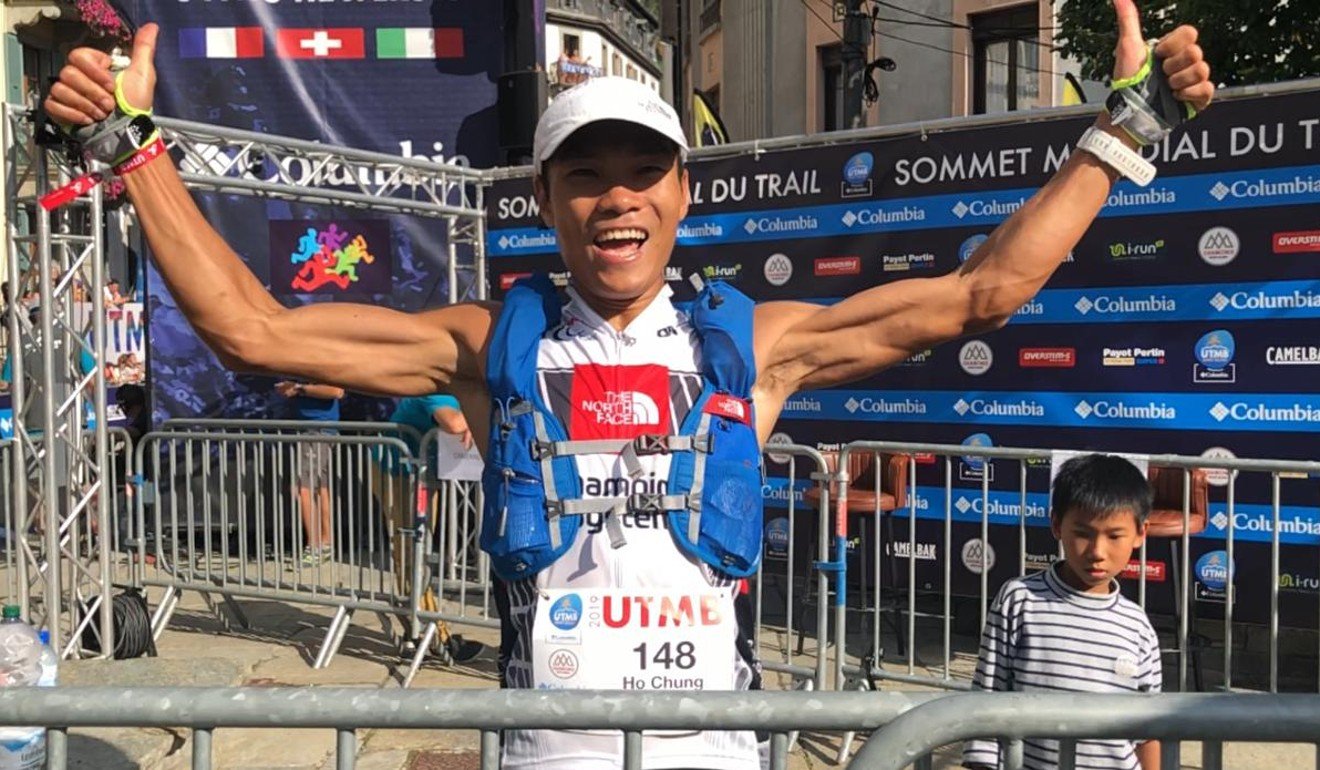 John Ellis
Hongkonger Ellis was crowned last month as the men's Asia Trail Master, having won races everywhere from Vietnam and Malaysia to Thailand and of course on local turf.
The perennially topless runner is also incredibly generous in helping others in the running community, and his resolution reflects that.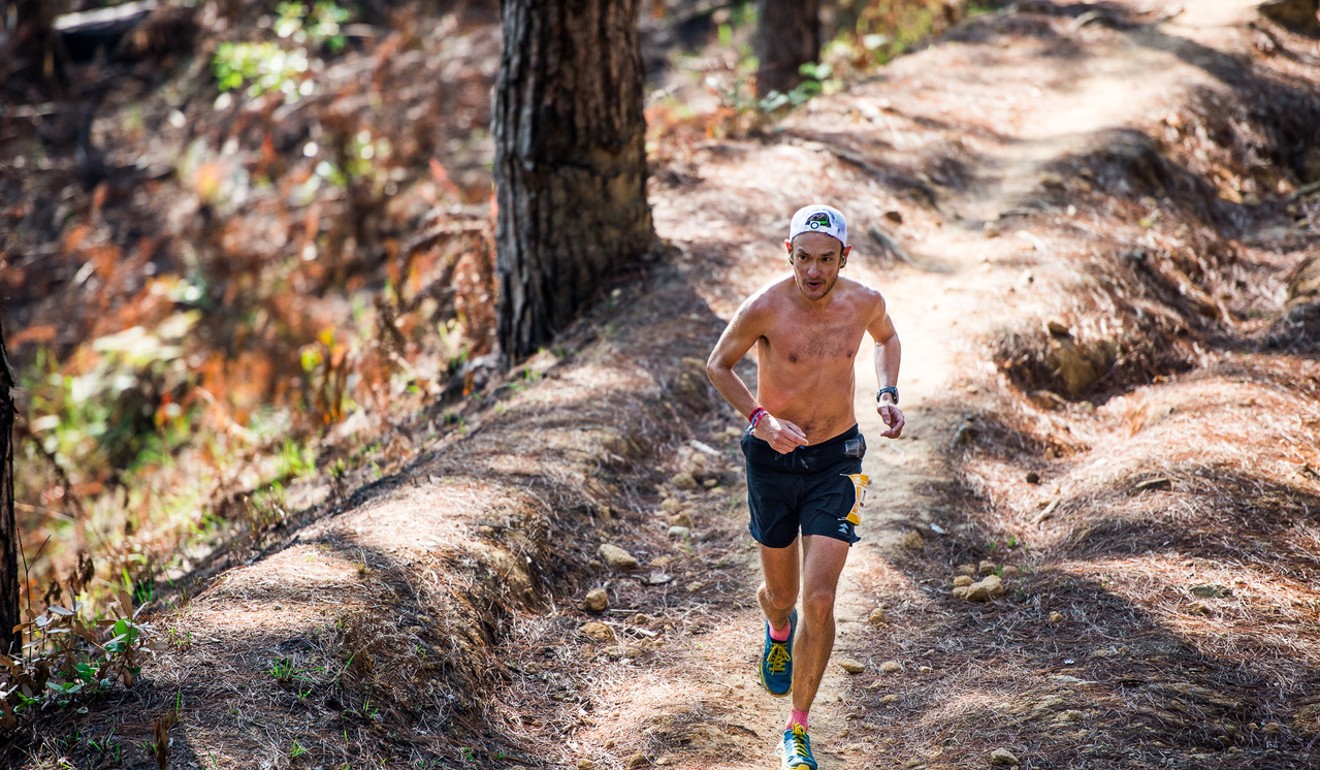 "My running resolution is to give back more," Ellis said. "As an old, slow runner who's been blessed with the opportunity to reach for all my trail running goals and dreams, it's time to help others try to achieve theirs."
Nikki Han
Han made history last February when she became the first woman to break the 60-hour barrier in the 298km Hong Kong Four Trails Ultra Challenge, earning her the understated but highly coveted title of "finisher".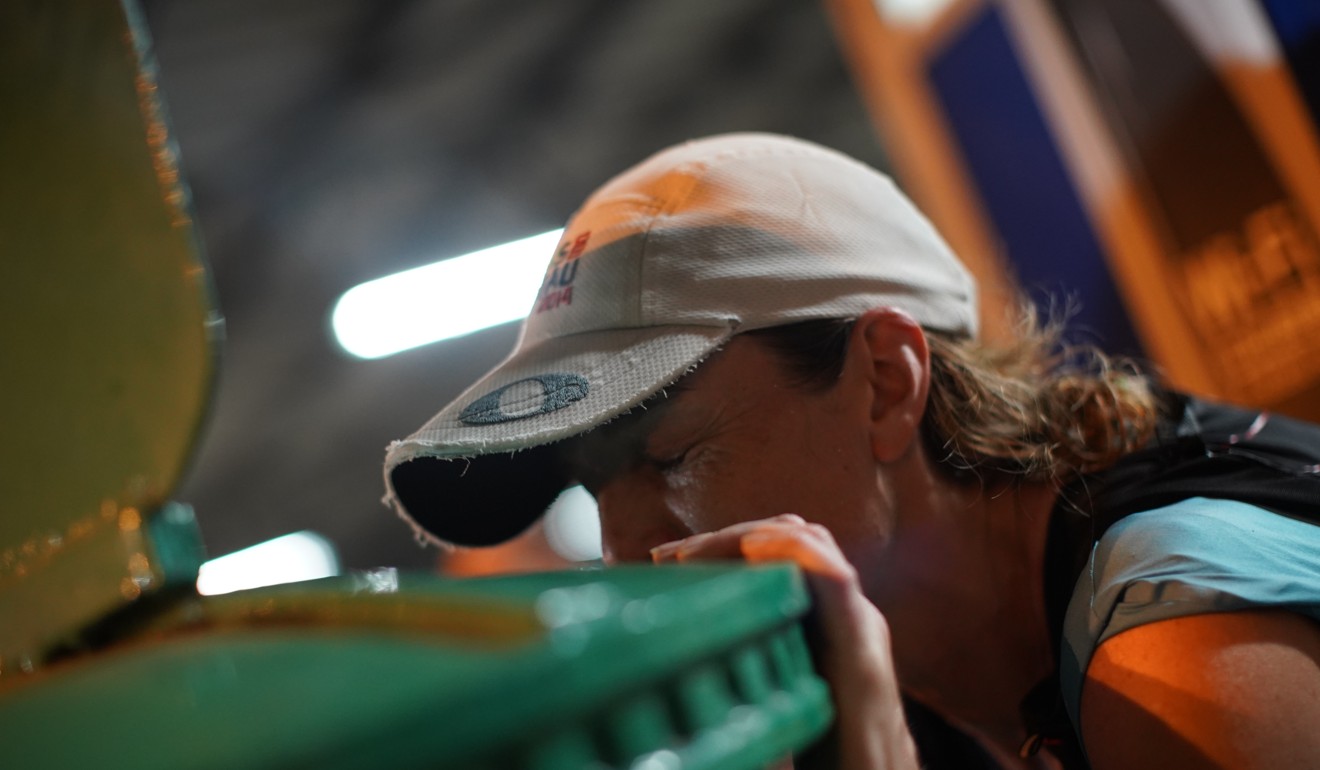 It exacted a considerable mental and physical toll, including disrupted sleep and a deep, general fatigue. After months of recovery, Han said, she is now back on track.
"My New Year's running resolution is to keep finding meaning and happiness in the effort to achieve something, no matter how big or small that goal is," she said.
Andre Blumberg
"My resolution for 2020 is simple: sleep more," said Blumberg. "Well, it sounds simple but in busy Hong Kong it's not so simple to implement, as we all know."
It's vitally important to get sufficient sleep, both in quantity and quality, for recovery and clarity at work. ., Blumberg is using a Whoop fitness band to monitor his sleep, including heart rate variability as an indicator of his level of recovery.
"I know from this tracker that in 2019 on average I slept just six hours and 20 minutes a night. The top 10 per cent make it to eight hours and three minutes," he said. "So I plan to make an active effort to get at least seven and a half hours on average in 2020."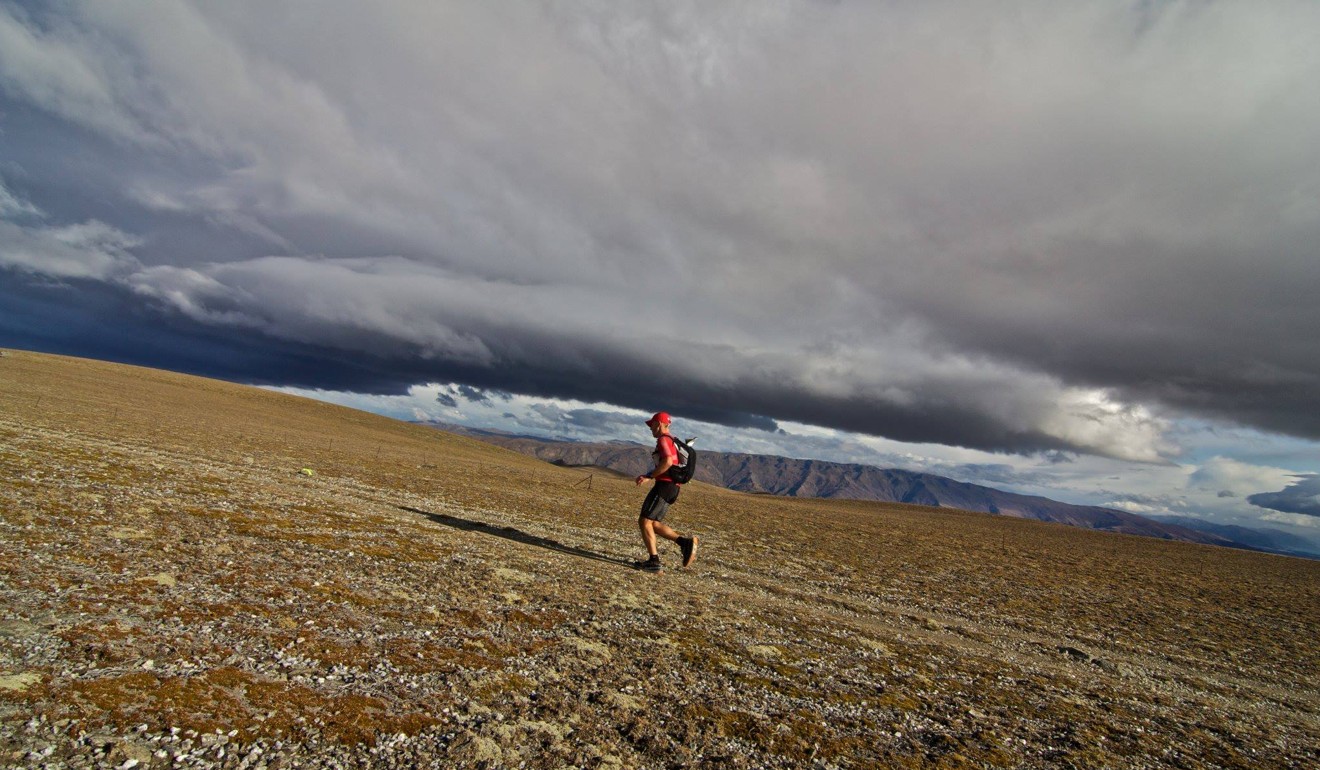 Nia Cooper
Cooper is on an epic journey to complete four 100km races in four months. She finished November's Oxfam Trailwalker (unofficially, as the official event was cancelled) and December's North Face 100, and coming ahead are January's Hong Kong 100 and February's Translantau 100. Together, they make the "grand slam" of Hong Kong trail running.
Her resolution is "to continue focusing on running happy".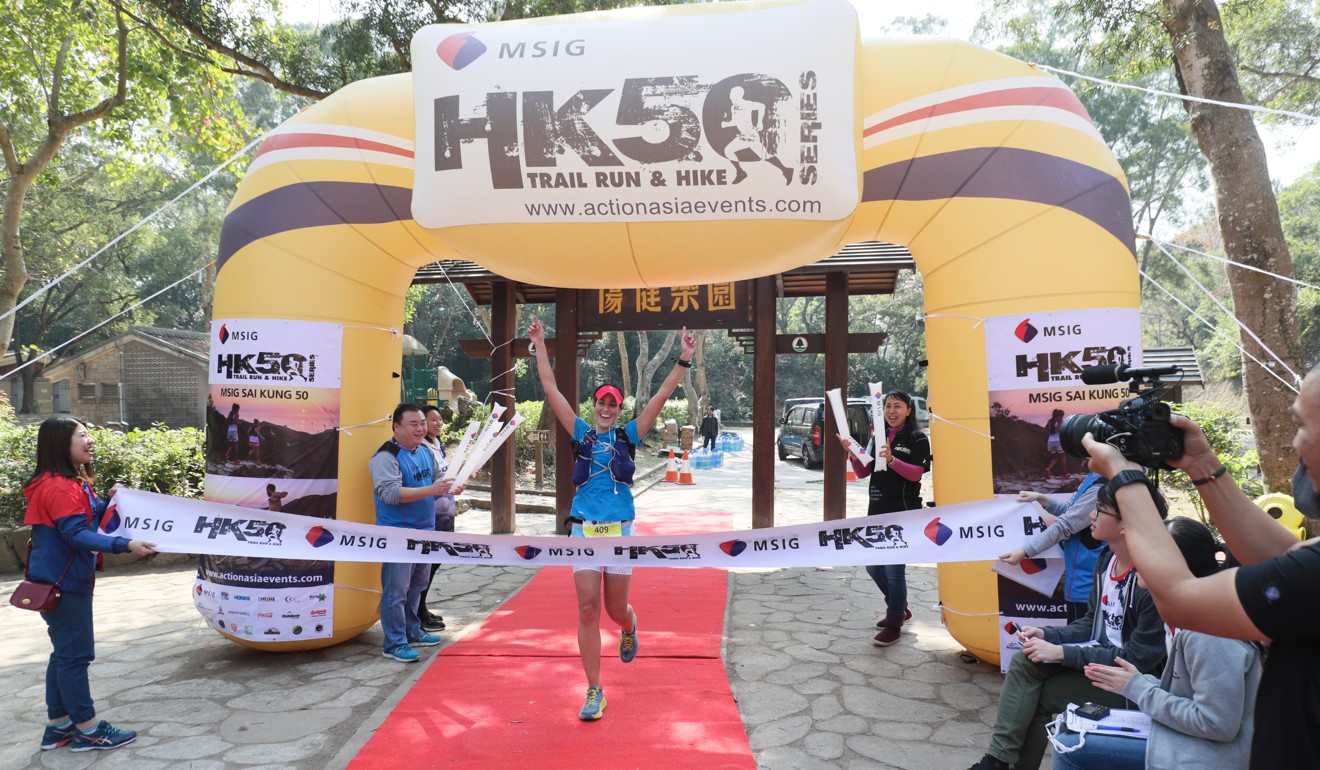 "When I run happy from the start to the finish, it totally changes the way I feel, the way I approach those dark challenging moments and the way I run overall," said Cooper. "Some of the best runs I've ever had have been when I've focused on enjoying myself rather than on hitting a particular time."
"With two more races to go, the need to let go and be in the moment of that run is even more important," she said. "Keep smiling and the whole world will smile with you, too."
Sam Fletcher
With a collegiate running background, Fletcher, 34, is a speedster on both the road and the trails. While trail runners usually chase ever-longer distances and ever-longer racing times, what he aims to do is to race, or time trial, over 400 metres.
"In the new decade, I want to start a steak of breaking 60 seconds in the 400 metres," he said. "This is inspired by my dad, who broke 60 seconds on his birthday every year until he was 49. Even if I get to 39, I'll be happy."