Hyun Chang Chung had a sudden moment of realisation that he could run long distances. He started running 10kms after injuring an ankle playing football and had even entered an Action Asia Sprint event of around the same distance – then he read the inspirational book Ultramarathon Man, by Dean Karnazes.
"That day I went out and ran 20km," he said. "I was completely exhausted but it clicked that you don't have to train so much to double your distance. The next day I signed up to a multi-day 100-mile [161km] Action Asia event in Vietnam."
That was 10 years ago and now he is just two weeks away from taking on the 298km Hong Kong Four Trails Ultra Challenge (HK4TUC).
"I was at a party [in 2009]. I smoked a lot. Someone told me they were doing King of the Hills and I asked 'who would want to punish themselves like that?' " he said. Chung could barely climb a set of stairs without getting out of breath. "I think in retrospect, 'why didn't I do this [ultra running] before?' The feeling you get, the sense of accomplishment, is enriching."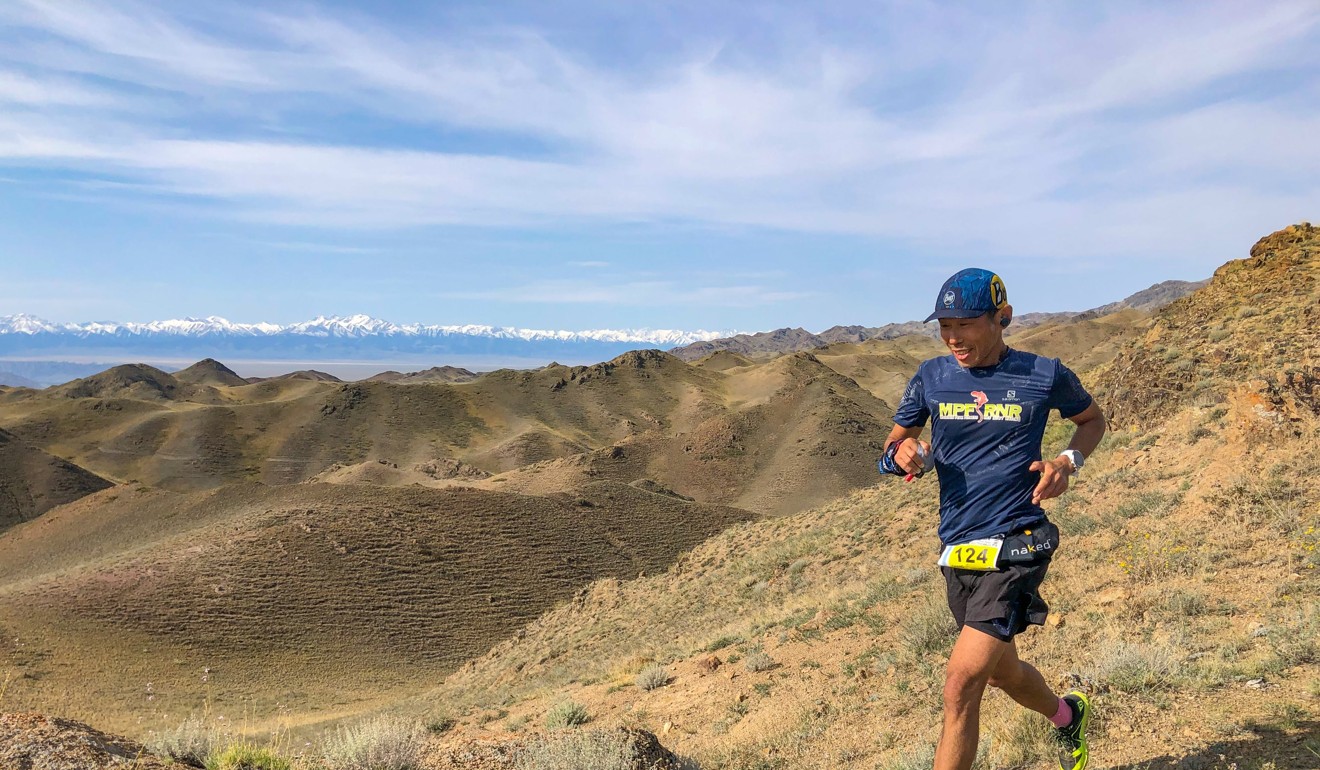 The HK4TUC takes place over Lunar New Year. Runners cover all four major trails in Hong Kong – the MacLehose, Wilson, Hong Kong and Lantau trails. There are no checkpoints, nor support on the trails, but they are allowed help when travelling between the trails. If they reach the end in under 60 hours they are deemed a "finisher", and if they finish in under 72 they are a "survivor". Chung is aiming for sub-60 hours.
Chung, 46, is originally from South Korea but grew up in Argentina, before working in Asia. He moved back to Hong Kong a year ago after stints in South America and US, to work in investment technology. He has struggled in recent times to balance his love of the mountains with his job.
He was based in Chile with JP Morgan. "I had my house at the bottom of the Andes and twice a week I would go for a run in the Andes, come back, shower and work."
But there was not much opportunity work-wise so he was transferred to New York.
"New York was great professionally. There are lots of races on the East Coast, but to do anything I had to drive and I hated that," he said. "I had to choose – career or my state of mind and the kind of lifestyle I wanted."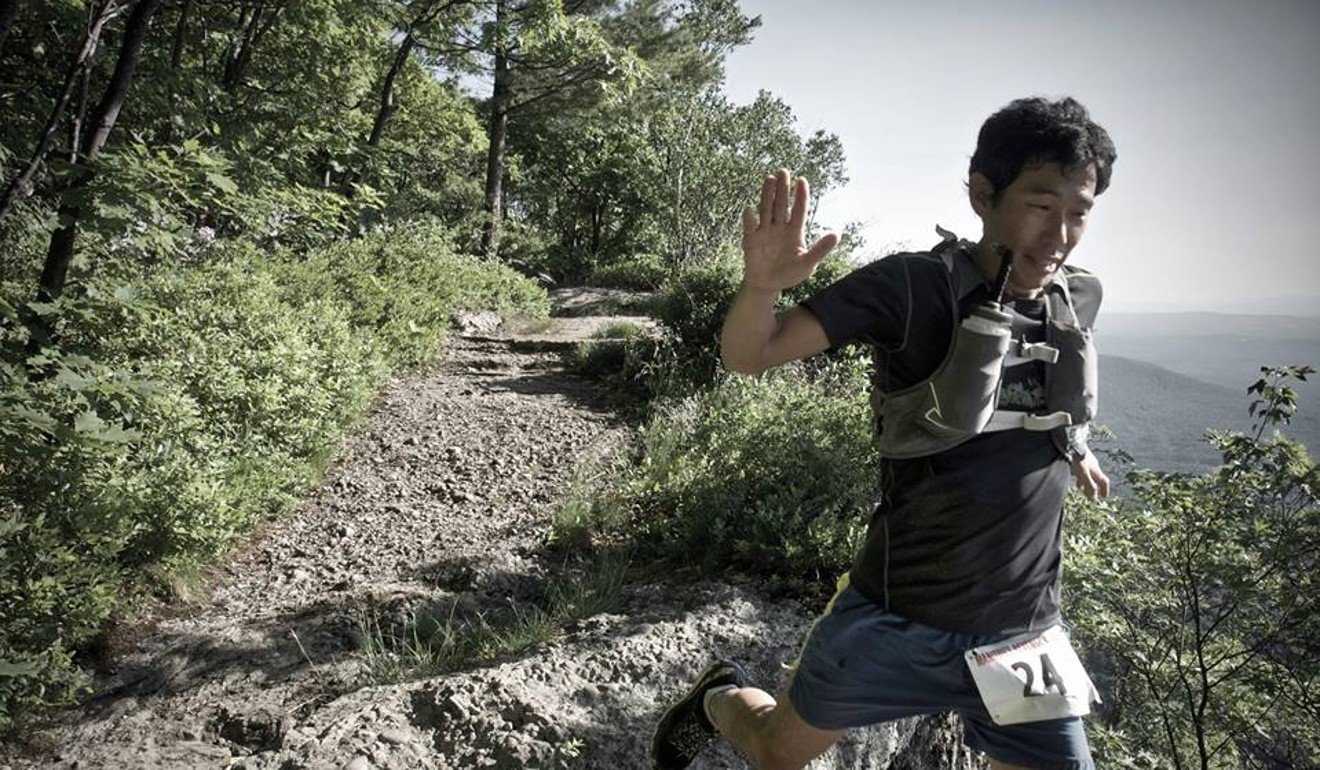 He quit his job and moved to Hong Kong. Chung was keen to do the HK4TUC, but was worried as there are no markers and he is bad at navigation. "I get lost on races with markings so you can imagine how important recces are for me," he said.
What's more, runners are not allowed poles on the HK4TUC and Chung has relied on this equipment for anything over 100km in the past. In December, he finished The North Face 100km without poles and felt fresh, which he is drawing on for confidence.
"This is still an uncertainty so we will find out," Chung said. "But I have to do this. These trails are amazing and I live in Hong Kong. There are sections of the trails I never knew existed.
"One of the other reasons, other than being in the nature, is that you get to go places that there is no other way to get there. You can't buy your tourist trip," Chung said. "But the second one is to get away from all the pressure and stress at work. The money I save on a psychologist, I spend on racing. It's a good release. Once you finish the training or races, you feel more calm and able to make better decisions."
Chung hopes his children will one day reflect on his ultra running and think they too can push their limits. But it is unlikely they will come to that conclusion any time soon.
"They think I'm out of my mind," he said.