The next few months of Hong Kong's competitive running calendar looks fairly empty, with multiple races cancelled because of the coronavirus outbreak and the status of upcoming events uncertain.
For many of us who design our training programmes around a series of races, the sudden cancellations leave a big gap to be filled.
Not only that, but runners can feel a slump in motivation, losing sight of what they're training for.
Still, there are ways to structure your weekly training schedule even when there are no local races to aim for.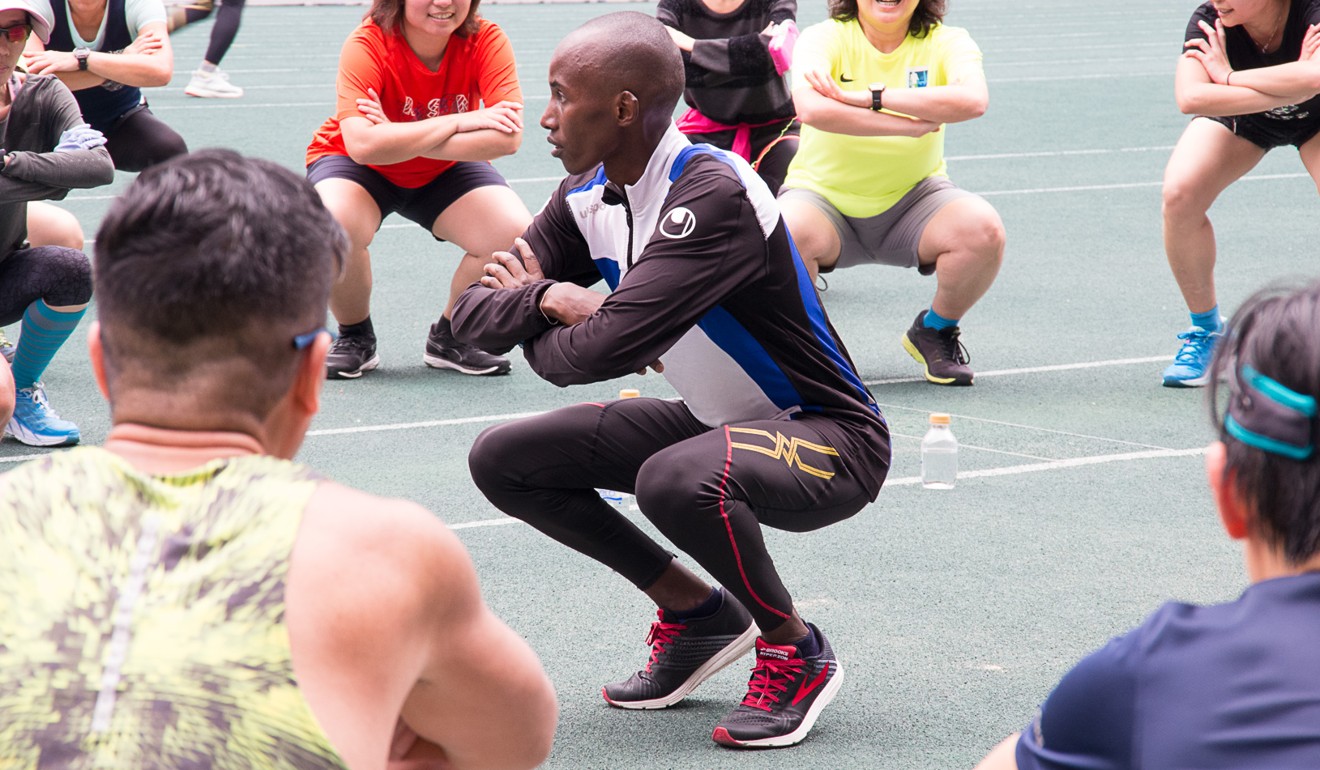 David Roach, a US-based running coach, suggests spending more time in the off-season on strides, particularly for trail runners who typically don't do much speed work during the racing season. One way of building in this gradual speed work is:
Twice a week during your easy runs, throw in four to 10 strides of 20 to 30 seconds each, per Roach's suggestion.
Think of a stride not quite an all-out sprint, but close to 1,500-metre racing effort or even a little faster.
Once a week, for a more moderate run, add in 10 x one minute fast/two minutes easy, or six x two minutes fast/two minutes easy.
And one last piece of advice from Roach: "Focus on controlled, smooth speed, which is more sustainable than fast and flailing speed, which can increase injury risk."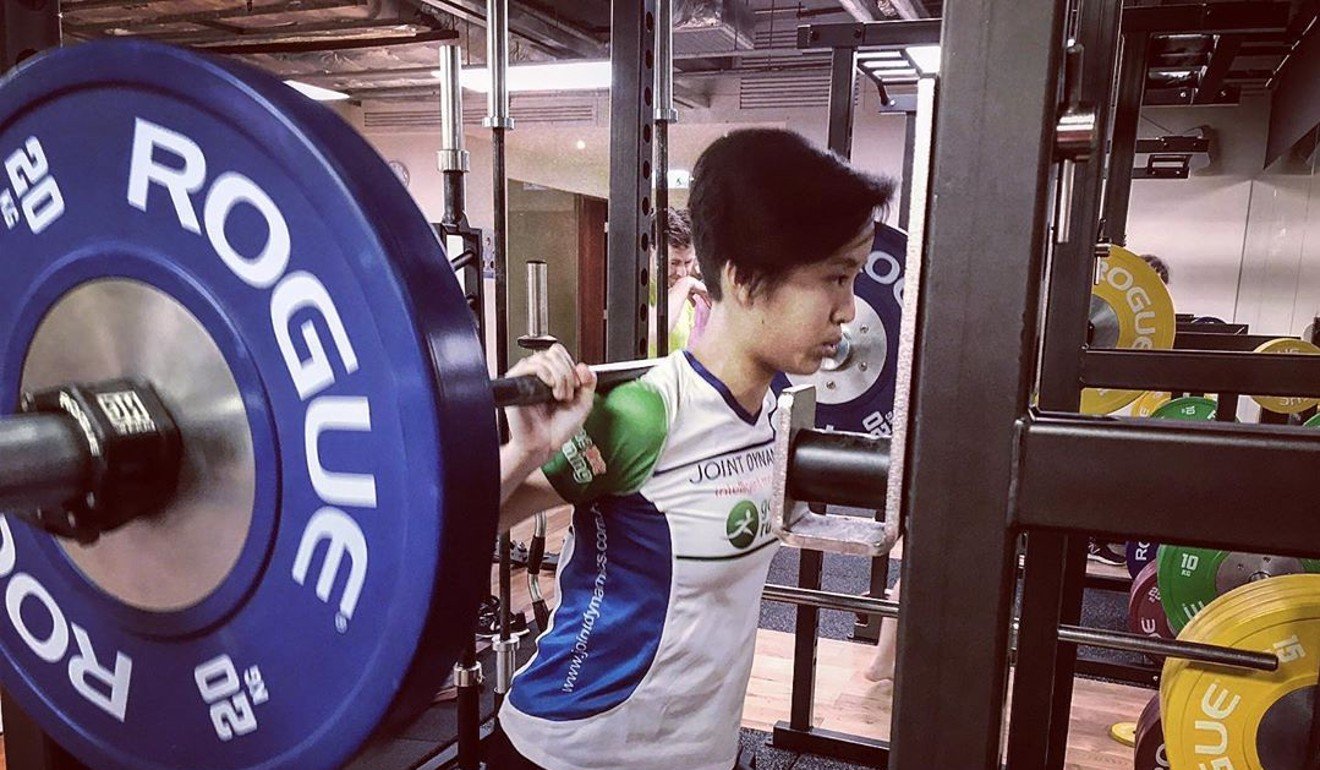 The off-season is also a great opportunity for focusing on specific weaknesses and improving on them, said Erwan Desvalois, a running specialist and trainer at Joint Dynamics.
"Eighty per cent of runners are going to be injured throughout the year at various levels and you don't want it to happen just right when you are preparing your main race," he said, explaining that a lot of those injuries result from imbalances in strength, flexibility and joint mobility.
Yet the long racing season and Hong Kong's packed competition schedules mean that runners often sweep their little pains and niggles under the rug, gritting their teeth through varying levels of pain.
It's not the most sustainable way of going about things, but it's also understandably hard to take time off to fix little injuries that aren't acutely bad enough to prevent you from enjoying trail races. But with races cancelled, the next several months are the perfect time to fix up that tight hamstring and sore Achilles.
"These discrepancies may not be an issue for now as your body has adapted to the situation and compensation effects took over, but you might be nursing an injury down the track and it could flare up as soon as you increase your mileage and speed," Desvalois said.
To identify imbalances, he suggested doing simple, repetitive movements that isolate a single joint, such as knee flexion, knee extension, hip extension or hip abduction.
Finally, there's running form. Better running technique translates to higher efficiency, which over tens or hundreds of kilometres and thousands of metres in elevation adds up to a significant difference in performance.
"The off season is a good time to improve your running economy by working on your gait," Desvalois said. Think A-skips, B-skips, high knees, back kicks and the like. Even just 30 to 40 minutes of running drills a week will be hard work – but something that will pay off in the long run.