Trail runners are a hardy bunch. We push through pain and discomfort, then have a good laugh about how much "fun" it was. Then we do it all over again the following weekend.
Sometimes, however, that rugged determination morphs dangerously into misplaced stubbornness. Our dogged belief that anything is possible can blind us to risks and vulnerabilities far beyond our control.
This much should be obvious: Covid-19, the disease caused by Sars-CoV-2, is a massive threat about which we still know very little, and the least we can do as individuals is to try to minimise all risks as much as possible.
That means taking social distancing seriously, refraining from social gatherings like group runs and the few races that haven't been cancelled. Yes, you can take precautions like making sure runners are spaced out and doing staggered starts so people aren't bunched together. But we have no idea what those measures actually do in terms of reducing the risk of exposure and transmission.
Why risk finding out? By all means (at least for now, anyway) go for runs on uncrowded trails with a friend or two, provided you know that they and their contacts have been careful. But until the risk of an imminent widespread community outbreak subsides, the responsible thing to do is to avoid groups and crowds.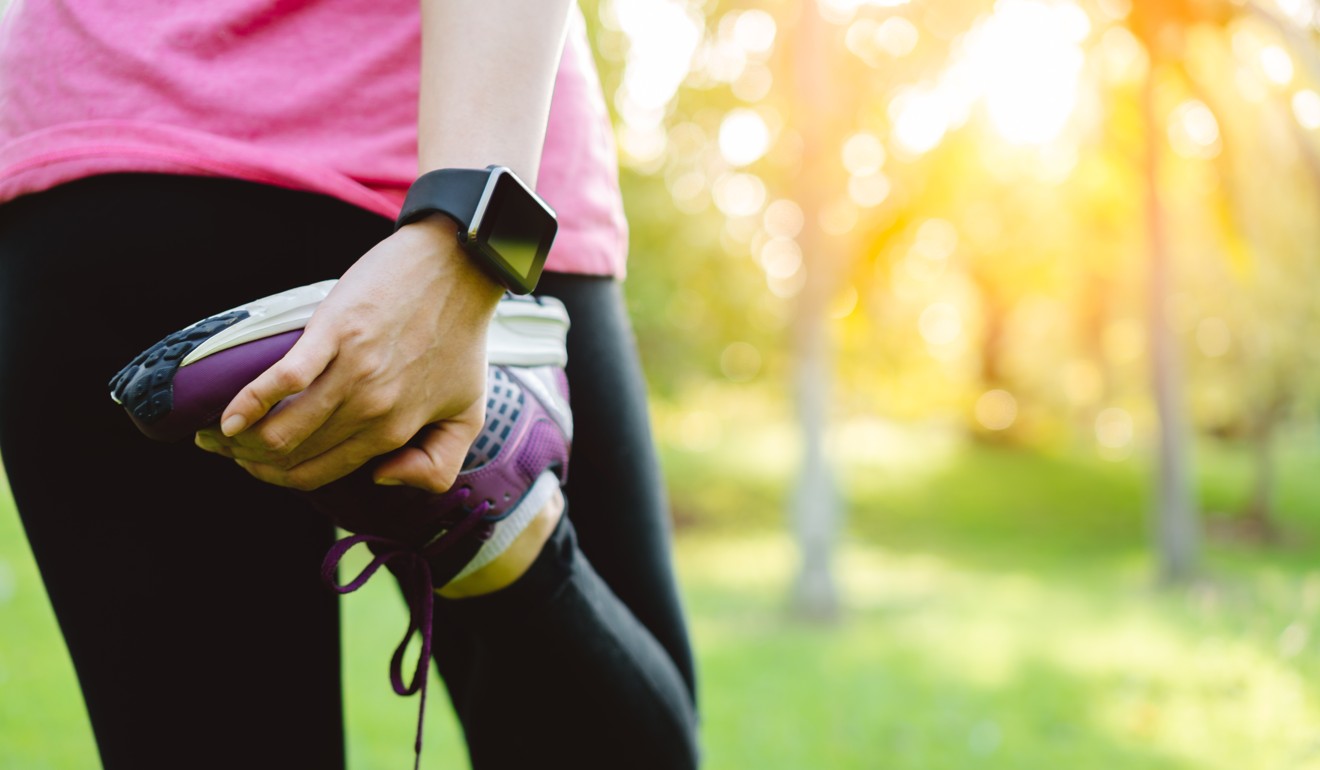 Sars-CoV-2 makes no exceptions for trail runners. From what we know about the disease, most of us will probably survive an infection. But healthy, relatively young patients have died. For those who recover, there's also the non-negligible risk of long-term lung damage. And this isn't only about our personal health and our own running. It's much bigger than that: it's about protecting everyone else.
Remember, also, that we in Hong Kong still have the privilege of going out for runs. There has as yet been no citywide lockdown, nor limits on how many times and for how long one can venture out of the house of exercise.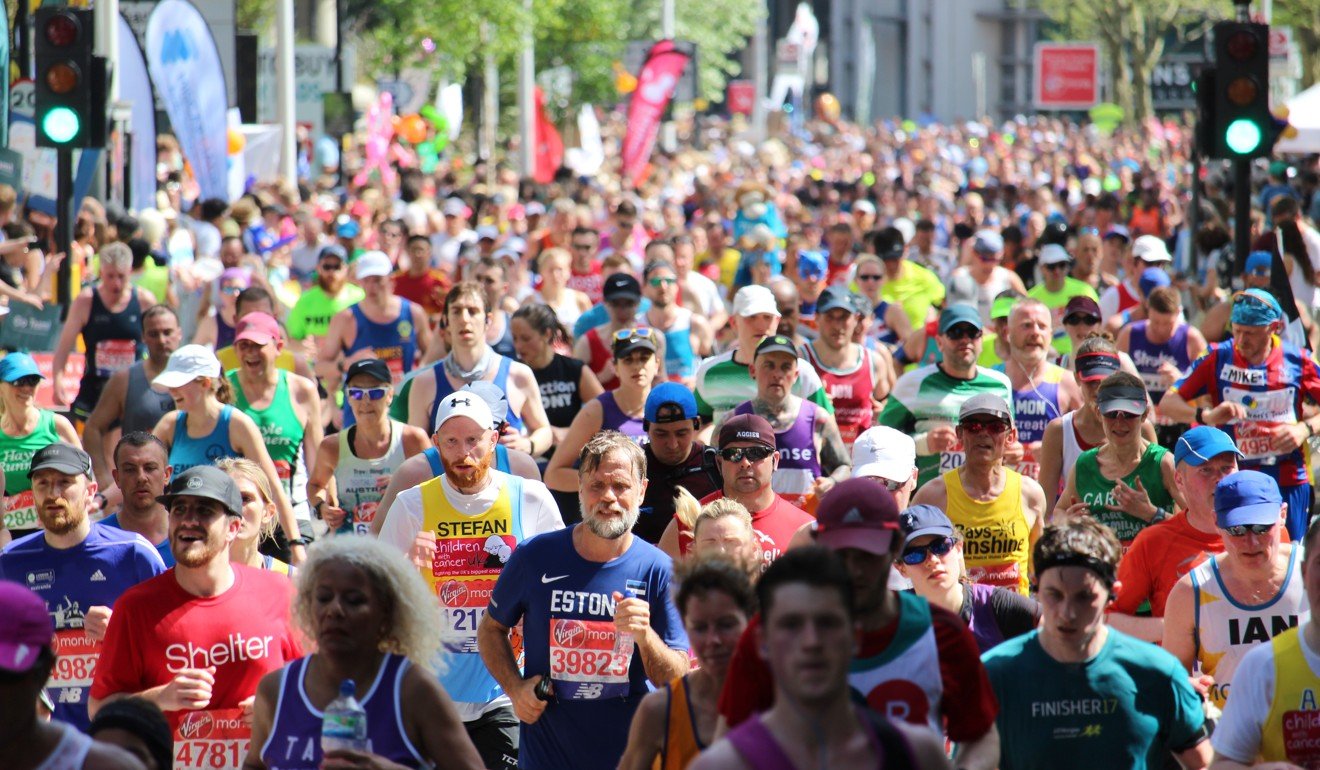 Some might say Hong Kong is no Wuhan or Milan, and that therefore we do not need to the restrictive measures that have been enacted there. But here's the thing: Italy didn't know it would be the Italy today – with just under 70,000 confirmed cases and almost 7,000 deaths as of March 25, and an overrun health care system such that doctors now have to decide who has to die and who gets to live – until it was too late.
Perhaps we can use an analogy. Many of us have dealt with injuries or persistent niggles of one kind or another, and we're prescribed daily strengthening exercises to remedy those problem spots. Those exercises do not immediately produce results, but over time their effects accumulate. It's the same with social distancing measures: there will be a lag between when the measures being implemented and when they begin to pay off. We have to have faith in the process and keep at it.
It has not been an easy year for the trail running community in Hong Kong. Major races were cancelled because of the protests last year, and the entire racing season has effectively since been written off because of the coronavirus. But as the past months have shown, our community has a remarkable ability to pull together to make the most of what life scatters on the trails. What we need now is a different kind of togetherness: taking social distancing seriously by avoiding group runs and steering clear of races, just for a little while.
Purchase the China AI Report 2020 brought to you by SCMP Research and enjoy a 20% discount (original price US$400). This 60-page all new intelligence report gives you first-hand insights and analysis into the latest industry developments and intelligence about China AI. Get exclusive access to our webinars for continuous learning, and interact with China AI executives in live Q&A. Offer valid until 31 March 2020.