After months of the city's sporting events being cancelled, postponed and suspended, there are beginning to be signs of life on the horizon.
While government measures being eased has seen the resumption of amateur team sports, the announcement of the 2020 Spartan series has hinted at the possible return of larger-scale events in the coming months.
Race organisers have confirmed the calendar for the season, beginning with a Spartan Trail event in Tai Po on September 13.
"We are excited at staging Spartan Hong Kong 2020," Gary Wan of race organisers Hybrid said. "As past races have shown, we have a passionate and growing community of current and future Spartans in the city, who after six months of physical distancing are more excited than ever to take on the Spartan challenge."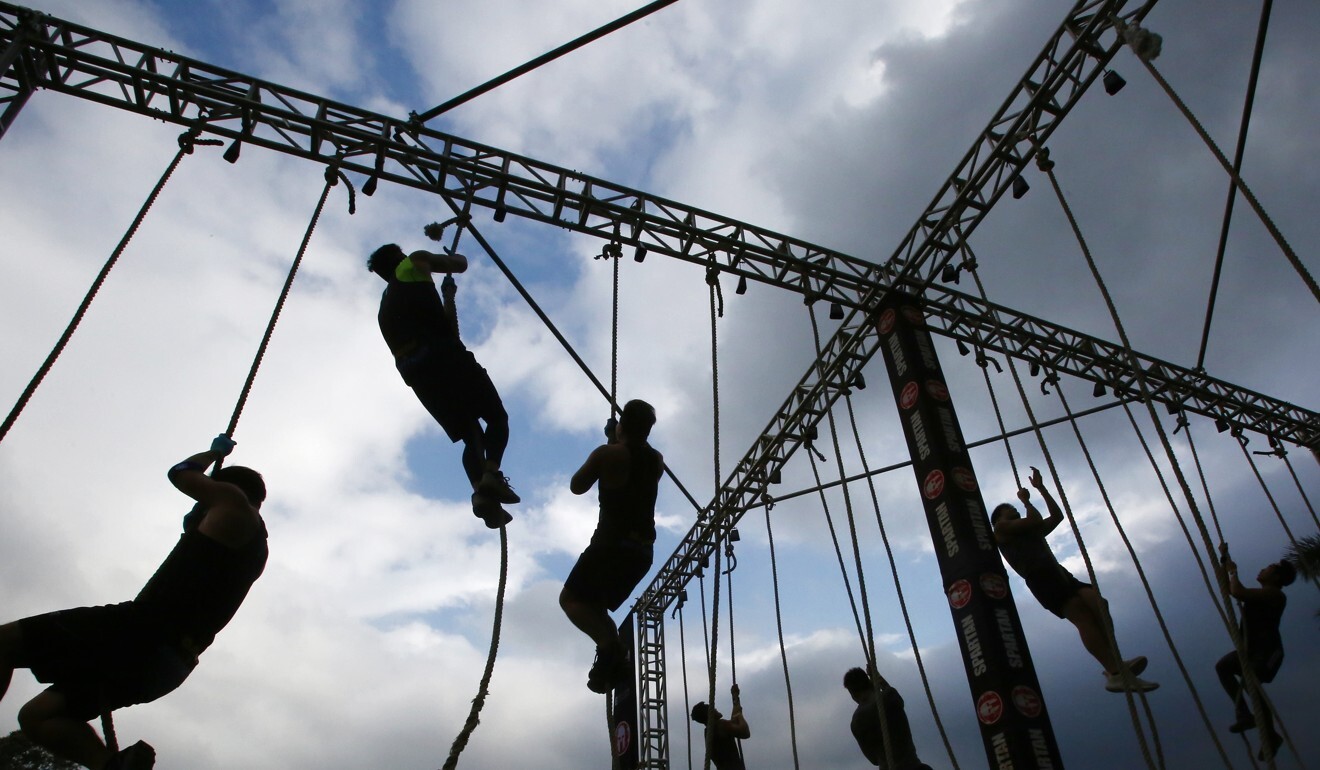 However, he acknowledged that there may be unforeseen changes to the calendar.
"The health of participants and staff remains our highest priority, and we will abide by any governmental regulations on mass gatherings and implement significant risk mitigation measures as the conditions require," Wan said.
"But for us, the challenges of the past few months have only reinforced the need for people to maintain not just a healthy and active lifestyle, but a positive mindset, a spirit of resilience and determination and a willingness to face and overcome any challenge, which is something that Spartan focuses on," added Wan.
Race director Maximilian Lai echoed Wan's concerns. "We will continue to monitor the situation and abide by all governmental regulations," he said.
"We have been working closely with Spartan Race Headquarters on identifying best practices around the event to ensure the safest possible conditions, including eliminating water obstacles, and putting in place extensive personal hygiene stations and temperature checks for all participants and staff.
Even without the water obstacles, there is plenty to slow down Spartan racers, including barbed wire, hills and trees, although details will remain secret until race day.
After kicking off on September 13, Hong Kong will host its first Spartan Kids stand-alone event on September 26 in Central and H3X on October 3.
The action heats up with the Spartan APAC Championship Trifecta Weekend on November 28-29 at Kam Tim Country Club.
That is expected to feature some of the best Spartan athletes in Asia as part of a planned five-stop regional tour. The winners of the Asian pivot will earn a spot at the Spartan Race World Championships set for Abu Dhabi in December.
Finally, there is a season-closing Spartan Trail set for December 6 in Aberdeen. Organisers also confirmed that they will give 700 free places in events to medical staff as a thank you for their work in battling the coronavirus pandemic.