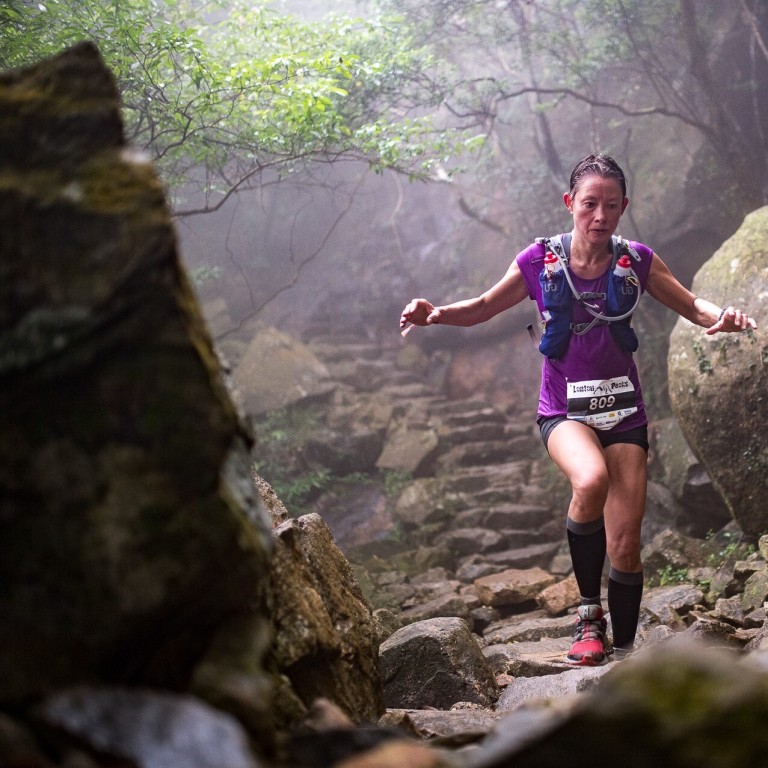 Hong Kong's Lantau 2 Peaks trail race sold out as racers accept vaccination and PCR test requirements
Trail race returns but with a number of requirements including no food at break stations or the finish line
Racers must be vaccinated and take a PCR test within 48 hours before racing, while numbers of entries is capped at half
Race organiser Michael Maddess said pushing forward with
trail running competitions
in Hong Kong is as much mental as it is physically driven at this point.
"One key thing many of the upcoming participants keep stressing is the key to interact with others and the socialising that keeps many of us mentally sane," said Maddess, the CEO of Action Asia Events. "As it does improve their quality of life, especially during a pandemic when many of us are getting lonely walking around with face masks."
Strict rules and regulations are in place for races to go ahead. These include no food at checkpoints or at the finish line, vaccination requirements, capped race numbers and PCR tests.
Action Asia's next event is Lantau 2 Peaks, the traditional curtain raiser for autumn's trail race calendar, on October 3.. The 23km and 15km courses, which start in Tung Chung and finish in Lantau will feature just 500 racers this year, less than half of the entries pre-pandemic.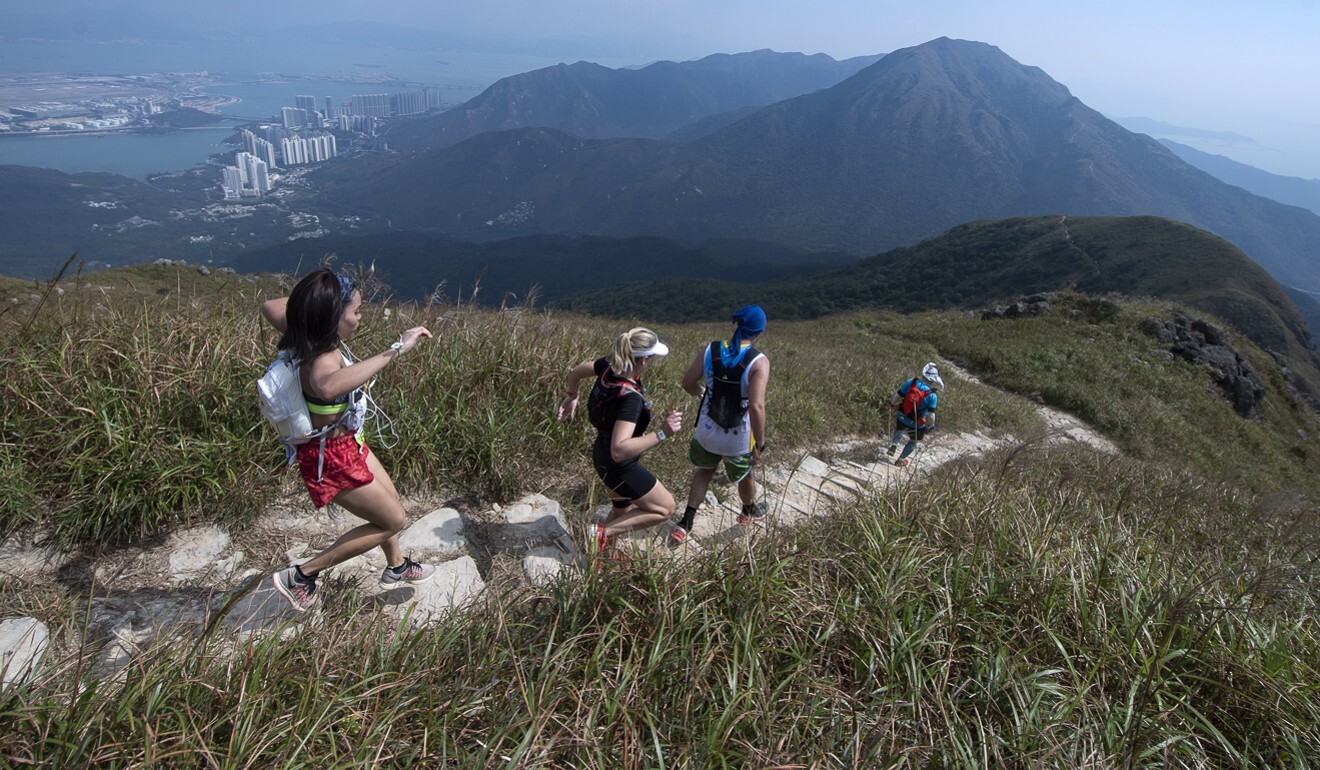 Maddess has put on three races so far in the new Covid-19 landscape, which requires dozens of government hoops to jump through to get approval, and said each one has become a labour of love.
"It's been a tough year and a half for the running community who are normally inspired by quotes like 'train the mind not to quit', but with pandemic obstacles at their feet for many it's a breath of fresh air that events are slowly coming back. Like Lantau 2 Peaks which is the first big trail running curtain raiser every fall season."
Maddess first pulled off two races in April under heavy government regulations that required all runners, volunteers and staff to provide a negative Covid-19 result within 48 hours of racing. Hongkongers have found themselves dealing with strict Covid-19 regulations, which include three weeks quarantine upon returning from a number of nations, caps on large groups and face mask requirements while outdoors and exercising indoors.
The North American and European sporting landscape has largely returned to normal due to differing strategies in fighting Covid-19 and treating it as endemic, which is a far cry from Hong Kong and China's "zero Covid-19" approach.
Triathlete Shirley Hung, who will be one of the entrants, said this is the new landscape that trail runners have to adapt to.
"With the pandemic coexisting with us for the past year, I suppose people are getting used to, if not already, to the new normal. We find ways to resume lives as before, but of course with heightened awareness of hygiene and protection. PCR testing is one way to protect race participants and the general public, I think people will understand the necessity of it."
This article appeared in the South China Morning Post print edition as: New landscape for trail running events in Hong Kong