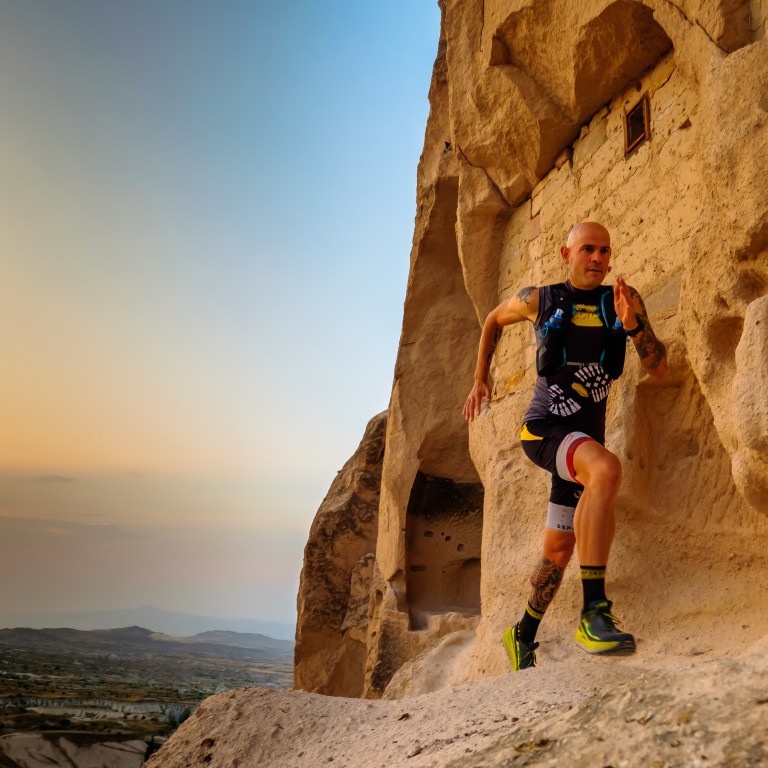 Ultra Trail running legend and coach Gediminas Grinius gives his top tips to speed up your game
From finding the perfect shoes to intermittent fasting and coping with stress, former world champion is here to help you master the trails
Lithuanian Gediminas Grinius is a legend in Ultra Trail running terms, and the former world champion is on the comeback trail following battles with injury and restrictions in the pandemic era.
He is also an accomplished coach, and runs the Trail Running Factory website.
The Post asked him what his top tips are for mastering the trails.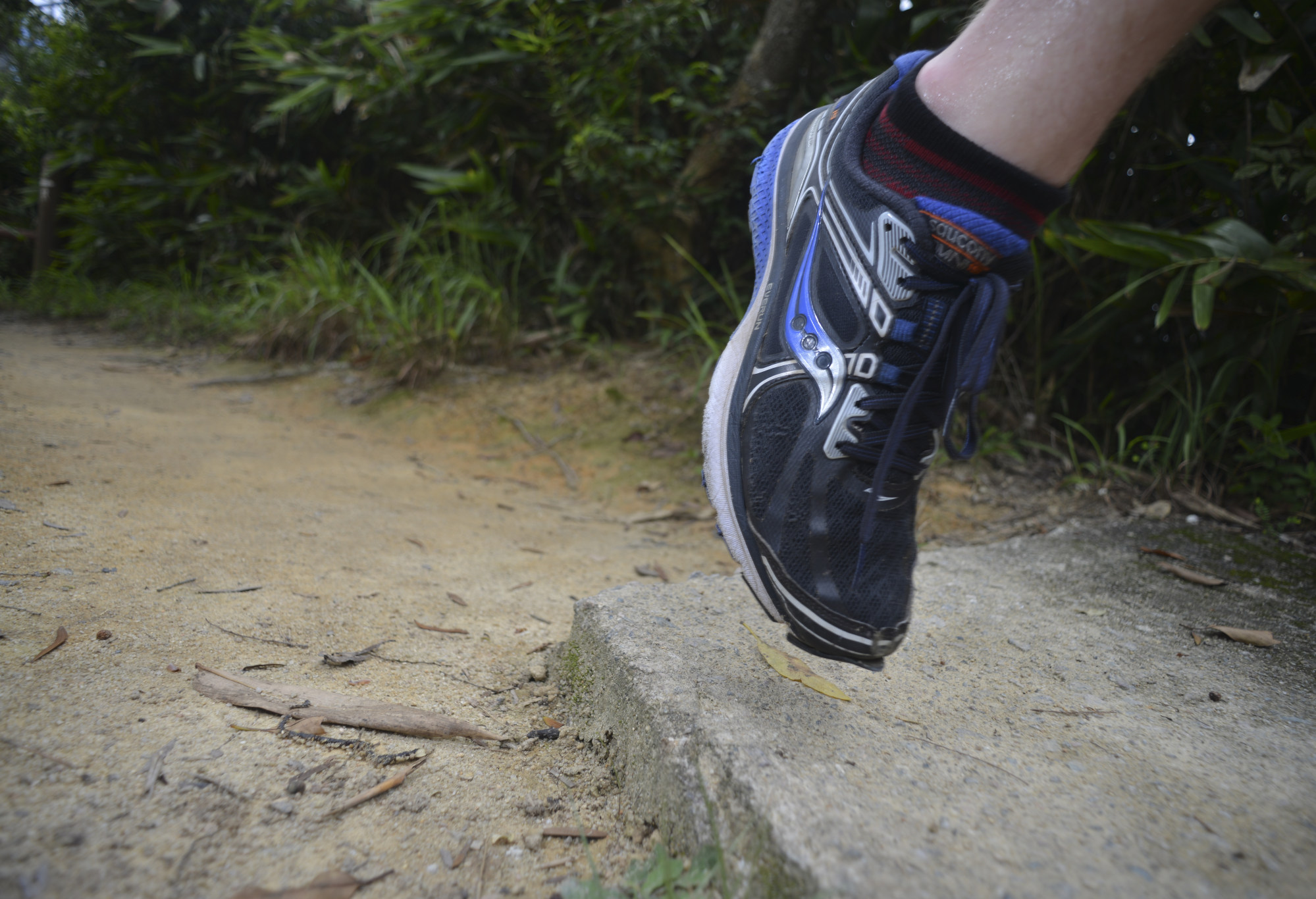 Feet first
"Shoes should be as comfortable as possible," Grinius says. "And then there is the lightness and the grip for rocky and rooted terrain, especially when wet.
"Usually I choose one model and use it for everything, because your body and mind get used to them and know what to expect. If I go to ice and higher mountains I may adapt this, but not usually. I use around 10-12 pairs a year.
"I also do a lot of CrossFit, and for this and everyday life I use Vibram FiveFingers, because using them means that your feet are always training. They strengthen and stretch your muscles with every step – and you get this for nothing."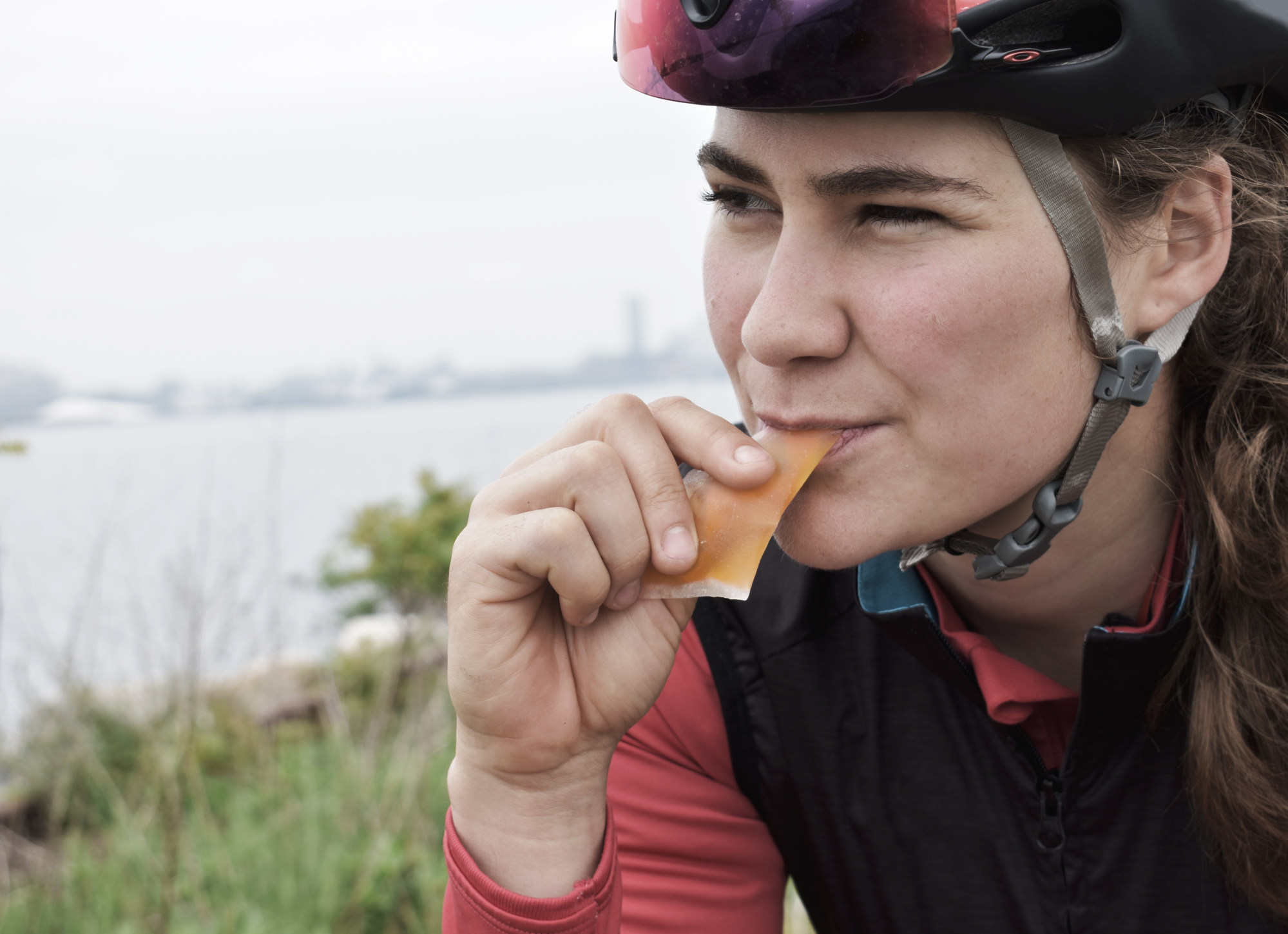 Nutrition
"I'm a big fan of intermittent fasting prior to runs. I stop eating at 8pm and start again after mid-day, and do most of my training fasted or depleted, and usually in the mornings.
"If I need to do intervals or tempo runs then I have breakfast at 12pm and train later in the day to stay fasted.
"To rely on fat burning is a healthy and good thing, but for high intensity you rely on carbs as fuel. I combine these two philosophies and it works well for me. It's natural in some ways, and teaches your body how to access and use our enormous fat resources. When the intensity increases I rely on a mix of carbs and fructose.
"In events it's all heavy carbs. My race strategy is to start taking carbs after 40 minutes, and then to take half a sachet of gel every 20 minutes.
"With about 20-30km to go I introduce gel with caffeine, because I start to get sleepy and lose alertness. It could, of course, be guarana, or any other legal substance to make you alert.
"Some people crave and prefer solids, which is fine if you cannot tolerate gels."
Training for busy bodies
"One particular thing that works well for time-deprived schedules are tempo runs. They are the toughest, but the best.
"As a non-professional athlete a good example would be to run for one hour, or one hour and 15 minutes, and during that implement three 10-minute intervals with five minutes of rest in between.
"Based on feelings the intervals should about zone eight out of 10, which is about 80 per cent of Vo2 Max."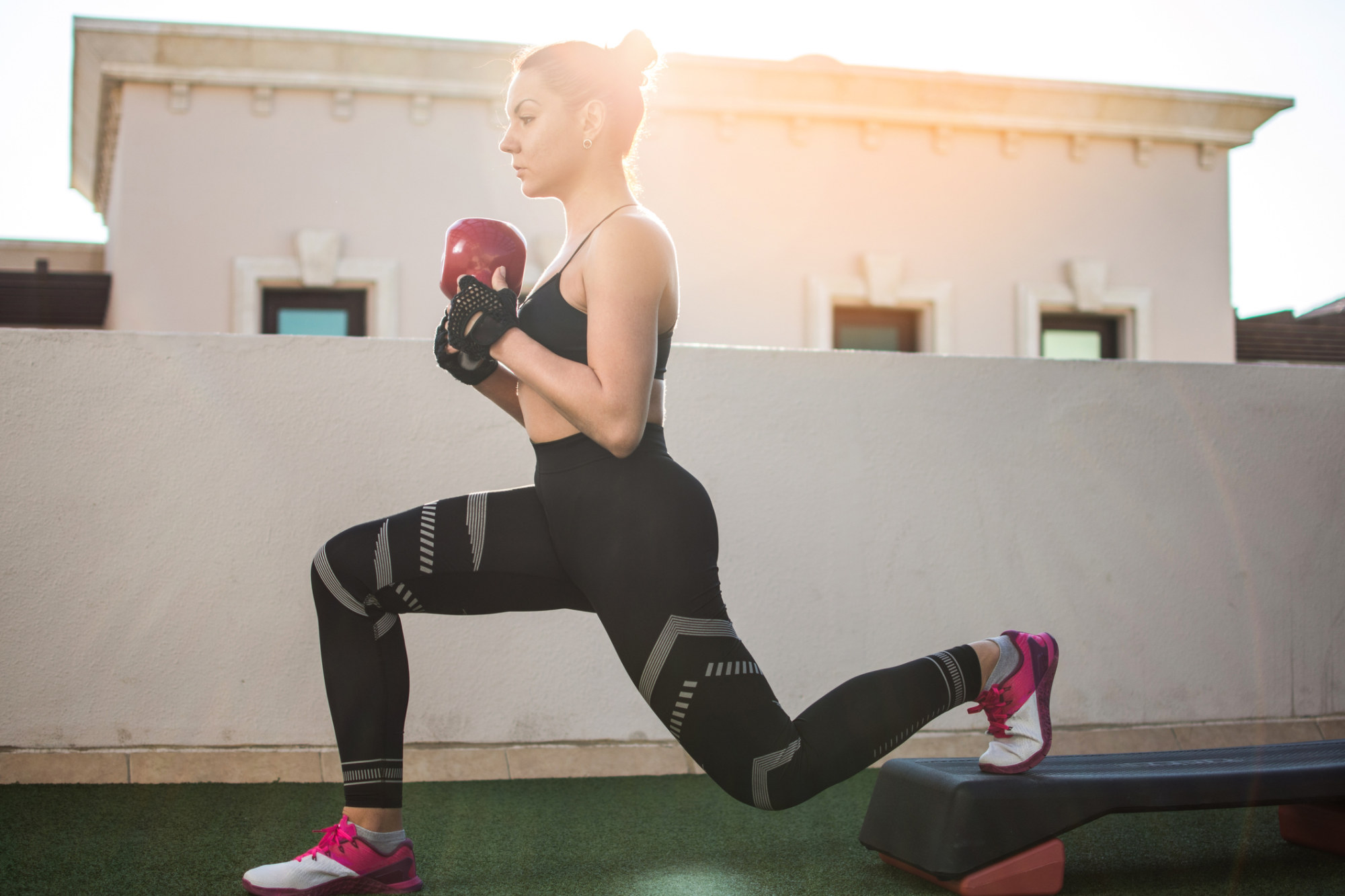 Mixing it up
"Cross training is very personal; you should determine your deficiencies. Glutes are usually the biggest problem, as we lead sedentary lives, and so the other muscles are compensating, and so you need to work on those.
"Personally I go with strengthening exercises for this. Strengthening is the best cross training for pre-injury prevention. Stretching is also good if you have mobility or flexibility issues.
"In Hong Kong you have the mountains – working on things like jump boxes and using weights works perfectly for tacking all of those steps."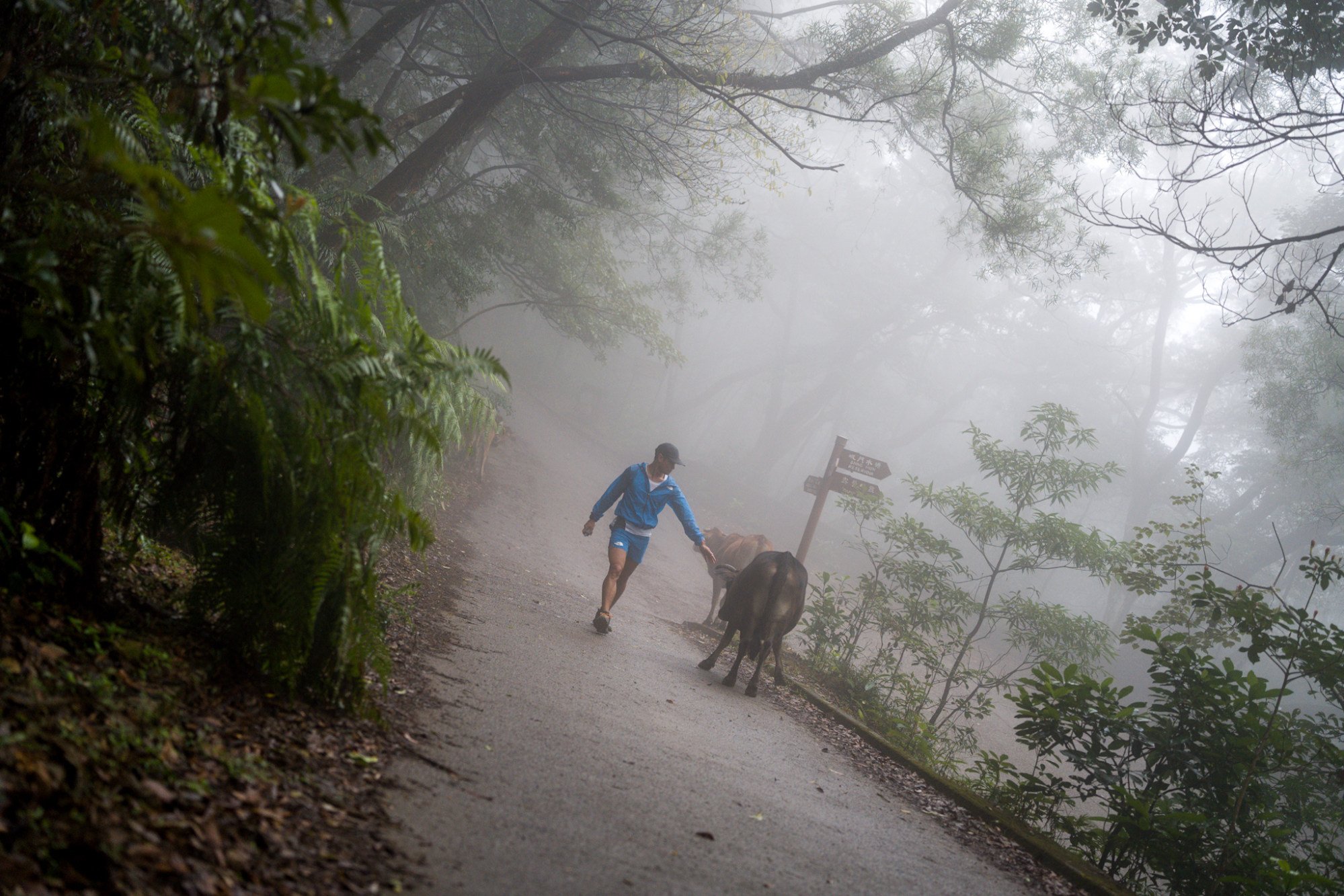 Mental strength
"We each find ways to work with and cope with stress. You may have a screaming boss in an office, but after a while you find a way to ignore them, and it's the same during a race.
"When the pain is barking at your door you find a way to shut it out.
"When you're running at night, in the cold or the rain, or are overheating and doing intervals, you find a way to deal with it.
"Then, during a race you know you can cope with it, that you've felt it before and so know that you can finish the race.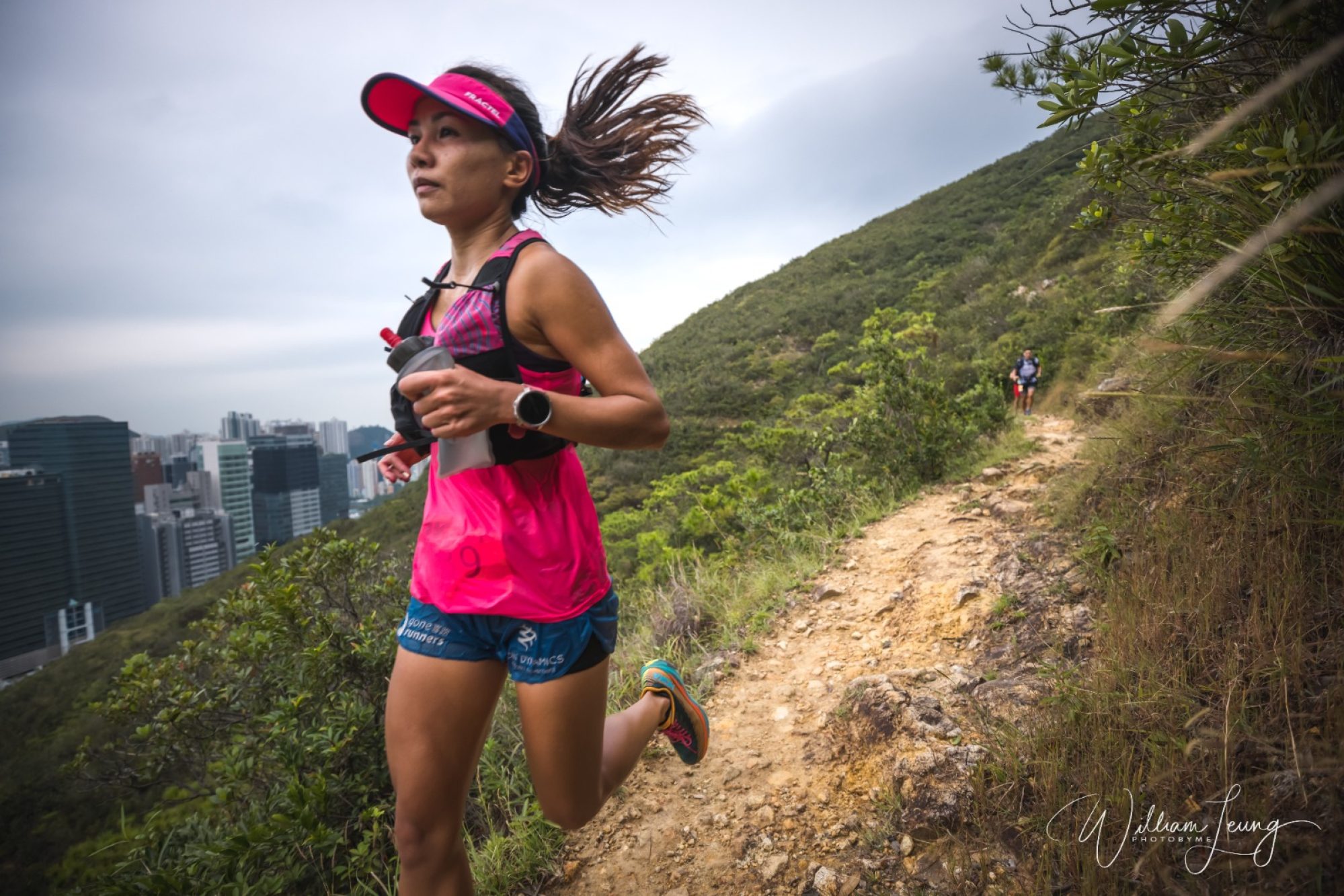 Pacing strategies
"Our brain works the same in daily life as it does in running. It looks at the duration, and how long the event will take, the route and the outcome. It does its own assessment.
"Everyone is different, but you have to learn to find a sustainable pace for the duration and the terrain to get the outcome you want. I always prefer to have negative splits, doing the first half slower than the second half.
"Some prefer to race between each aid station to break it down, which gives them a dopamine boost when they achieve it – if that works, it's fine."