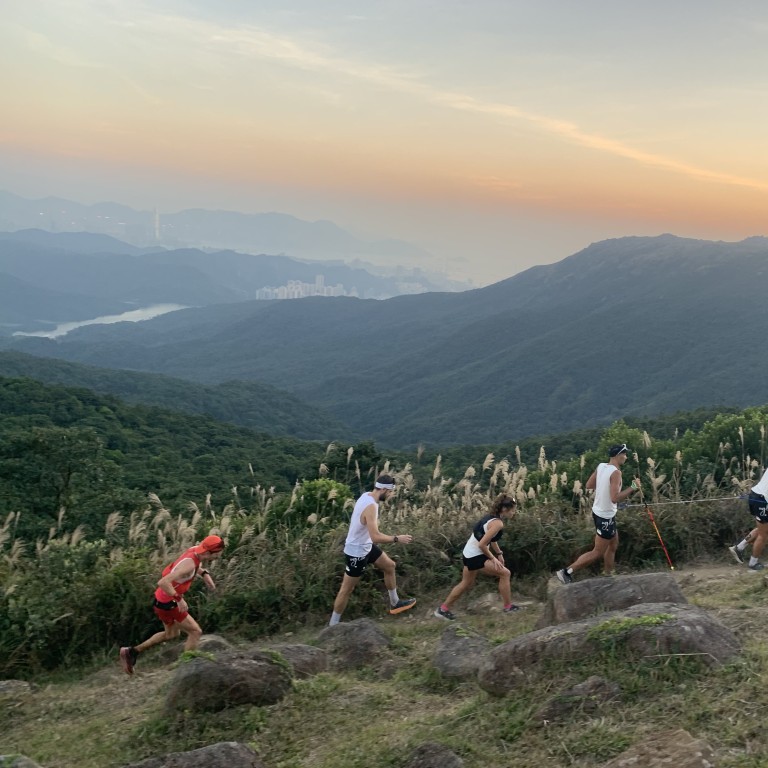 Oxfam Trailwalker and TransLantau hang in the balance as they await government approval for 2022 events
Two of Hong Kong's signature outdoor hiking events remain under a cloud as the city's Covid-19 restrictions continue to complicate plans
Oxfam Trailwalker says the government will decide within two weeks whether November's event can go ahead or not
Two of Hong Kong's signature outdoor trail running events remain under a cloud as the city's Covid-19 restrictions continue to hamper their plans.
The Oxfam Trailwalker revealed this week it was unclear if this year's event would go ahead, with the government yet to approve plans for the 100km trail running race that was originally scheduled for November 25-27.
Oxfam Trailwalker, one of the largest fundraising sports events in Hong Kong, has raised more than HK$600 million to support the charity group's various initiatives. The event has faced three years of back-to-back cancellations.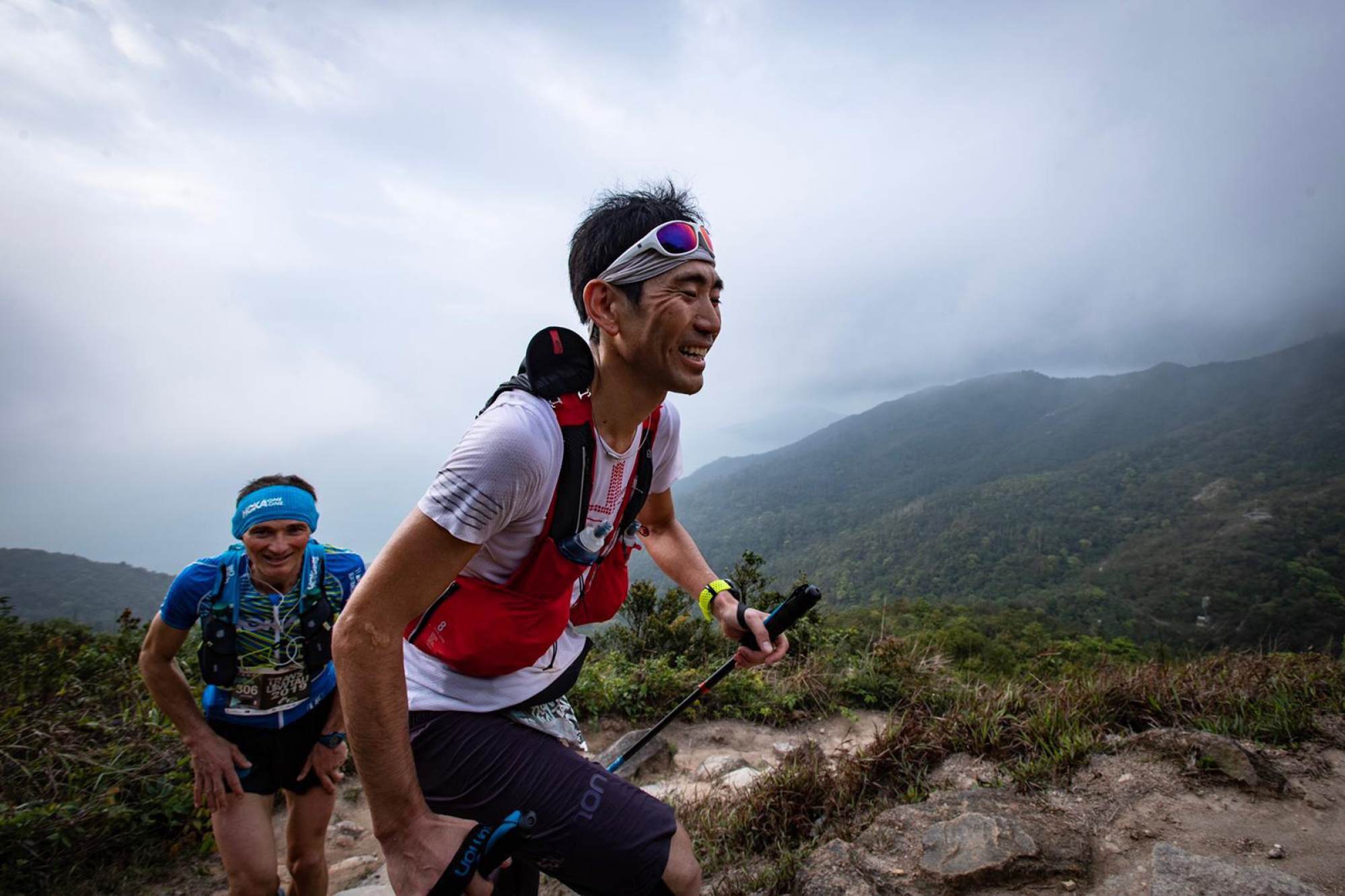 "We have been communicating closely with government departments in hopes of hosting an in-person OTW," the charity group said.
"Despite the uncertainties we face every day, we know that all Trailwalkers are resilient in the face of changes. As always, we remain committed to pressing ahead with you and hope to see you on the trail soon."
The news comes as the annual TransLantau ultra marathon event announced it was unlikely that its 100km and 140km races would go ahead, as current Covid-19 restrictions do not allow for food consumption. Only races of up to 50km with no food consumption are allowed under current rules.
A new proposal to run the 100km event over two days is now pending approval.
Sabrina De Nadai, co-director UTMB Asia, said she remained optimistic that the event would go ahead, but said a decision would only be known just one week out from the race.
"We cannot say with 100 per cent confidence that this year's event will happen," De Nadai told the Post. "There are some positive signs from the government, but there are some adjustments we need to do."
De Nadai confirmed this year's TransLantau will run under the UTMB World Series Major banner, but expects the number of international trail runners would be less than five per cent.
While travel restrictions to Hong Kong have been reduced to three nights, many in the sports industry say it does not go far enough to attract high-profile international sporting events.
"I know some people are keen to travel to Hong Kong and go through quarantine, but we will not have the 50 per cent participation that we would normally get with an official UTMB race.
"It won't be a normal event, but I think runners will be very understanding," De Nadai said.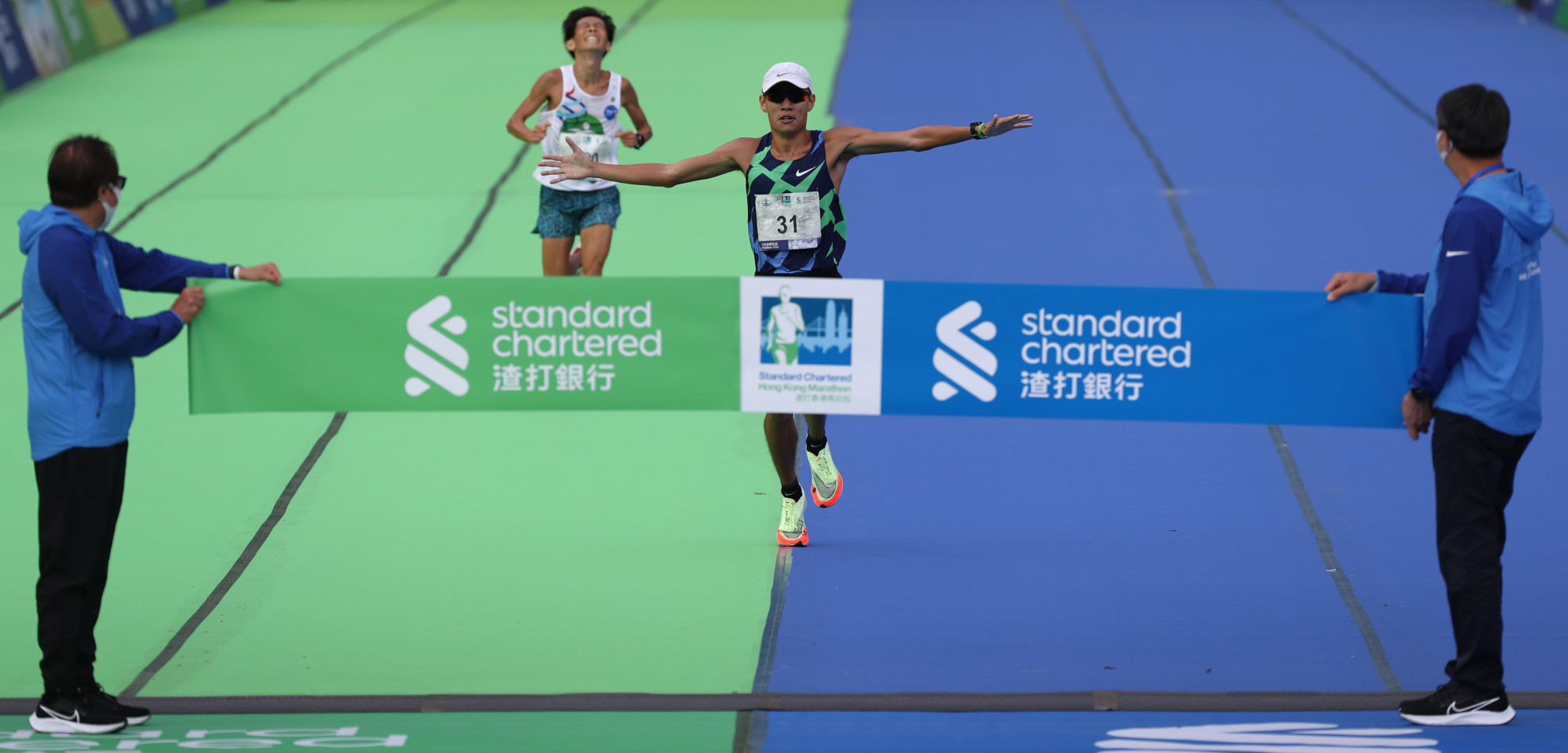 Meanwhile, organisers of the Hong Kong Marathon said they hoped to update the public within the next fortnight about this year's race, which is scheduled for November 20.
A spokesperson from Hong Kong Association of Athletics Affiliates stressed public safety was their first priority.
"As public health is of paramount importance, we are in active discussions with the relevant government departments to finalise the Covid-19-related measures for the Standard Chartered Hong Kong Marathon.
"We are aiming to receive positive news in the next two weeks and share more details with the public."