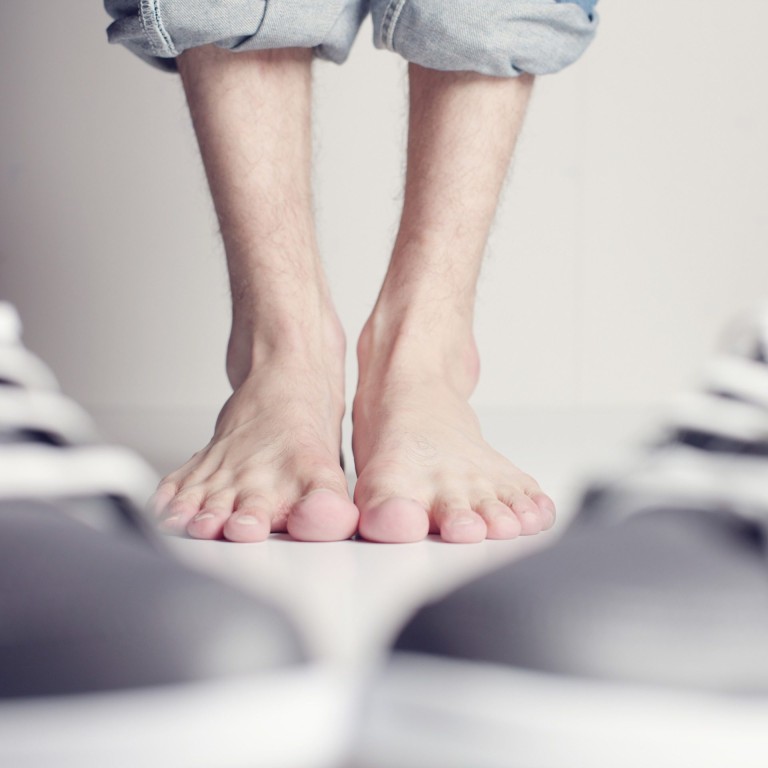 Explainer

|
How to prevent blisters when running on road or trail - from ditching those cotton socks to tying your shoes properly
Blisters can stop you getting out and hitting your training goals, or even enjoying a nice walk
Here are a few simple tricks to help you keep those painful skin irritants at bay
How annoying is it when you are crushing your fitness goals, or just enjoying being out of the trail or roads, and you have to take a break because of a blister?
These oval shaped bumps filled with fluid can seem insignificant, but reduce you to a hobble.
Still, there are a few easy ways to prevent them occurring, from making sure you have the right socks, to ensuring your feet aren't too wet, or too dry.
Cotton is not your friend
First thing's first, stop wearing cotton socks. The material absorbs your sweat, the sock stays wet and soften your skin, causing blisters.
Cheap cotton socks are a quick way to cause blisters and other issues such as
pitted keratolysis
, where you feet turn white and soft after getting wet or sweaty.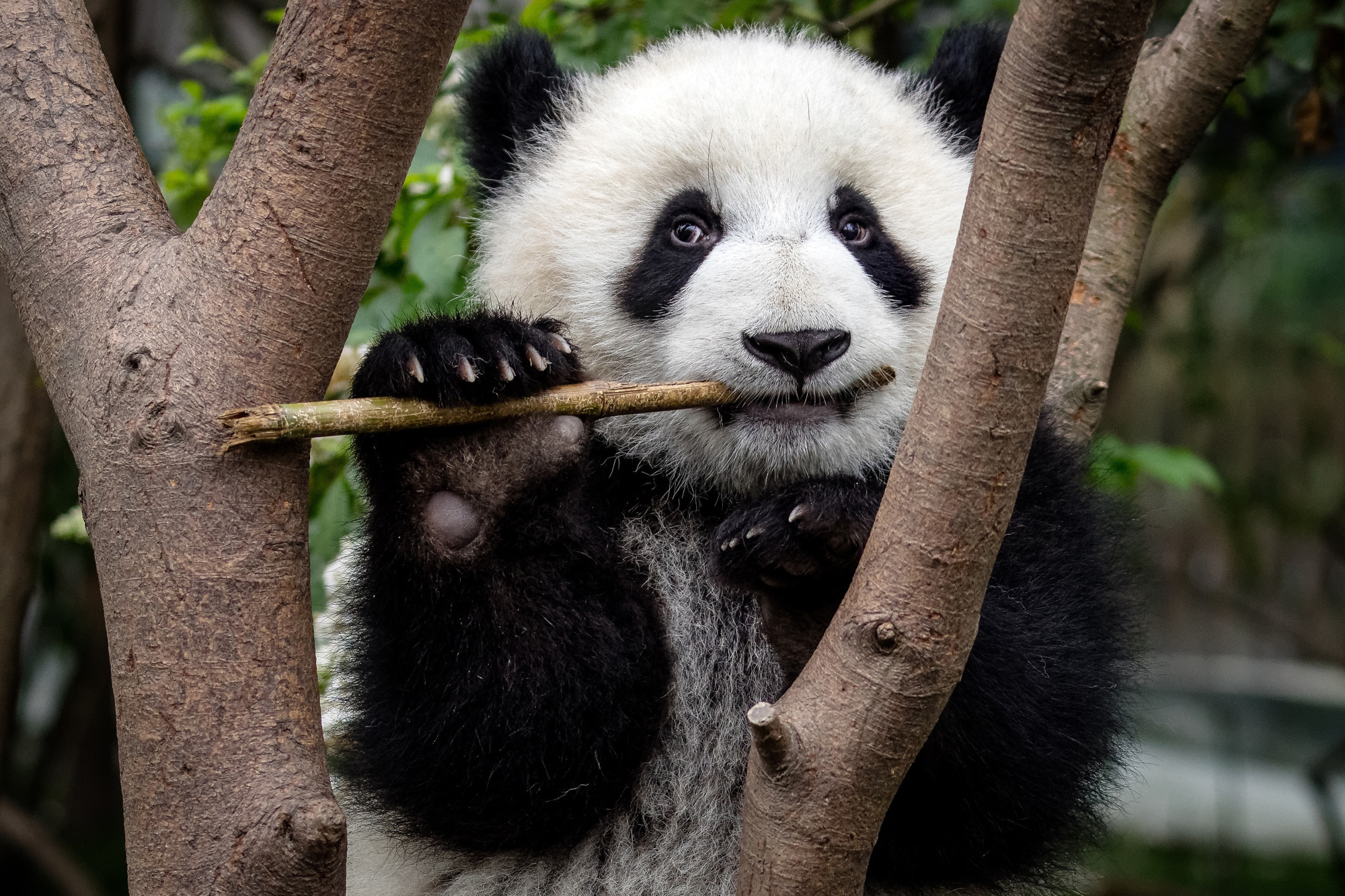 Badly fitted socks will also cause blisters as they bunch up in your shoe.
There are plenty of running or sport socks out there, made from materials such as bamboo or wool, to help keep your feet dry and blister free.
New shoes
Not all feet are the same. It will take a bit of time for your shoes to mould to your shape. In the meantime, they may rub or be stiff so that they cause blisters.
Do not go on a big run with new shoes, take time to break them in. Better yet, wear them to the shops or break them in without running.
It goes without saying, make sure you shoes fit properly.
Make sure your other shoes fit you as well. You spend most your day in your work shoes, so if they are rubbing, they may cause blisters that then get worse when you run.
Wet feet
Soft wet skin blisters more easily. If you have especially sweaty feet, consider bring two pairs of socks and changing mid-run if it's a long session.
Baby powder in your socks is another way to keep your feet dry.
Bring a clean set of socks and shoes to change into after your session, so they your feet are not wet and sweat for the journey home as well as they session. If you cannot pack shoes and socks, a pair of sandals or flip flops will air your feet on the way home instead.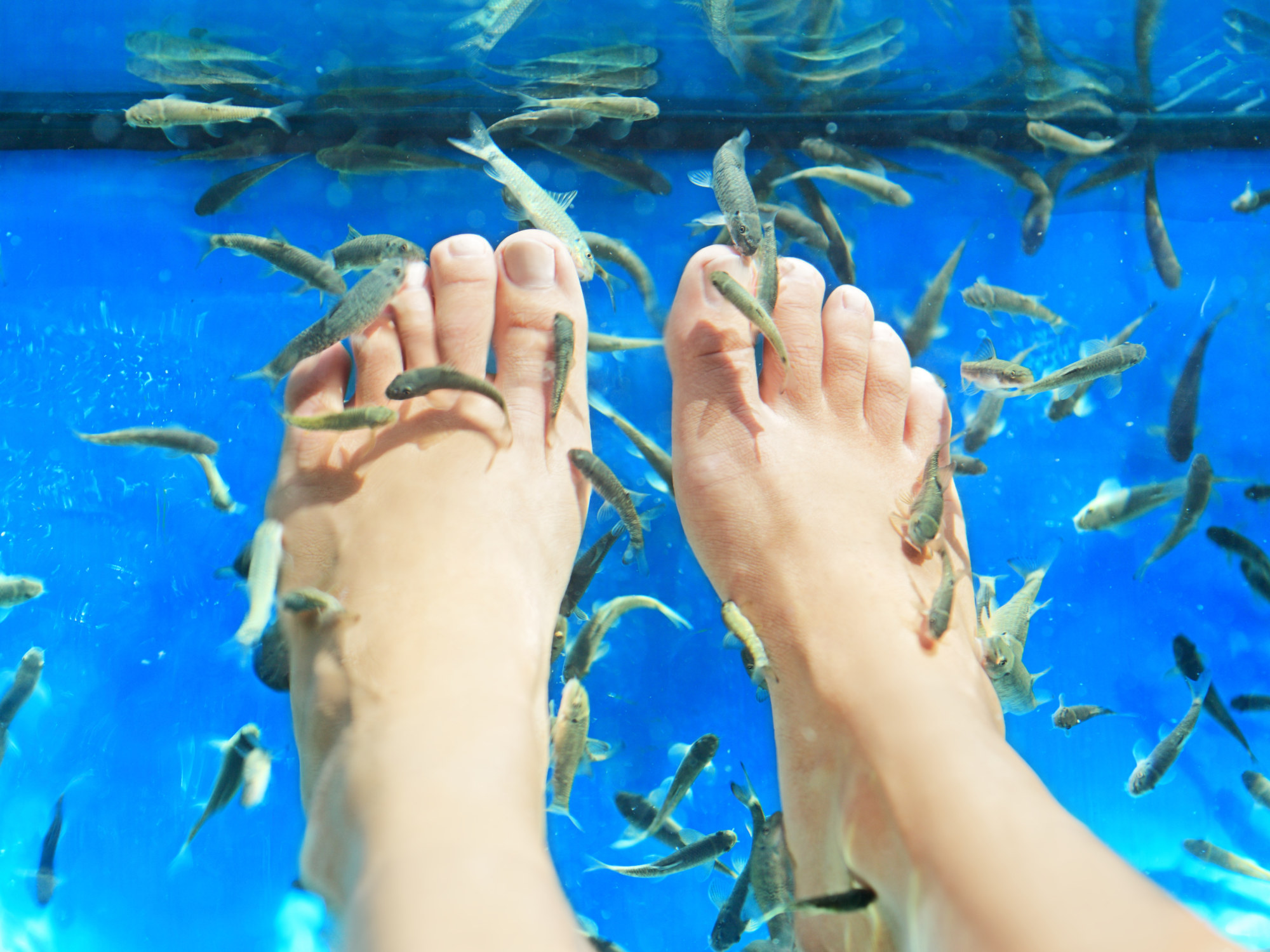 Dry feet
Dry skin can crack, which will lead to blisters too. Consider moisturising your skin as part of your nighttime routine to avoid blisters.
Or, even put gel like Vaseline on pressure points before your run to reduce friction.
Too much too soon
If you are new to running, you skin has not had a chance to harden up your. By repeatedly running, the pressure points around you feet will layer up with more, hard, skin known as callouses. These will prevent blisters but they take time.
So, give you skin a chance to adjust to your new sport by building up your time and distance slowly.
When you see a callous, do not remove it. They are your friend.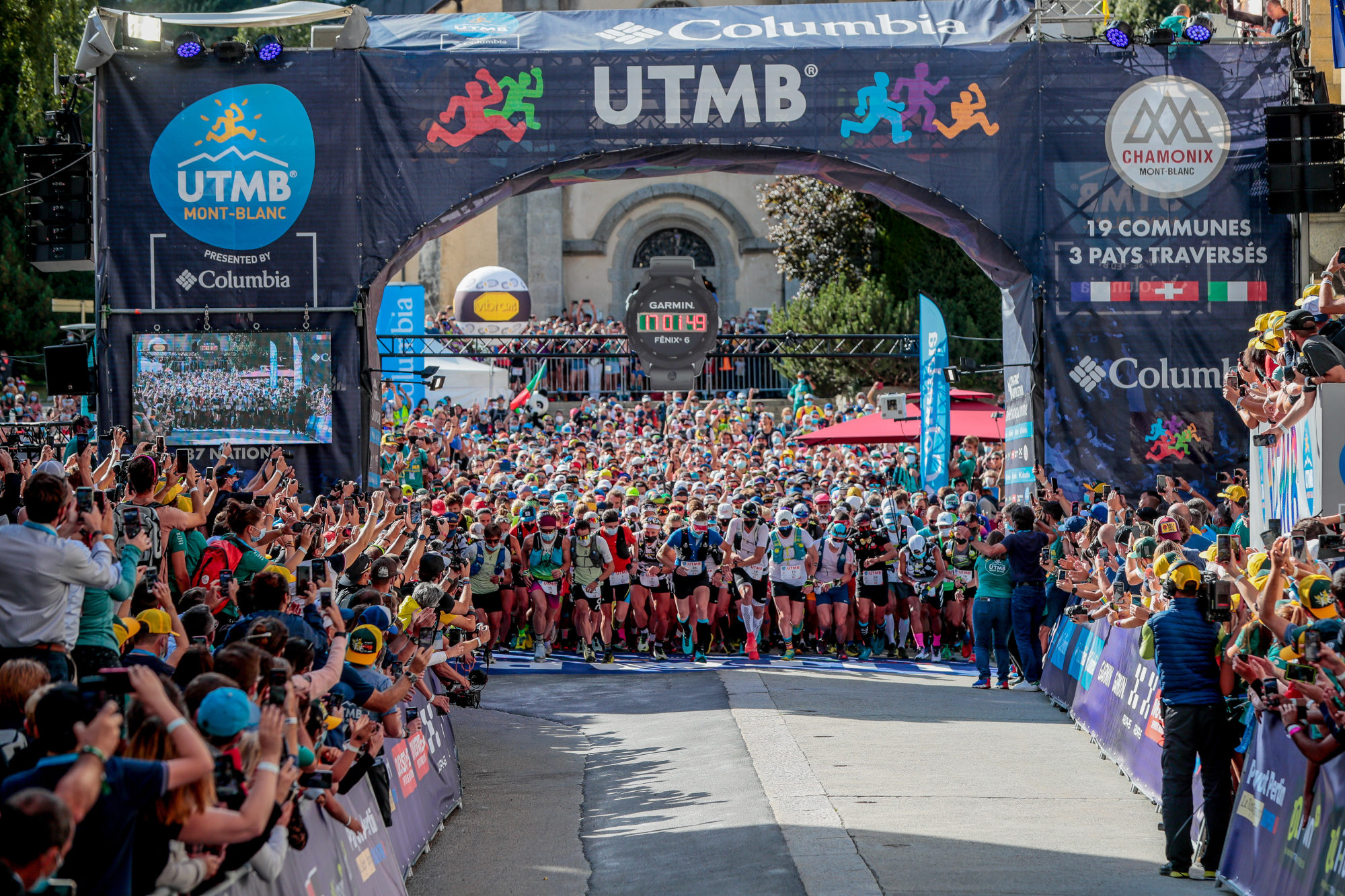 Insoles
You may need insoles to your with your running form. Runners are often prescribed insoles by physios and coaches to compensate for other issues.
Consider the material. If you have plastic insoles, your feet may slip around the inside of your shoe, causing blisters. Try different materials, such as foam or gel.
A new insole may mean that you shoe no longer fits. Adjust the laces, or get new shoes, so that it still suits you foot.
Lace pattern
There are many ways to lace you shoes. Adjusting your lace pattern may change or distribute pressure points.
Lace up only to the second top hole, for example. This may give a greater range of motion around your ankle. Or, make sure it is laced to the top so that your heel does not slip.
Perhaps you miss out the bottom holes, to give your toes more room if you are getting blisters on your toes. Play around with different options.