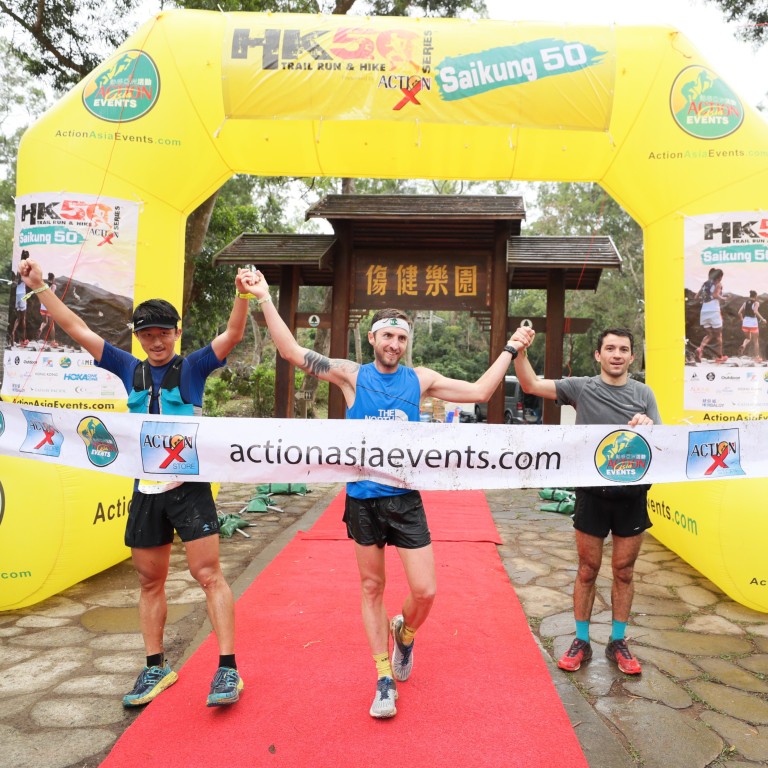 Government finally drops all Covid-19 restrictions on trail running – 'a breath of fresh air', says race director
Rules on eating, participation numbers, and testing were still being imposed on trail races months after they were eased for other sports
'It's great for the whole community … It's no secret some of the conditions never really made sense,' Hong Kong trail running chief says
The government has finally dropped all Covid-19 restrictions for trail running, months after easing rules for other sports in Hong Kong.
Race organisers were notified by the Culture, Sports and Tourism Bureau via an email and follow up telephone conversations this week, though participants are still expected to follow wider rules such as wearing masks at events, except when running.
"It's great for the whole trail running community that the Covid-19 measures have now been dropped. It's no secret that some of the conditions imposed on trail races never really made sense," Steve Brammar, head of the Trail Runners Association of Hong Kong, said.
Brammar is also a co-organiser of the Hong Kong 100, which is set to return over February 16-18 after a three-year absence.
"Now we are working hard to put on the Hong Kong 100 as a 'welcome back' party," he added. "Almost half the field is from outside Hong Kong, so it will be great to celebrate with runners from all over the world enjoying the best Hong Kong has to offer."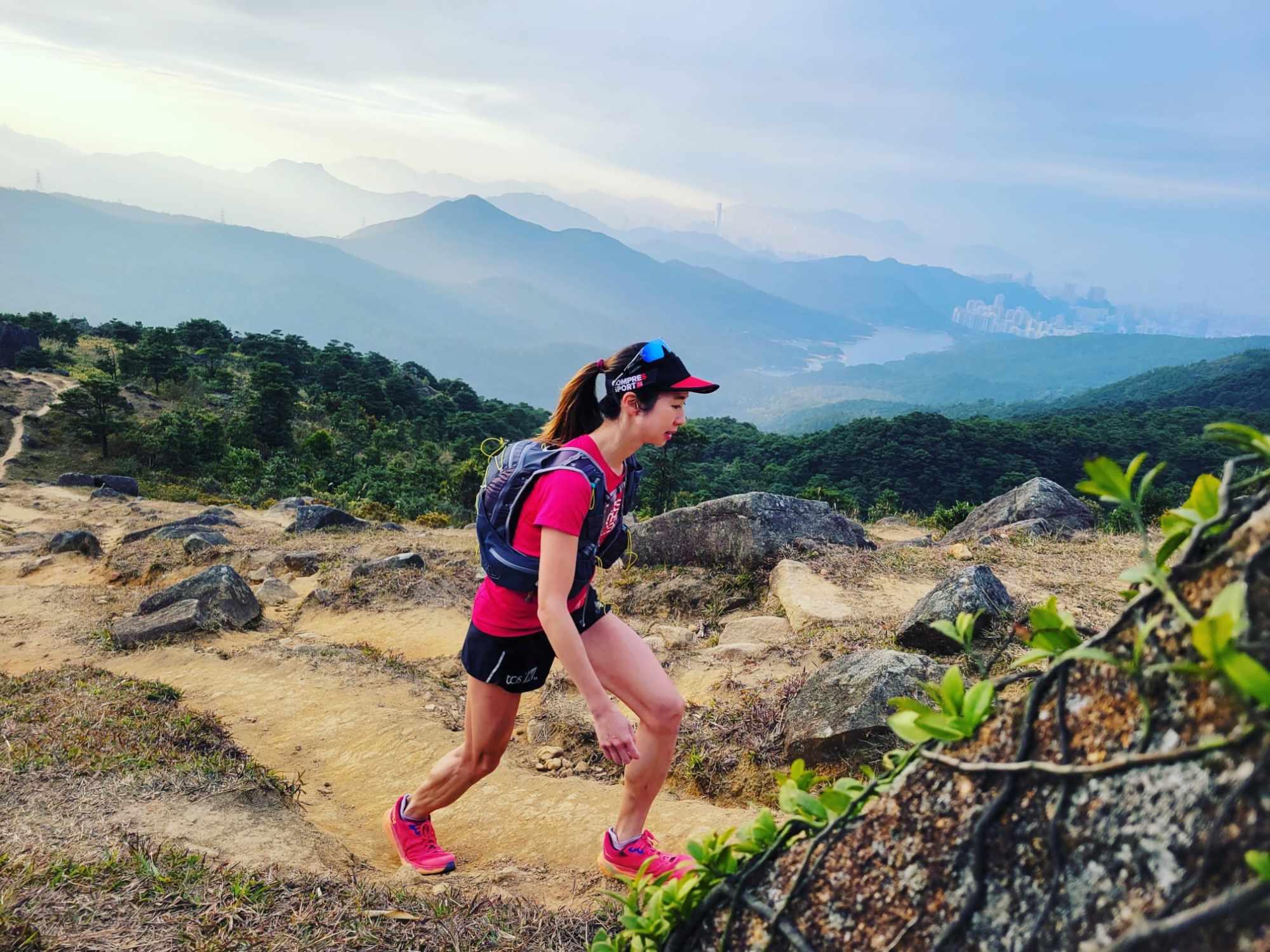 Hong Kong trail racing figureheads had clashed with officials in recent months over the prolonged imposing of restrictions, such as pre-event tests, staggered start lines, no food at checkpoints, and no races over 50km, despite other sports returning to normal in the city.
The trail community sent two letters to the health department in October, calling for the removal of restrictions and asking for an explanation.
The letters pointed out that other sports and events such as the Hong Kong Sevens rugby and Hong Kong Masters snooker had returned with crowds, yet trail running, which is inherently socially distanced, was still being stifled.
In November, the government took a first step towards easing restrictions by allowing runners to
eat bananas
during races – but they had to pick them up at checkpoints while wearing masks, and eat them further down the course, and were not allowed to talk while eating.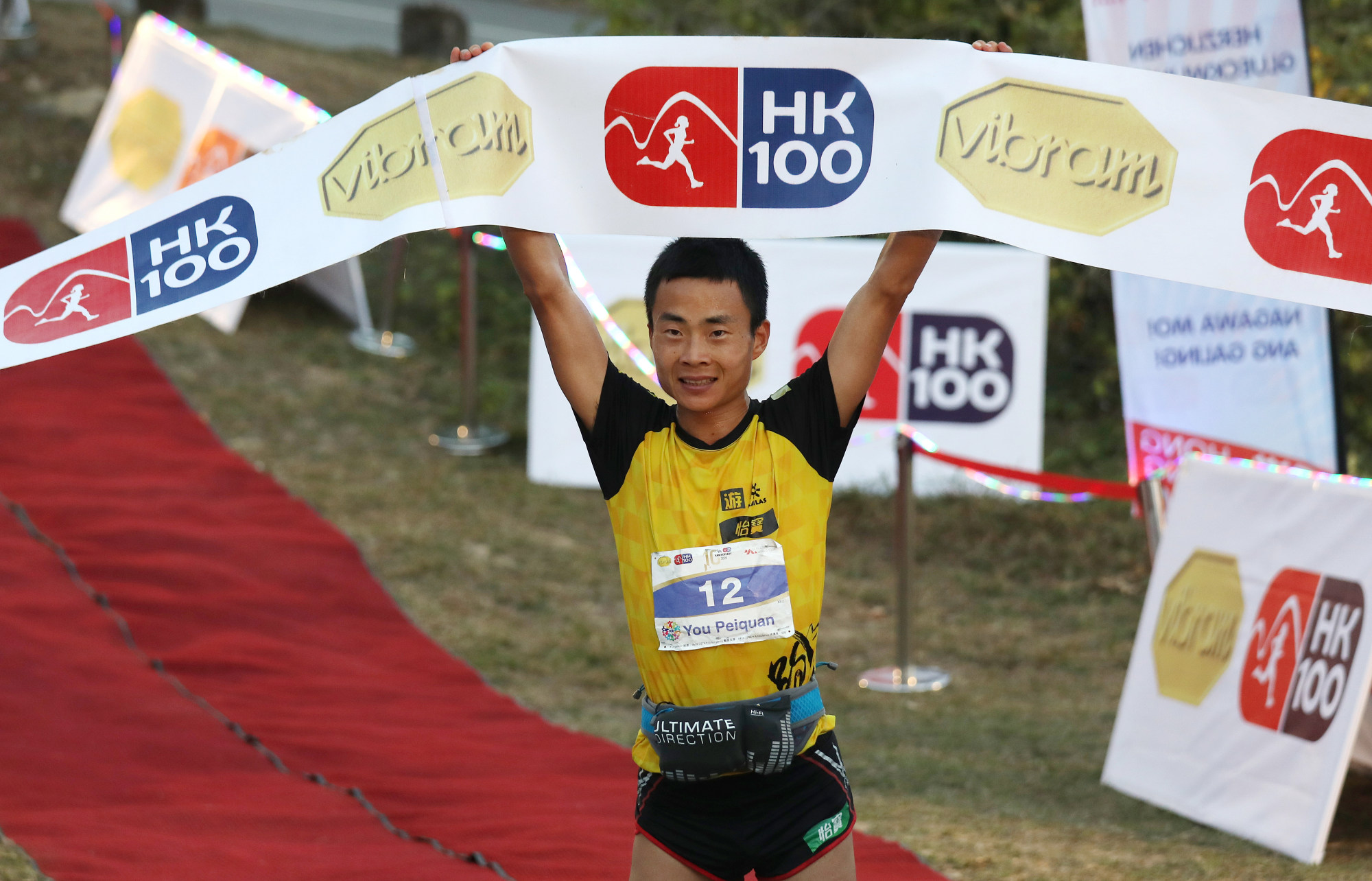 "It's a breath of fresh air with no more PCR [tests], no more RAT, no more temperature checks, no more travel waivers, no more social distancing, no more food restrictions, no more wave starts, no more government headaches," Maddess said.
"Well, we will always have the last one."
Action Asia Events is set to host the Hong Kong 50 West on January 28, the Sai Kung 50 on February 11, and the Goodman Health Hike and Run on March 4. Maddess said he is already signing up entrants from Singapore.
"It's huge step forward as we can encourage overseas participants finally to come to Hong Kong – and the race you enter, you're guaranteed to make it to the start line," Maddess added.