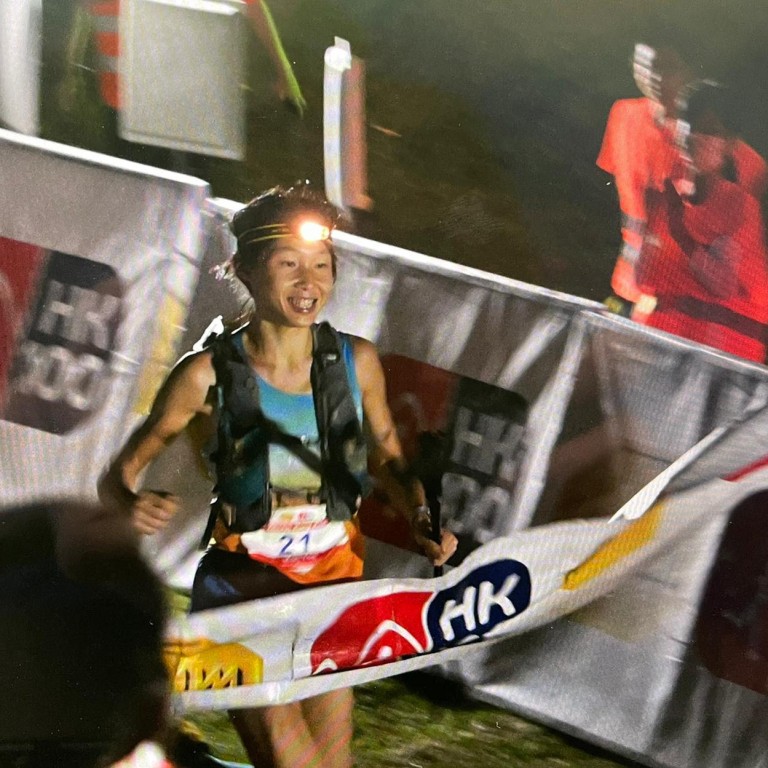 Cheung Man-yee wins Hong Kong 100 after 3-year hiatus; 1,200 overseas runners make for 'special' atmosphere
Prestigious race returns for first time since 2020 with Covid-19 restrictions finally dropped, welcoming scores of overseas runners
Hong Kong doctor Cheung wins the 100km event, and just one city resident makes it into the men's top 10
Hong Kong doctor Cheung Man-yee won the women's Vibram Hong Kong 100 (HK100) at the weekend, with the prestigious event held for the first time since 2020 after Covid-19 restrictions were finally dropped.
Men's and women's 103-kilometre trail races were held over Saturday and Sunday, along with a 33km on Thursday and 50km race on Friday, called "The Third" and "The Half" respectively.
The three distances welcomed over 1,200 runners from outside Hong Kong and marked the return of the city as the destination of choice for Asian trail racing, the organisers said.
"It feels really special to welcome all the runners back to share Hong Kong's beautiful trails and the warmth of our trail running community," race director Janet Ng said.
"The atmosphere has been amazing – everyone's just so happy to be able to do what we love again. We'll have a little sleep then start the planning for next year. See you all in January 2024."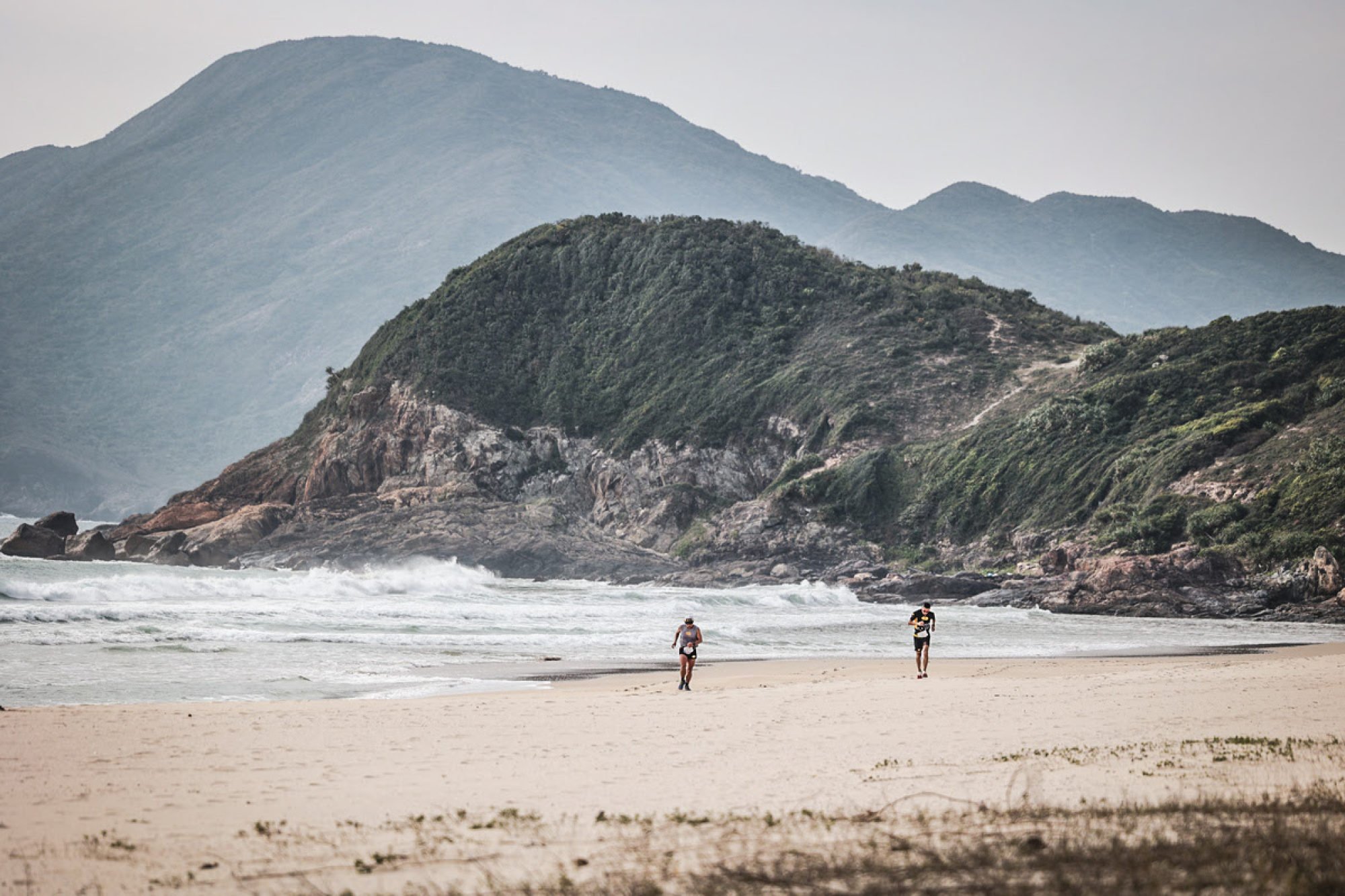 Cheung was among the top 10 female runners from the start, and pulled into the lead during the mountainous second half. She crossed the finish line in 13 hours and 49 minutes.
In recent editions of the race, relatively unknown runners from mainland China have come down and dominated. Although Cheung staved off her northern neighbours, the second-placed woman continued the pattern.
Mainland runner Anna Li started in the fourth wave, usually reserved for non-competitive runners hoping to finish in under 30 hours. She overtook the entire field and finished second.
The race organisers promised to reserve Li a spot under the starting arch in the first wave next year.
Lu Qin took third in 14:32. The top 10 was split between Hong Kong and mainland athletes.
On the men's side of the race, mainland Chinese runner
You Peiquan
became the first person to successfully defend a HK100 title. He finished in 10:37.
He hoped to break his own record, set in 2020 at 10:17, but the hot weather slowed him down. You said he was convinced it would be possible to go sub-10 hours in better conditions.
Hong Kong-based Dutchman Lodewijk Vriens broke the mainland Chinese stranglehold on the men's race. He finished 7th, the only non-mainland Chinese runner in the top 10.