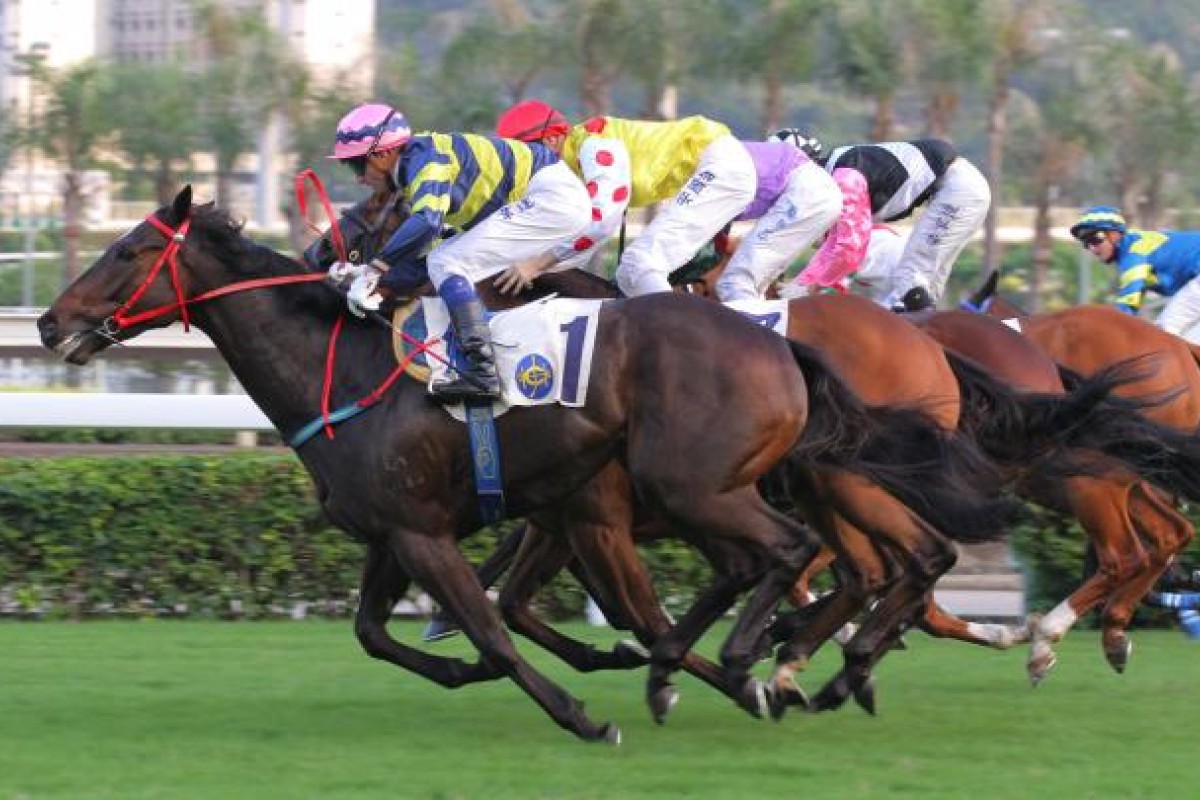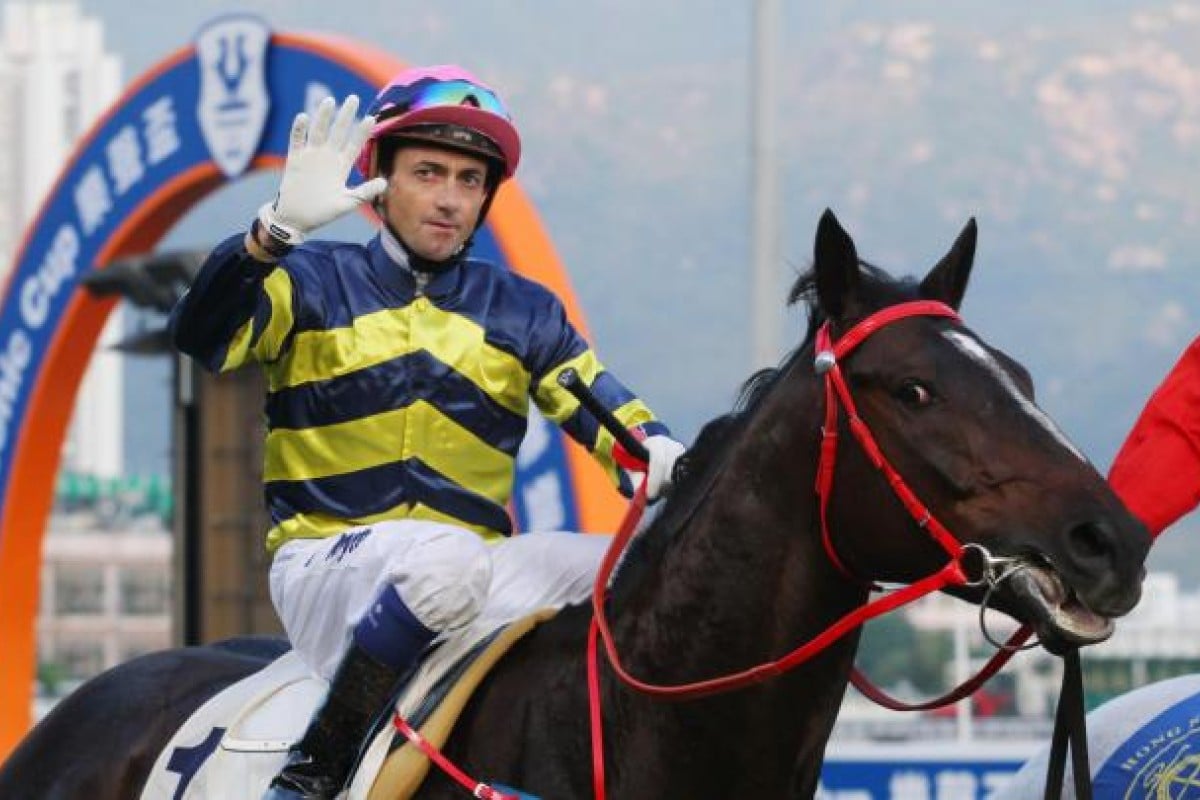 Champion trainer John Size has the unusual luxury of a rest day today to consider whether he should pursue an international start with Real Specialist or keep those ambitions for later on after the five-year-old returned in triumph yesterday.
With 133 pounds on board and certainly no dream run through the Panasonic Cup (1,400m), Real Specialist and Douglas Whyte looked destined for the also-ran basket even at the 300m mark.
But just as his rivals looked to have him covered, Real Specialist lifted himself over the final stages to grab New Vision and Keen Marie right where it counts.
"With 100m to go, I wasn't going to get there, but he sticks his neck out and really wants to win," Whyte said later.
"Earlier in his career, he got to that point and he wanted to go left or right and be wayward. He got away with it in the lower grades but he's had to change his attitude to make transition to being a big horse, and he's done that now. If he gets into these big races coming up, he won't be there just making up the numbers. If the big names make a mistake he'll be there to zap them up."
In Size's first Hong Kong season, he announced his arrival by producing Electronic Unicorn in the same race to win in stunning fashion before taking the Chevalier Cup next as his stepping stone into the internationals, but that option isn't open to him with Real Specialist as his rating now will render him ineligible for that race.
That leaves Size's options as backing up in the Jockey Club Mile next weekend to roll out his credentials for the Longines Hong Kong Mile next month, or not running again until international day, December 9.
"Well, I've got a day to think about it since we raced on Saturday not Sunday," Size said. "I'll see how he is at home and if I think he can back up, he will.
"If I think the best thing for him is to have a few weeks before he runs again, then that's what he'll do. His rating isn't enough to command an automatic call-up for the international race, so there's a Class One on international day that he can run in if the Jockey Club doesn't select him."
While Real Specialist only scrambled home, both Size and Whyte highlighted the win was far better than the on-paper result might indicate.
"The short margins at the top end of the race and the time are probably not a good indication of the performance," Size said.
Real Specialist has often been able to park close to the pace in his races and Whyte said he didn't lack any gate speed yesterday, but he opted out of trying to use it.
"He had speed but I could see the ones inside me weren't going to let up, so I dropped off and let him drift back rather than having to do too much for too long with that weight," the jockey explained.
"It was the best thing I could have done, as it let him find some momentum back there, but I got put even further back at the 800m when Kyara was being untractable and came out in front of me."
The win took Real Specialist's impressive record to seven wins, three seconds from 13 starts, with his only failures when tried at staying distances.
While the winner rightly took all the plaudits, the John Moore-trained pair of Kyara and Silver Grecian ran shockers, although the vets found substantial blood in the trachea of Kyara, which would explain his flop.