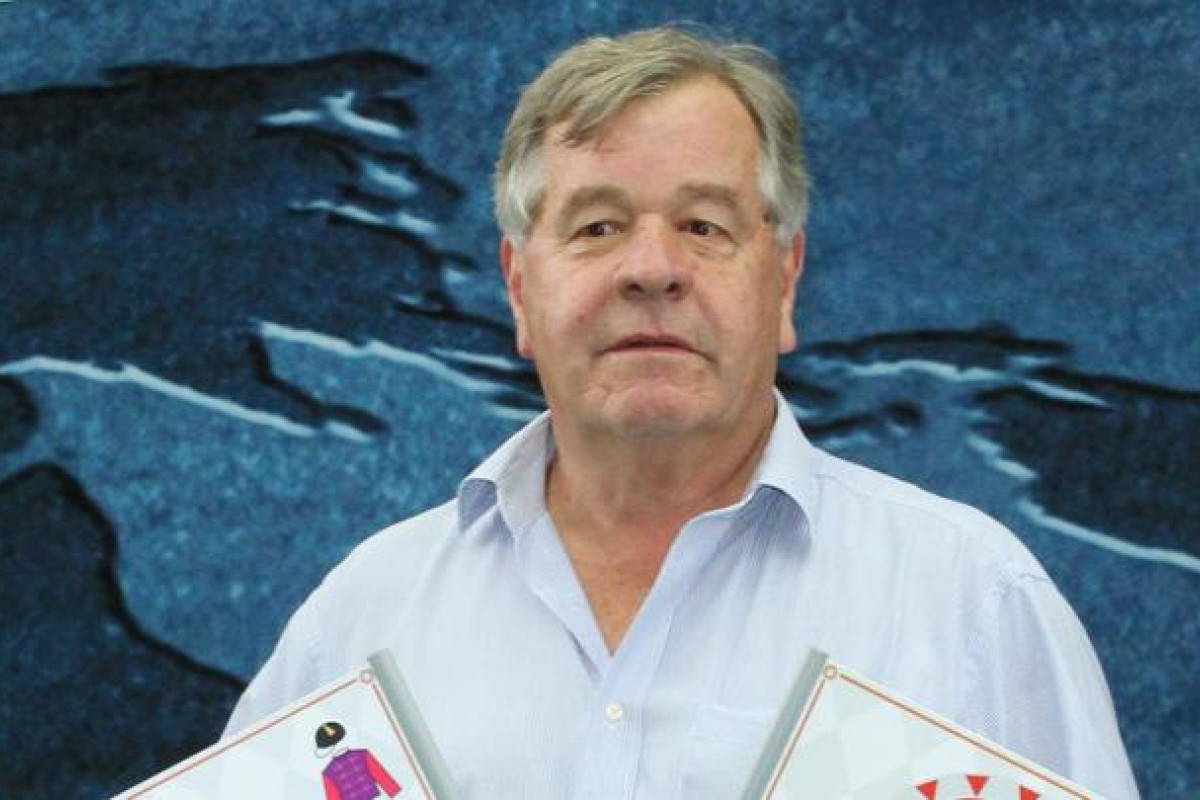 The Queen's first runner at the Hong Kong international meeting, Carlton House, is to join the leading Sydney stables of Gai Waterhouse, but his current trainer, Michael Stoute, hopes to send him off with something positive in the HK$22 million Hong Kong Cup.
Historically, it won't be the first time a reigning monarch has approved removal to the Antipodes for a British citizen - that was pretty much how modern Australia came about - but Stoute believes this particular transportation might constitute an opportunity rather than a punishment.
"It was a plan that John Warren, the Queen's racing adviser, came up with and he could be very well suited," Stoute said. "There is a good programme in Australia for a horse like him.
"He goes on any ground, his optimum trip is 2,000 metres - he won the Dante Stakes at that distance last year and probably his best racecourse performance was his second to So You Think in the Prince Of Wales at Royal Ascot in June. There is a good programme there at that distance."
And it is not only Stoute's tremendous record as a trainer at the elite level over a long career which gives that opinion weight, but he has first-hand experience of the path Carlton House is taking. Stoute once trained Glass Harmonium, and saddled him up for the last time in the 2010 Hong Kong Cup before that horse headed to Australia, where he became a competitive Group One performer for trainer Mike Moroney.
If anything, Carlton House's profile reads better than Glass Harmonium's and his sheer consistency offers some hope for Sunday.
"This is tough, but he's consistent, racing at his best trip and he travelled over well. I'm hopeful he can get in the frame and if he did I'd be happy," Stoute said.
Meanwhile, his Hardwicke Stakes-winning Vase runner Sea Moon might be favourite with some European bookies but there has been a cloud over his fitness to produce his formbook profile after the four-year-old travelled badly.
"That's true but he is picking up now and putting his weight back on gradually," Stoute said. "On his Hardwicke stakes form he is the horse to beat but that was in June. If he's in similar form, yes, a big chance but that was long time ago.
"He was disappointing last time in the Arc in Paris. I think and I hope it was the ground which was really soft. He's a beautifully actioned horse, he really stretches and flows and that ground didn't suit him."
Stoute has won a Hong Kong Mile with Soviet Line in 1994, a Vase with Daliapour in 2000 and just missed with Spanish Moon more recently, and the trainer draws a line through those horses.
"He would be a similar type of horse to Daliapour or Spanish Moon. He's in there with shot, but it is probably a stronger race all round than it was in either of those runnings," he said, and was delighted to draw barrier three yesterday with the stayer. "The inside draw is important for him. He doesn't want to be too far back on a track like this. We want to be positive with him."