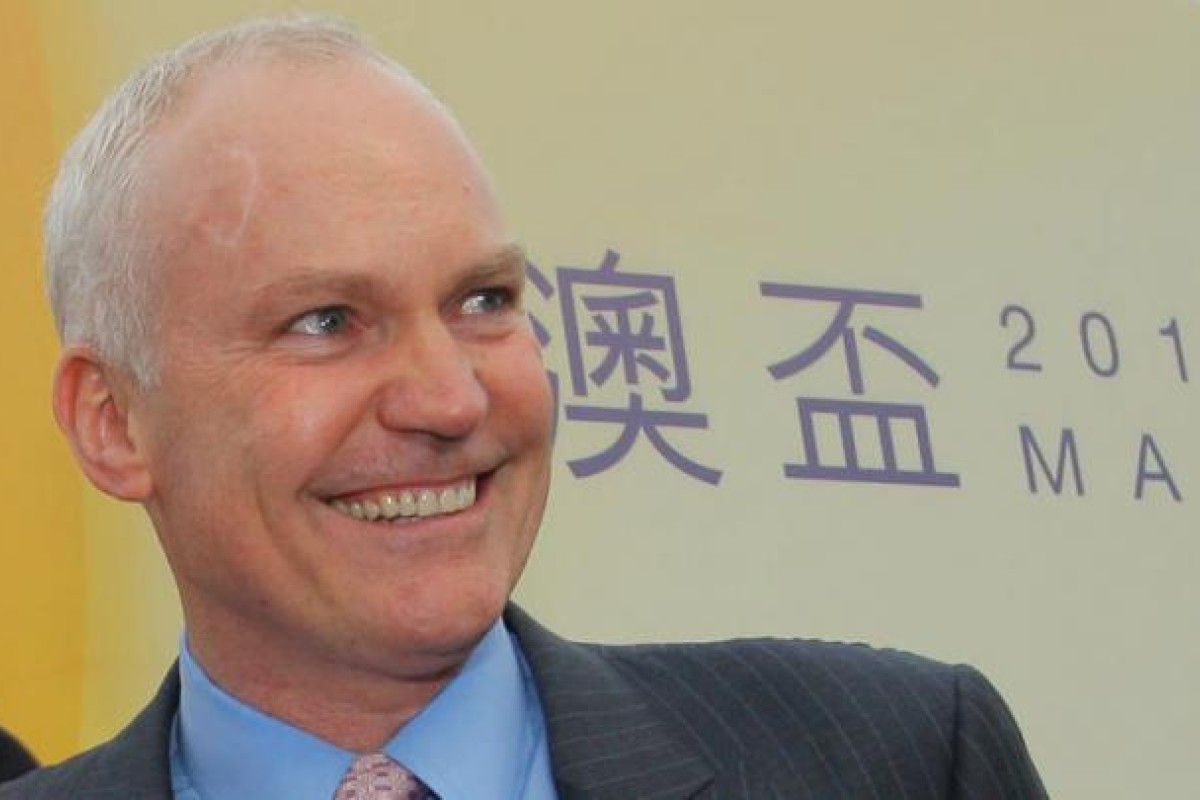 The David Hall-trained Solar Great completed his five-win transition from Class Four also-ran to feature-race winner in the Group Three Hong Kong Macau Trophy (1,400m) and spared jockey Douglas Whyte his blushes.
Whyte was having his first experience of Solar Great and that could have been his downfall in the final stages as John Size's Happy Era (Vincent Ho Chak-yiu) flashed up late for second and nearly snatched the race on the post.
Happy Era, on whom Whyte had plenty of experience, had gained a start in the race only on Wednesday when Whyte had already been booked for Solar Great, so the option to ride the Size horse had never been available.
"Not knowing Solar Great was almost the difference between winning and losing," said Whyte after all had ended well. "When I squeezed him, he really turned it on and I got to the front much earlier than I wanted. He made up many lengths in just 50m and I was saying 'keep going keep going'. Luckily he did but I was really caught unawares. I'd looked at his replays from the 1,200m races and he was getting on the bridle in those races. Today he was so relaxed, and I thought I'd be able to just creep up behind them but he went zoom instead."
The horse's usual rider, Brett Prebble, had been unavailable through suspension but Hall said he was happy to have had Whyte as the substitute.
"It's a shame because Brett has done so much work on him and he's been on in all the four wins before now," Hall said. "It's not easy in this environment to win five races in a row and anyone who thinks they are going to do that with a horse is kidding themselves but it's very satisfying now," Hall said.
"The owner's wife, Mrs Hui, was having her birthday today so I'm thrilled we could give her a winner, too."
While the win didn't surprise, how and where it happened defied the pre-race thoughts of both trainer and jockey. "From barrier nine, I told Douglas he probably wouldn't be seeing much of the inside rail but after 200m he was on it," said Hall, who now has to look at where to go next.
"Our planning for the horse only extended to today's race, so we'll have to think about that but I'm not thinking he would go to Macau for the return race."
Hong Kong horses dominated the finish, filling the first seven placings, with Wealthy Man the first Macau horse over the line and the expected fireworks in front from Absolutely Win didn't quite eventuate.
Gary Moore's horse led comfortably, but he compounded quickly to finish 11th.