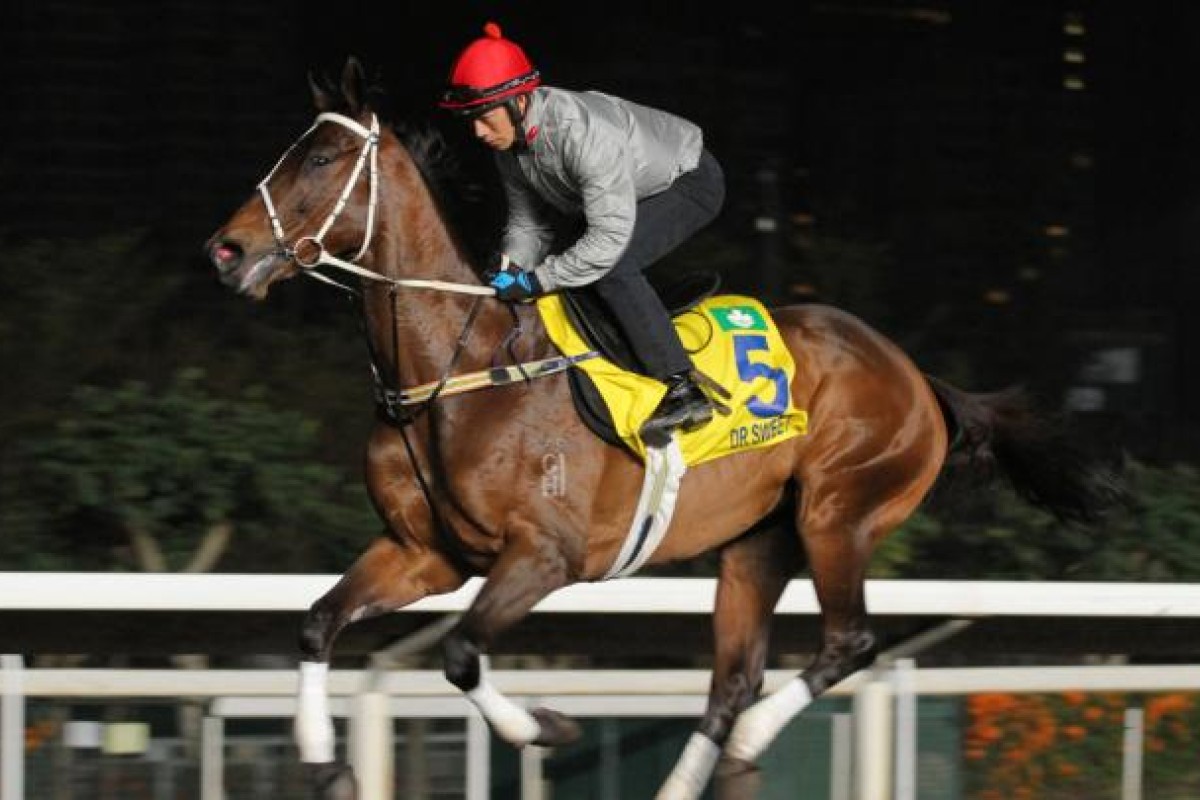 Macau-based jockey Choi Kam-fai has been stood down from riding after a random drug test sample taken from him at last Saturday's annual Hong Kong Macau Trophy meeting showed traces of a banned substance and its metabolite.
Choi was at Sha Tin to ride Dr Sweet in the feature race and one of the riders drawn to provide a urine sample at the meeting. The Jockey Club's chief analyst, Dr Terence Wan See-ming, informed the stewards yesterday of the findings in that sample.
On being advised of the positive test, Choi elected to have the unused or "B" portion of his sample tested independently, and therefore the Jockey Club has not identified the banned substance found in his sample.
Choi was stood down from riding in Hong Kong by the stewards, as is their usual practice, but chief steward Kim Kelly said it was up to the Macau Jockey Club whether that would also be the case in Macau. The Macau authority appeared to have followed suit, as Choi was replaced yesterday afternoon on his only ride at last night's Taipa meeting.
New Zealand's James McDonald tested positive for a diuretic last year, while a number of jockeys have produced positive samples recently as the result of medications for colds or eye treatments. The most recent recreational drug positives returned by jockeys Kevin Leung Ka-wai (2010) and Marco Chiu Kwan-lai (2009 and again in 2010) were for the drug ketamine.
The matter has been adjourned to a date to be fixed once the result of the B sample test is known.