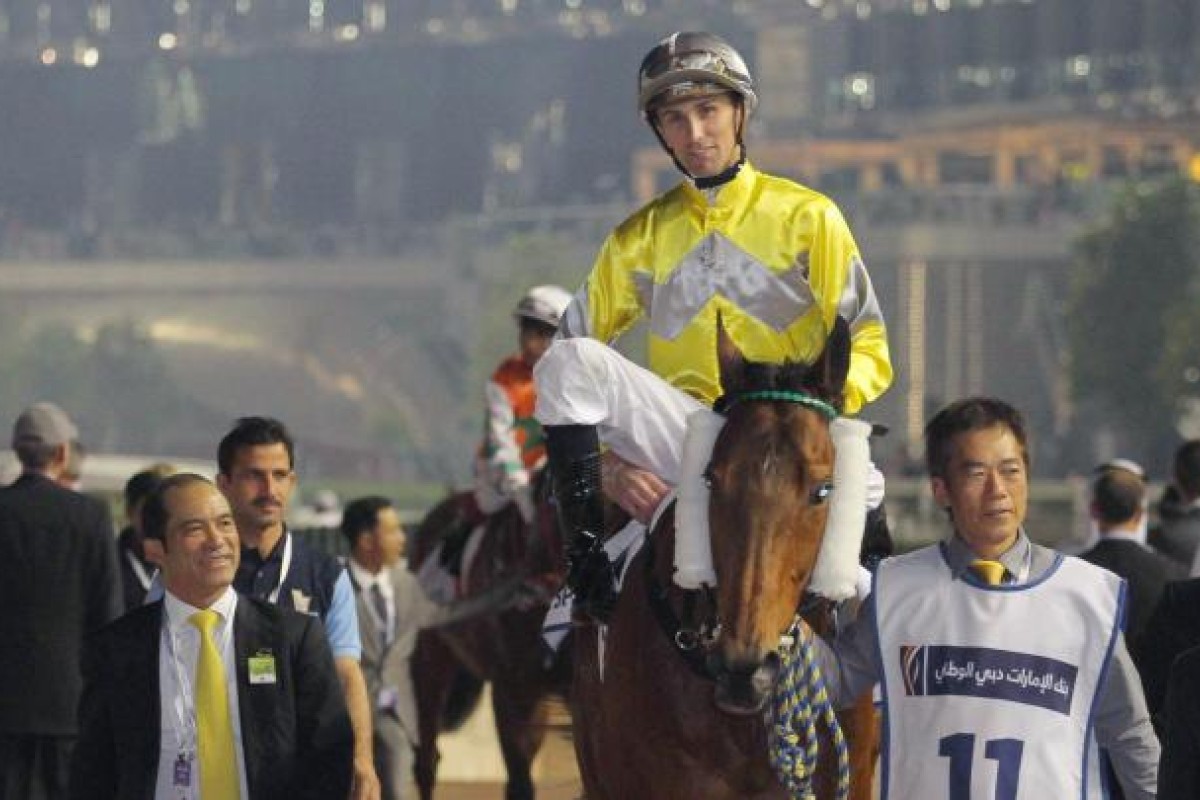 No mention of Dubai and the World Cup meeting is complete with a huge bouquet for Derek Cruz and what he has done, over a long period of time, with Joy And Fun.
Yes, we've surely put that in print before but horses of Joy And Fun's vintage, with the problems that he has been through, simply don't look like the winner of an international Group One race at the 150m, as he did last Saturday night.
Eagle Regiment was very solid for a horse possibly not at his very best, while we'll never know how Frederick Engels might have gone in a race best forgotten. And that was most of the wash up for Hong Kong, aside from some confirmatory franking of the December internationals here.
Hong Kong Cup runner-up, Giofra's Duty Free placing was very good after covering ground and the Vase got a boost from an excellent World Cup second for the admirable Red Cadeaux. He may not get high billing at home but took his racetrack earnings past Frankel's with this performance, something that says more about racing in England than it says about Frankel.