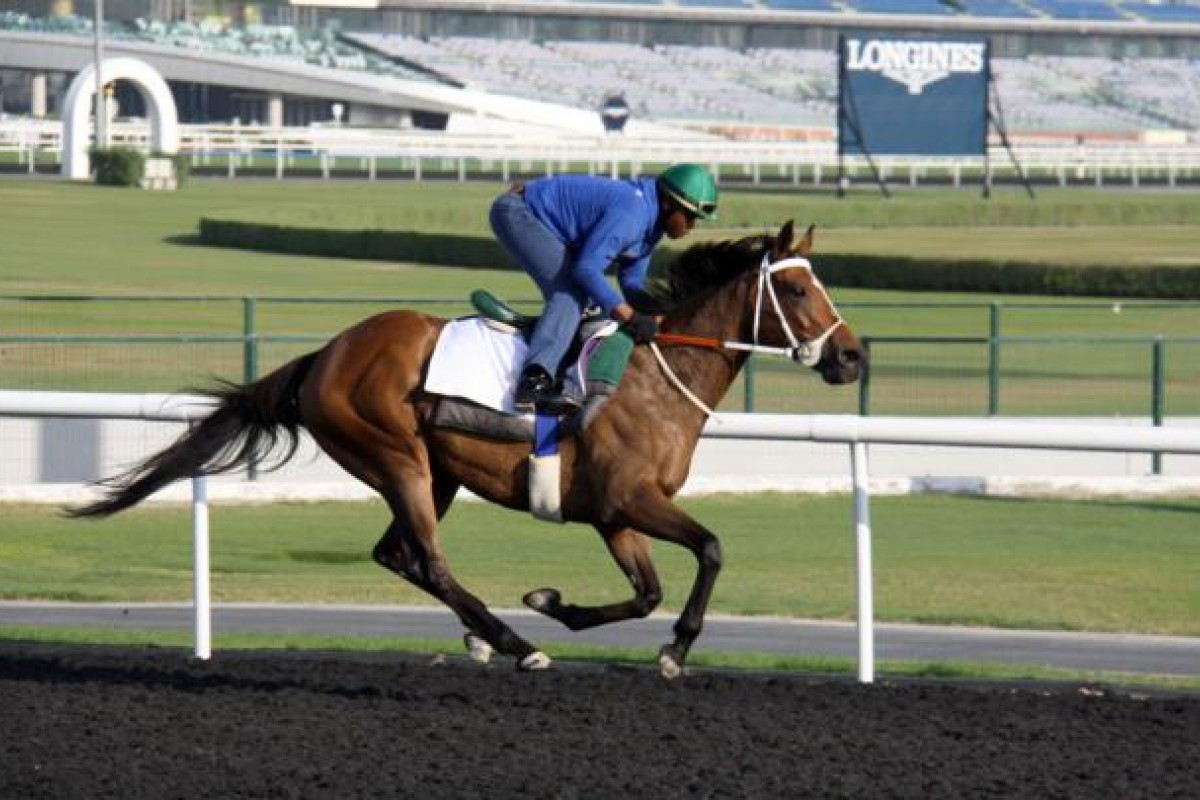 This afternoon's announcement of the selected runners for Champions Mile will tell us more, but the scarcity of international opposition in the Audemars Piguet QE II Cup rings a few alarm bells.
The Jockey Club set out just over a decade ago to improve the quality of the local gallopers, but has been so successful in that as to make the trip here unattractive.
The QE II has been a fair fight but no visitor has won the Champions Mile and, taking away the Vase in December, and 34 of the last 50 internationals at Sha Tin have been won by locals.
Not that this is the first time the QE II Cup has battled to attract foreigners in numbers - it always suffers from a place in the calendar that is unattractive for Europeans, with the upshot that Hong Kong is looking to those few with something left to give after the Dubai or Sydney racing carnivals, or a Japanese runner both suitably timed and unsuitable to the main older spring feature there, the two mile Spring Tenno Sho.
In Japanese Group One winner Eishin Flash, Dubai Duty Free winner Sajjhaa and the unfulfilled star South African Igugu, it could be said a blow has been struck for quality over quantity, though the fourth visitor, Treasure Beach, has often seemed more appropriate for Becher's Brook than a flat 2,000m at Sha Tin.
Although Sajjhaa had Igugu's number in Dubai, the Mike de Kock-trained South African still is an interesting proposition when lined up with the trainer's previous QE II winners, Irridescence and Archipenko.
Irridescence had been one of the fancies for the Duty Free on World Cup night in 2006 but became agitated in the pre-race parade, reared and hurt herself and was withdrawn from the race. Archipenko completed the Duty Free in 2008, finishing an excellent third, but was not at his best after having foot problems in the lead up.
Both horses thus arrived at Sha Tin with more in the tank.
Igugu presents a similar profile, not having found her true form in Dubai after a 10-month absence from racing due to the difficult quarantine issues for South African horses when they travel. Perhaps she, too, will have something more to give than she has shown in three recent races.