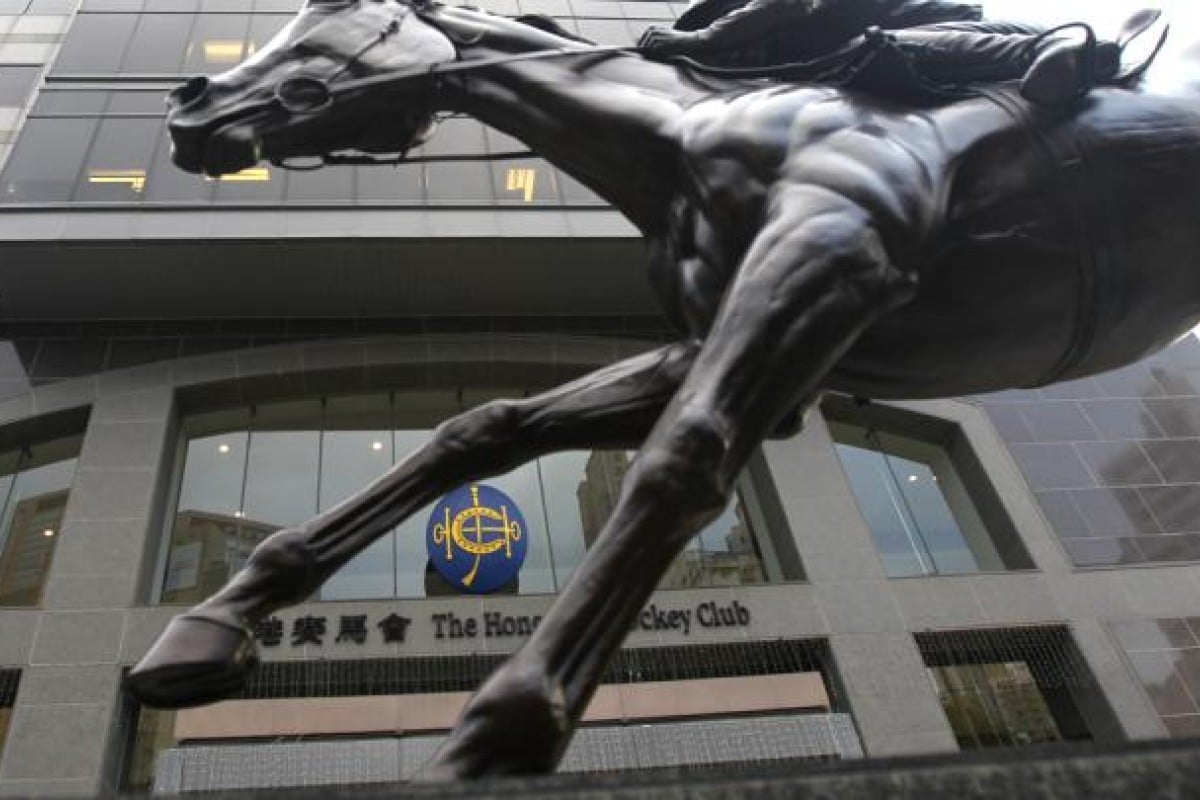 The announcement from the Jockey Club on Monday regarding its "strategic technology services agreement" with American firm Longitude was brief, prosaic and gave little away - but it has the potential to change racehorse wagering as we know it.
This agreement will involve a move towards single pool wagering, if and when it becomes a reality - and the suggested introduction was for the final quarter of 2013.
Pari-mutuel betting's first principle is that weight of money wagered on a horse to fill a certain placing in a race, no matter what type of bet, is what determines the payout.
And professional horseplayers betting on Hong Kong have long used different bet types to reverse engineer, for example, quinella pools to get a better read of likely win payouts.
All bet types are a win bet, or series of them. A tierce, for example, can be explained as a three-horse all-up.
There are formulae for calculating exotic odds based on the win odds, and the professionals can do it the other way too and derive win odds from exotic odds.
The bigger, or more liquid, a betting pool, the more accurate should be its reflection of demand or support, so the quinella pool should be a stronger read of demand since it is much larger than the win pool.
As the reader can see, this all gets pretty complicated - far too much for our primary school maths, but we'll give it a go.
What single pool wagering does is combine all the betting pools on a race into one much larger pool, then reverse engineer the total market support to determine the payout across all types of bets.
It was devised for particular derivatives markets which lack liquidity, and could be very useful in racing the same way - aggregate small, illiquid pools like First Fours and Trios with other, larger pools and the result is more muscle, more stability for anyone betting into them.
The Jockey Club's average hold on a race is better than HK$100 million - with single pool wagering, that would become the same pool used to calculate dividends for your Trio bet or First Four bet, as well as your Win or Quinella, etc.
No longer will a $1 million roll-up win bet flatten odds to the extent we see sometimes now when Douglas Whyte's three early winners have been played into a relative outsider now paying 2-1 as a result.
Like everything, though, it isn't all beer and sun baking. Presumably, there are still going to be legislative hoops to get through before this can be implemented and there are the usual unforeseen anomalies of life. Knowing this announcement was imminent, some officials must have had the hairs stand up on their necks recently when that $30 million Tierce blunder occurred.
On the plus side, single pool wagering would have mitigated against one overbet combination paying 1.1 had it landed, because it wouldn't have been $30 million into a $37 million pool but into the combined holdings on the race.
On the minus side, that $30 million bet on the 10-9-8 combination would also have had an enormous impact on the odds for number 10 in all payouts, since it effectively had the weight of a $30 million win bet on 10, and on odds for 10, 9 and 8 in all bet types involving more than one placing.
With that in mind, we won't be surprised if a launch of single pool wagering would be conservative, combining only some of the less liquid pools, at least initially .
The guys from Longitude suggested in Istanbul last year at the Asian Racing Federation conference that punters may be able to place bets of their own devising - like 'hey, I want to bet the favourite runs second and Whyte's horse runs fourth'.
Single pool wagering, apparently, can come up with a payout figure for that - although we aren't sure where that would take us as far as printing betting tickets is concerned. That one might only be available online.
They also said that the system could be extended to multi-race pools, theoretically even a bet like the Triple Trio. Maybe that is the fillip the flagging former flagship bet of Hong Kong needs.
However it happens, it's the promise of a brave new world for racehorse wagering.