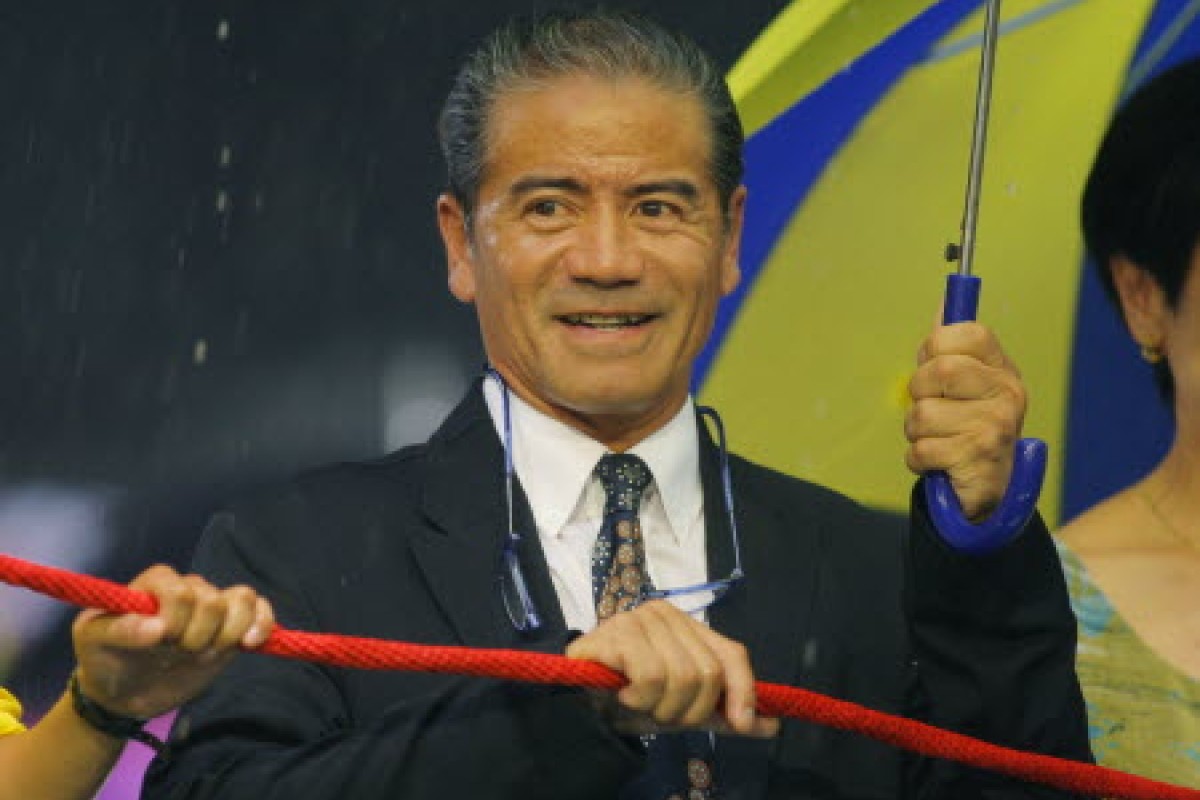 Top trainer Tony Cruz narrowly missed out to Dennis Yip Chor-hong in a thrilling finish to last season's championship but history shows there is every likelihood he will be in front of his conqueror after the opening day of a fresh contest.
No commingling, yet, and no Trakus, yet, and Jockey Club officials are talking conservatively about any turnover increase, but everyone is back to zero now and hopefully we will see jockey and trainer championships to equal those of 2012-13.
"Getting so close, of course it was tough to take," Cruz said this week. "There were a lot of races that slipped by, where things didn't go our way, and a lot where we were beaten by a whisker, too. You do go back over them in your head, but I'm not going to cry over spilt milk - we had a great season. My goal is to win the big races, premierships are a bonus."
But the paths of Cruz and Yip might diverge at this stage of the term, with old habits taking over and one a regular quick beginner, the other preferring to find his rhythm.
Yip has trained only two first-day winners in his decade-long career, one of them notably last year, when Cruz uncharacteristically missed out.
But Cruz is generally one of the trainers to beat on day one, along with John Moore and Danny Shum Chap-shing.
In the last 10 years, Moore has led in 16 winners on the season's opening day, Shum 13 and Cruz 10.
Moore has a good hand in the opening-day feature, with Destined For Glory and Leading City in the Chief Executive's Cup, but only two other runners on the day, while Cruz and Shum are well represented throughout the card with 10 starters.
No other trainer has hit double figures on opening day in the last decade, with Caspar Fownes (9) and Almond Lee (8) the next-ranked.
Fownes was another to shape as a possible championship winner last season until the final stages and he looks ripe to make a real run at the title again this year.
"We've got a nice team together, just a bit light in my favourite class, Class Five," Fownes observed. "I ran a lot of horses, it's what I normally do, but we had a good season. Now we just hope we can back it up again with another good performance. It's competitive at the top of the trainers' championship and that's not going to change. We've got a few new horses coming in the next few months, and they're the type of horses you need to perform in their first season.