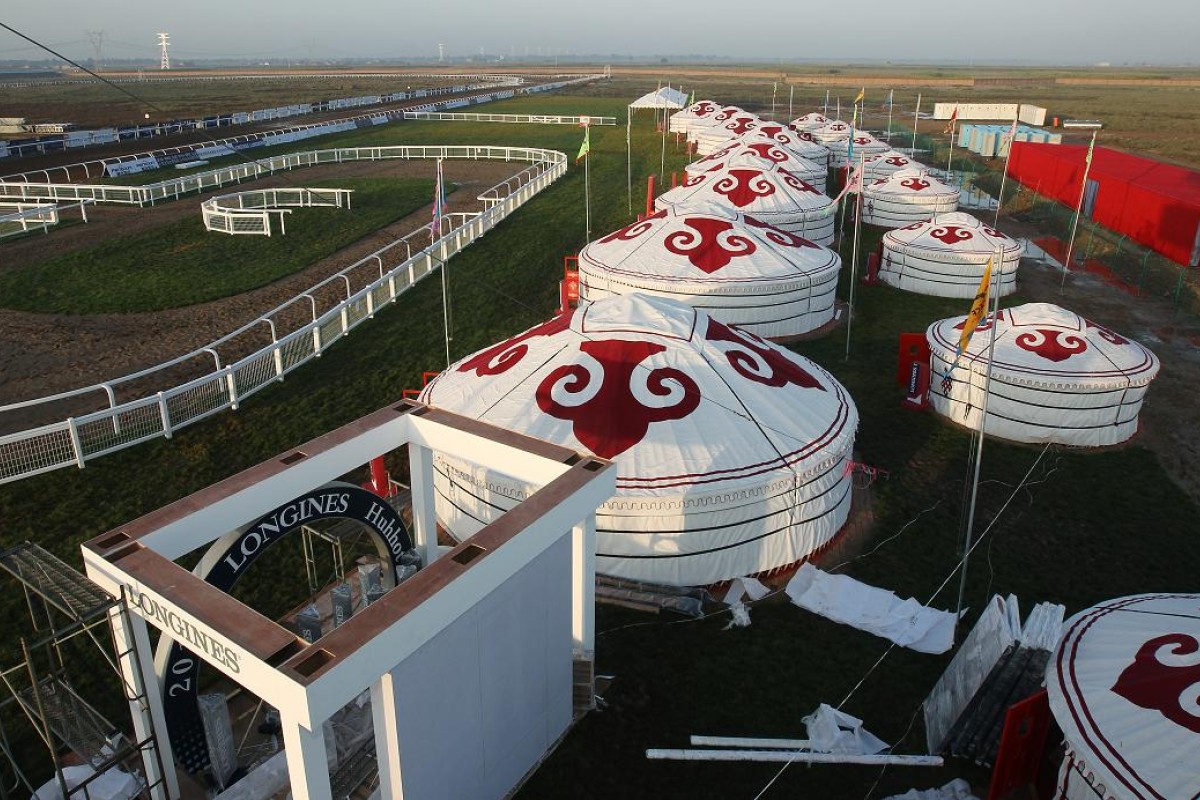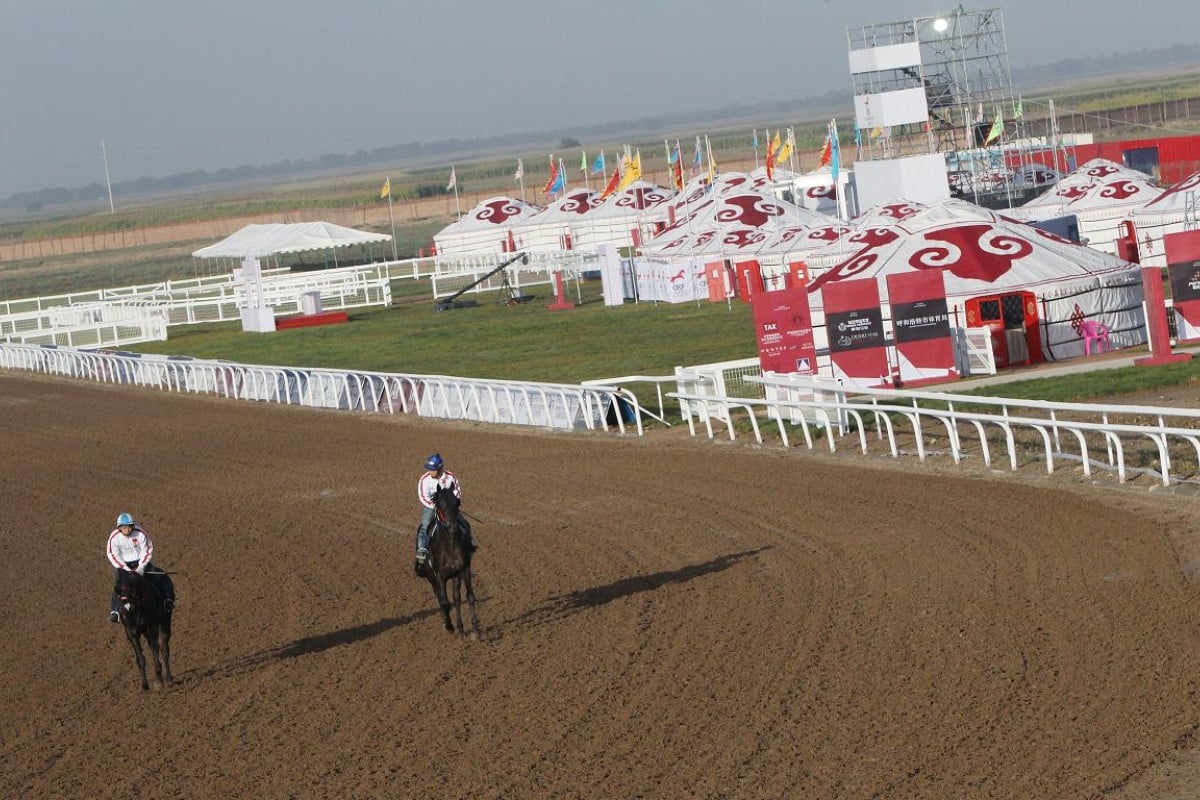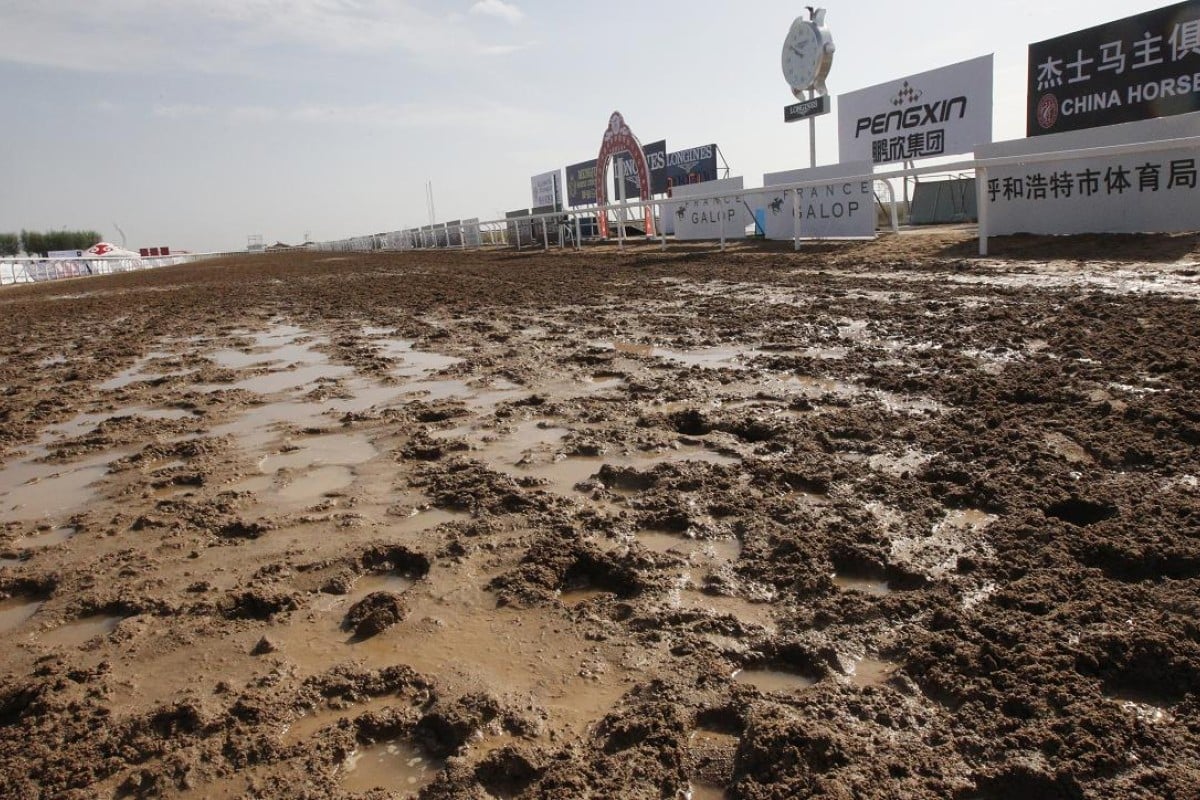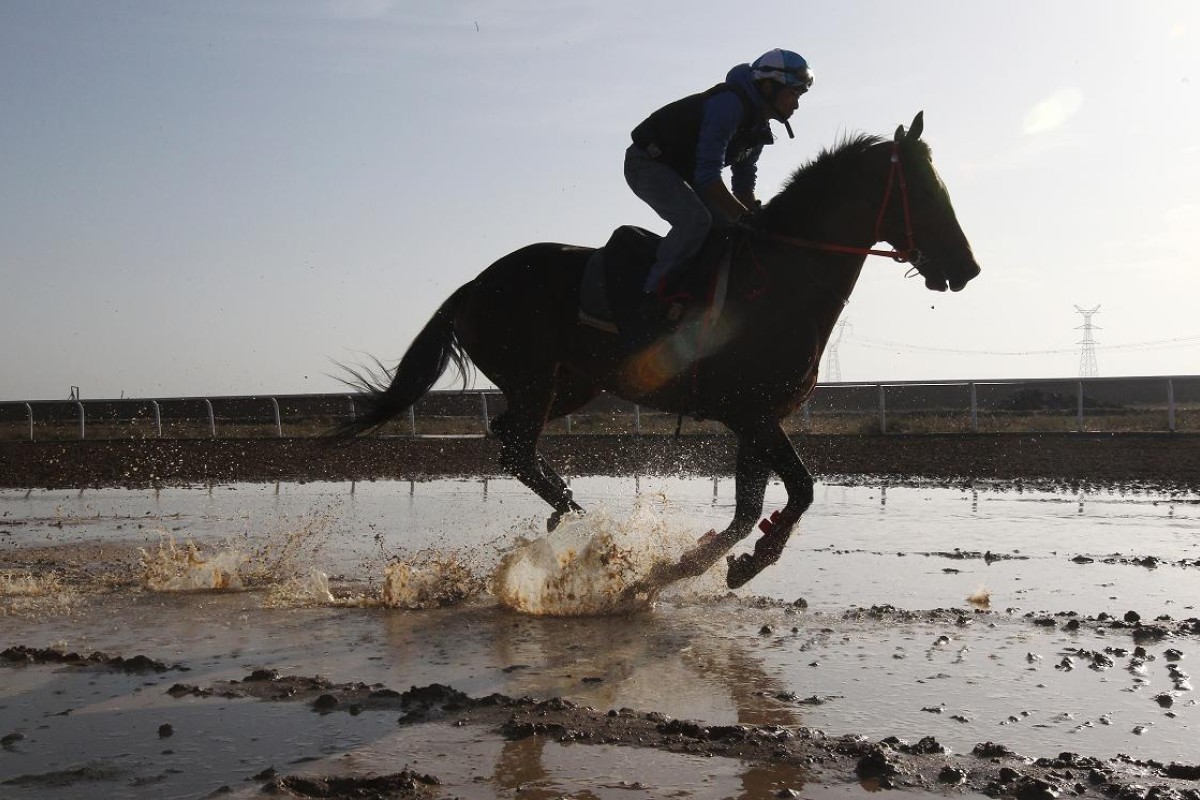 A day out from the China Equine Cultural Festival's big raceday and mystery still surrounds it.
The organiser, the China Horse Club, has made some pretty grand statements about its future – and the future of racing on the mainland – but whether the claims turn out to be as hollow as the many abandoned buildings that litter the outskirts of Hohhot remains to be seen.
Details about the raceday have been scarce in the lead-up to the event – originally set down to be held in Tianjin – and stories abound about unhappy stakeholders starved of information.
There are only rumours of an actual racecard. At least there are ready-to-race thoroughbreds and while there is a track, it will require some good drying weather to be ready for racing.
A one-mile, tight-cornered dirt circuit with a 300-metre straight set in a rural, corn-growing area about a 45-minute drive from Hohhot will host the China Horse Club's controversial debut event – but it still had large sections of surface water after heavy rain.
The track is considered good by mainland standards and all 39 of the horses flown in from around the world and auctioned to locals were exercised on it yesterday, all looking in good condition.
British rider Darryll Holland is one of 12 jockeys invited for the four feature races – along with Hong Kong-bound Joao Moreira and another world-class rider, Kevin Shea. Holland, now based in South Korea, said he "had ridden on worse".
"It rides fine. I've ridden on some challenging tracks and I don't think it will be a problem. The track is safe. It has a plastic running rail," he said.
The new running rail and advertising signage adds some professionalism, and the 30 or so Mongolian-style tents a touch of curiosity – which is exactly what has attracted most of the racing types to the two-day festival, which includes a gala dinner tonight after a "grand symposium".
There will be an eight-race card on Saturday, including four races for the 39 international horses auctioned to locals last week, and another four for locally trained thoroughbreds.
The main races are the "flagship" event, the National Breeders Cup (1,600m), the France Gallop Gold Cup (2,000m), CHC National Sprint (1,000m) and Longines Mile (1,600m).
Horses were flown in from the northern and southern hemispheres – breeding giants Coolmore the biggest supporter from the north, and Lloyd Williams from the south.
Auction results are not fully available, but it is understood clearance rates were low at the sale as Chinese buyers baulked at the bidding style – preferring to negotiate afterwards.