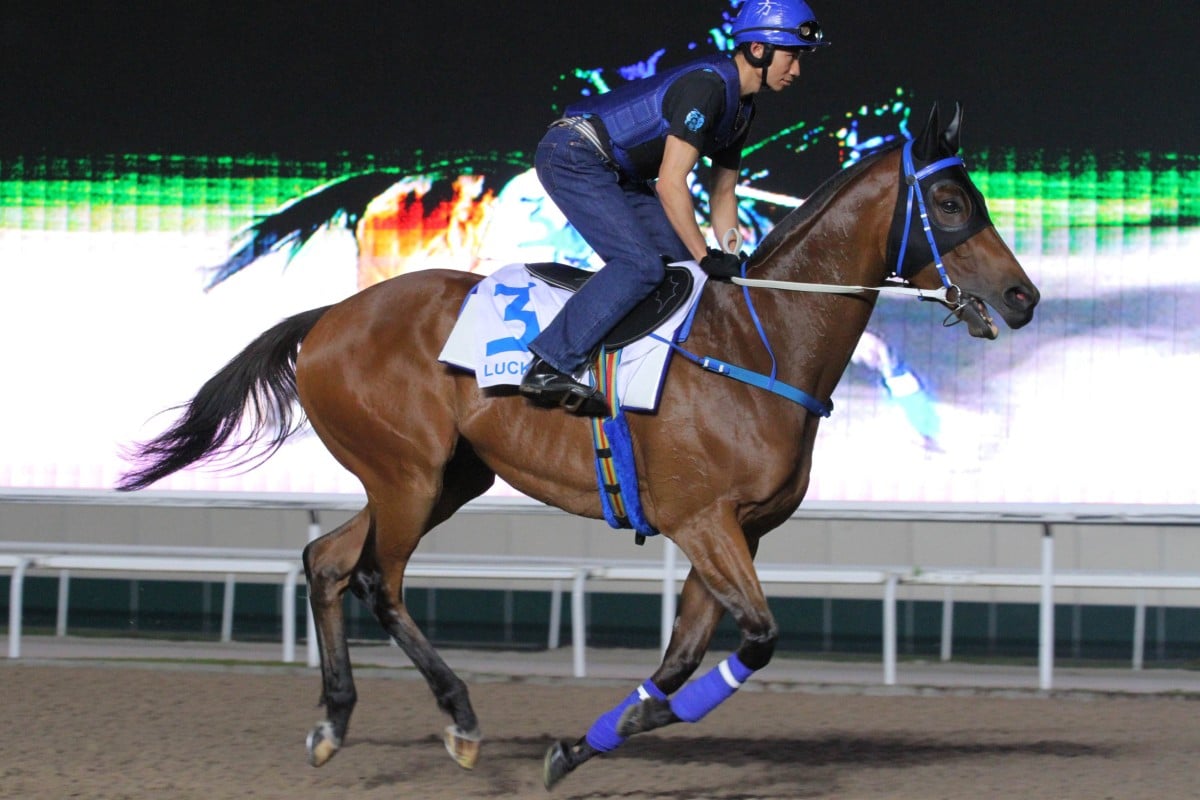 Lucky Nine's flight to Australia for the start of a new campaign at the
Melbourne carnival is likely to be disrupted by Typhoon Usagi but
trainer Caspar Fownes is unconcerned.
The top sprinter was due to leave on Monday for Melbourne, where his
targets will be the Group One Manikato Stakes at Moonee Valley on
October 25 and the Patinack Farm Classic at Flemington on November 9.
"I'm sure the flight will be cancelled now with the typhoon but it's not
really a problem this far out from the races," Fownes said.
"Usually there will be another flight within 48 hours, so we'll get him down
there on that. Anyway, he had a stronger workout than I wanted on Friday
morning - he was just going so easily, the rider didn't think he was
going that quick - so it will give him another day or two to get over it."
Lucky Nine has already had a soft barrier trial at Happy Valley as
well, but will do most of his serious preparation work in Melbourne.
Regular jockey Brett Prebble, who was granted permission for personal
reasons to remain in Melbourne after the break and delay his return to
Hong Kong until mid-November, will be on hand to partner him.
"Brett will be on him in all his gallops and that's going to be a big
plus," said Fownes, who added that even Prebble might be surprised by
how well Lucky Nine is.
"I think it's the best he's been for a long time, maybe ever. He's always had little niggling issues hanging
around him, but every time I have him scoped now there's not a
drop of blood inside him. His feet are good, his legs are good.
"Even though he's six, I can see him going to a whole new level this season in
this sort of shape."