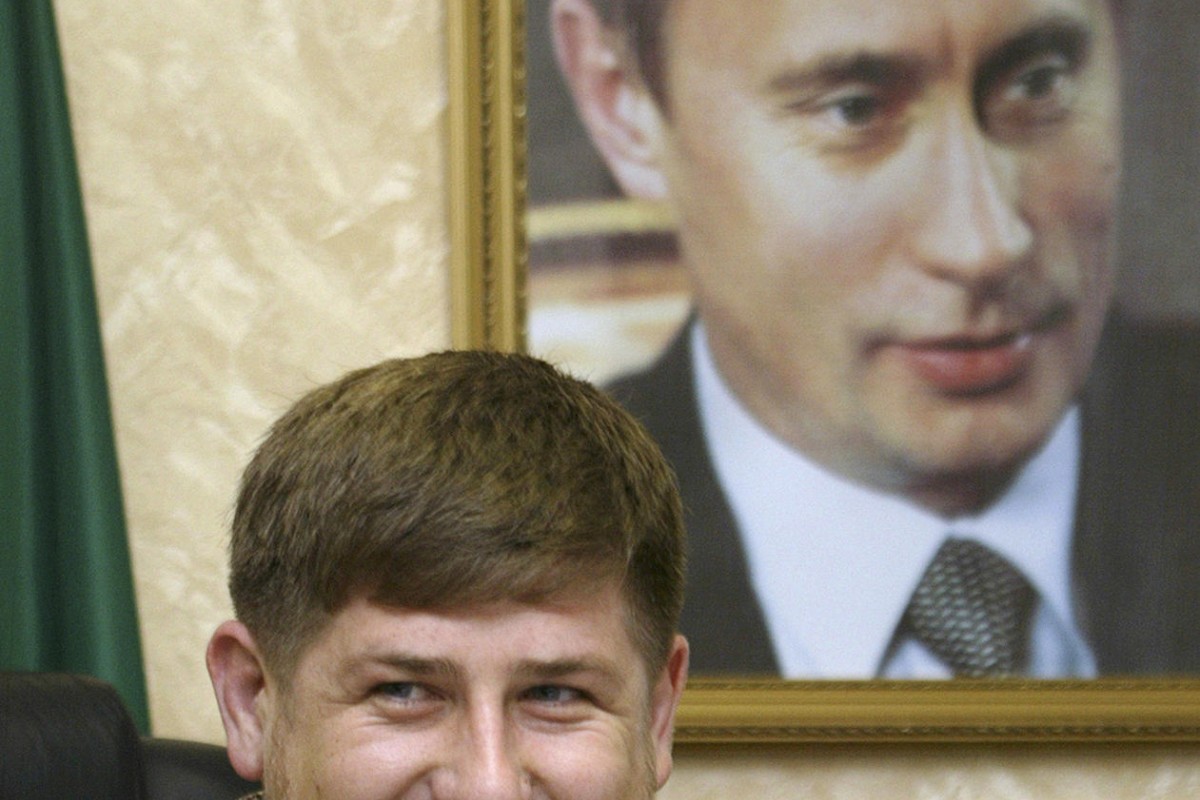 In Australian racing, you just know it's carnival time when the stewards join in and try to wrest the spotlight from less deserving participants with a wacky high-profile penalty, or controversial scratching from a million-dollar race, or just a totally hilarious decision of one kind or another.
We haven't got to that point yet this southern hemisphere spring but, tell you what, they have a job ahead topping the German stewards' effort after the Group One Preis von Europa at Cologne on Sunday.
Clearly dismayed by the attention which the French and Japanese stewards have been getting in the last few years for nonsensical decisions connected to protest outcomes, the German stewards grasped the nettle.
They threw out both first and second over the line, Meandre and Empoli, despite them having put three lengths on the third placegetter and five on the fourth horse home.
As the first two began to establish themselves as the impending quinella at the 250m and gather in the leaders, Vif Monsieur and Earl Of Tinsdal, there was some genuine interference to the latter but he was already struggling and fourth was probably his lot regardless. And the brush that Vif Monsieur received, which ultimately saw him handed the race - well, we doubt an Italian soccer player would have called foul.
You just have to love the comments in protest situations by riders - and this is why they are largely discounted by stewards in Australia and Hong Kong.
The pilot on Vif Monsieur, one Koen Clijmans, was solid as a rock and was reported in the UK Racing Post to have told the stewards that he felt his mount "was still going well when the interference took place".
Yes, probably well enough to run three lengths away third judging by the replay.
His proximity to the first two at the time was totally due to the fact they were in the process of blowing past him after sitting back most of the race.
The original winner, Meandre, is owned by Chechnya's leader, Ramzan Kadyrov, who doesn't seem the most popular owner in a lot of places - but the decision doesn't look motivated by popularity because Empoli is German-owned, trained by the leading trainer and ridden by the top jockey.
Unhappily, it seems it was motivated by either really silly rules or an equally foolish interpretation thereof because there simply isn't a question about the rightful placings on merit.
Why do we care? Well, perhaps we don't, but it was just another reminder of progress made in international harmonisation of racing's rules, that search for the grail of common ground so fans everywhere in the commingling era can understand the sport as they do with tennis or football or golf. Not only is everybody not on the same page, copies of the book are hard to find and nobody can read.
Or how many nails does it really take to seal this coffin?