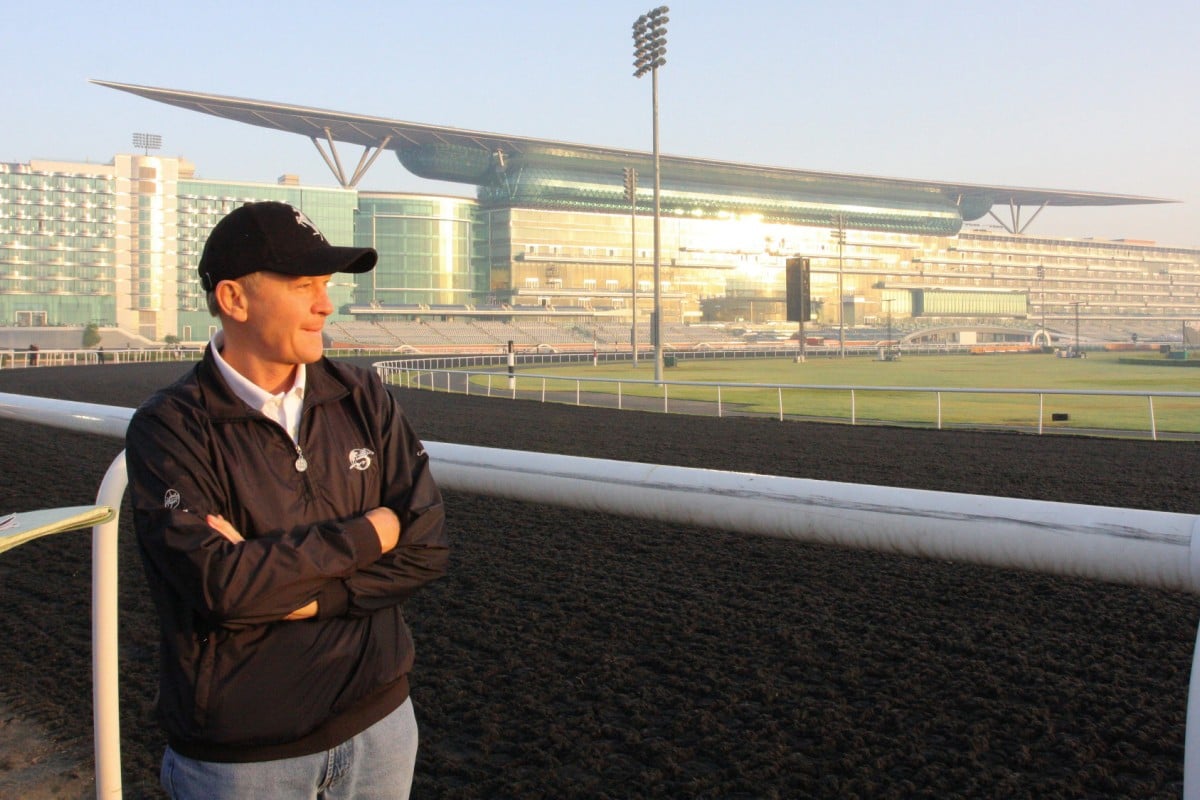 Leading big-money trainer John Moore said yesterday huge prize-money boosts for Sydney's Easter racing carnival were putting the cart before the horse.
On Tuesday, Racing NSW announced "The Championships" to be run at Royal Randwick on April 12 and 19, with A$18 million (HK$130 million) in stake money including a A$4 million 2,000-metre weight-for-age event, the A$3 million Doncaster Handicap and the A$2.5 million T.J. Smith Stakes.
The prize money lifts will make these three races the world's richest in their category - eclipsing their counterparts at next month's Longines Hong Kong International Races - in an effort to attract high-profile international horses.
But Moore, who has campaigned dozens of horses abroad, believes the concept does not address the major obstacle to his participation. "I'd be the first on the plane if they could address the quarantine issues," Moore said.
"If I could have a 10-day turnaround going to Sydney for a race, like we do going to Dubai or Singapore, then I would be very interested in taking my best there for that sort of money but the quarantine regulations don't allow it.
"Two weeks of quarantine before and after has an impact on other races you run in and it gets too difficult. Frankly, I don't know why Hong Kong - where horses are all in one place, easily monitored and the level of vet care is extraordinarily good - is categorised the way it is as far as quarantine is concerned."
Wearing a different hat as an owner, however, Moore was thrilled to see the prize-money boosts: "I've got my horse, Not Listenin'tome, aimed at the autumn there so, from that point of view, it looks great."