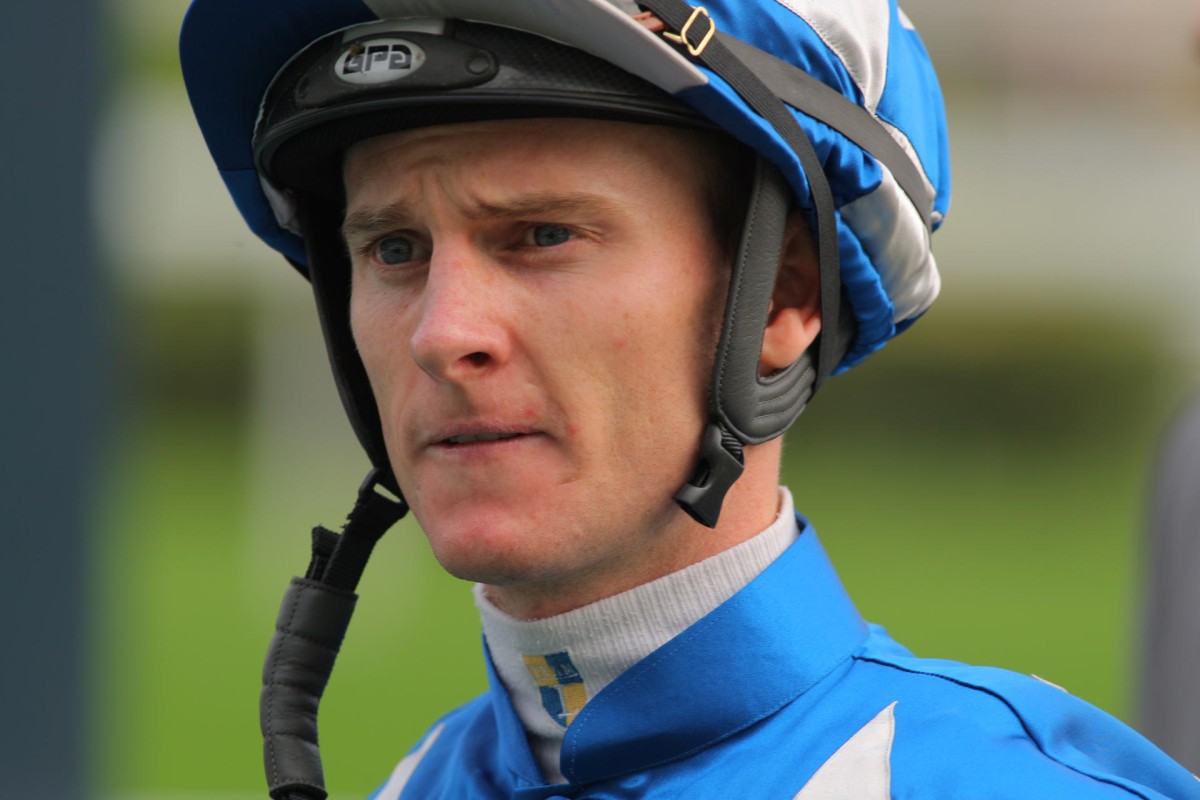 While much of the season's interest is rightly going to focus on the winning of the jockeys' championship title, the current riding standards right now are worthy of attention.
In any racing jurisdiction, it isn't unusual to see the top two jockeys or two of the leading jockeys, going toe to toe and firing on all cylinders at the same time. Other jockeys around them chip away and win their races, but without that hot streak aura.
We're lucky at the moment to be seeing the rarer event of a group of jockeys who are riding at the top of their form, with Zac Purton leading the way with an exceptional 32 wins in 19 meetings. But Olivier Doleuze, Tye Angland and Karis Teetan have been riding at the top of their game, too, and Joao Moreira made a brilliant start before encountering his troubles with the stewards.
Douglas Whyte now rejoins this leading group after his suspension and a dashing ride on Charles The Great on Sunday showed that he is ready to meet the challenges around him, a scenario which will fire up his competitive nature. At no time in his long reign has he seen the kind of opposition form arrayed against him that he has at present.
Not all of these jockeys are contenders for championship honours, for reasons linked more to politics than talent, but it's a pleasure to be seeing so many good rides per race, and you can thrown in Keith Yeung Ming-lun, too, as not making many mistakes lately and well deserving of a place in the Longines IJC next month.