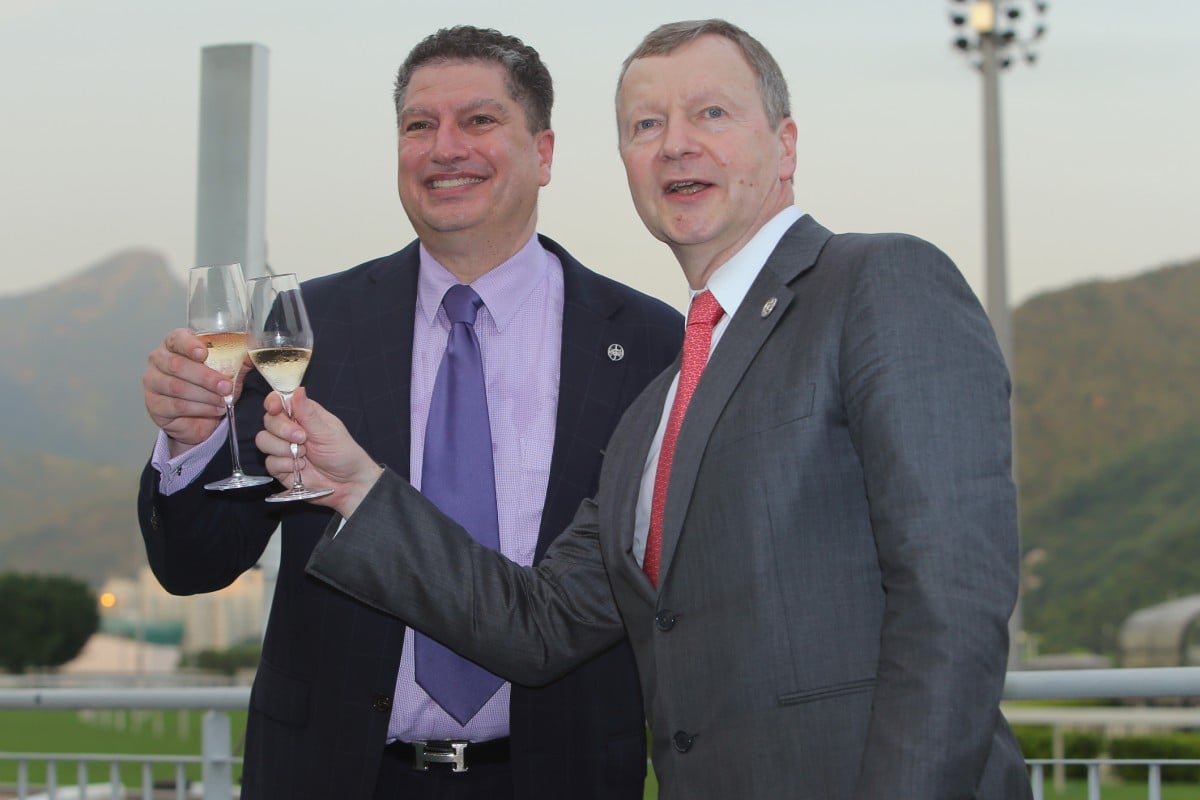 The Jockey Club will open a fresh frontier with Wednesday night's humble Sha Tin dirt meeting as Australia and New Zealand join the club's commingling network.
The club began commingling bets on Hong Kong races from the United States into pools here in April, with three organisations there now handling wagers totalling several million dollars per meeting.
Australia has taken longer than expected due to regulatory hurdles but the final piece of the puzzle is expected to be in place by Wednesday morning. Provided that goes ahead, bets on the Sha Tin dirt, placed by Australian punters betting with TABCorp in the state of Victoria, will join Jockey Club pools and pay Jockey Club dividends. Punters betting with TABCorp in the state of New South Wales are expected to have the same access in the near future.
"However, when we simulcast the Caulfield Cup meeting in Melbourne on Saturday, the arrangements will be the same as before - with Hong Kong punters betting into localised pools here which are not commingled with Australia," said the Jockey Club's executive director of racing, Bill Nader. "Our system was never set up to direct bets into pools in other jurisdictions and, although we are in the process of redesigning it, that will take quite a while before bets are going the other way."
Bets from New Zealand will also go directly into Hong Kong pools tonight, as New Zealand already commingles its betting with TABCorp Victoria.
Commingled bets from the US had reached $5-6 million per meeting at the of the 2013-14 term, but have dropped off this season.
"Our operators in the US are confident that it will take off again when US bettors have access to our exotic pools, and hopefully that could happen as soon as November," said Nader.