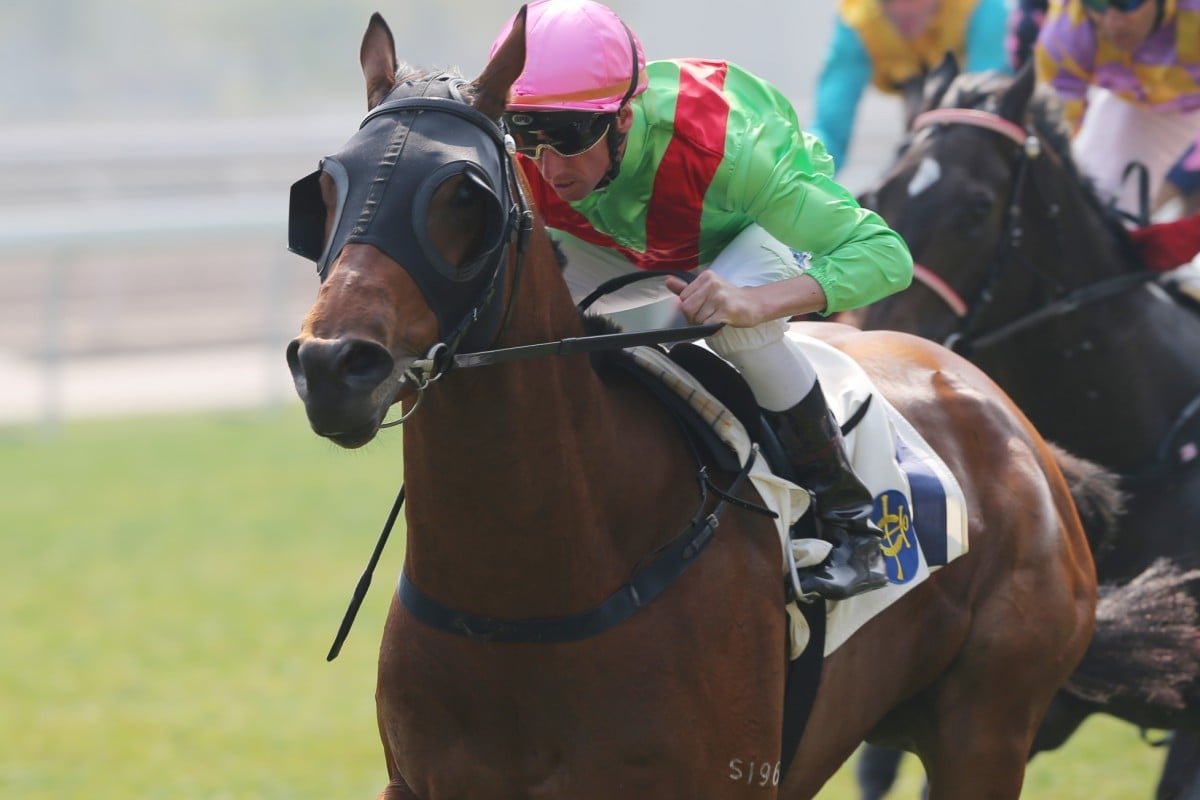 You can count the number of northern hemisphere private purchase griffins that win on debut here in Class Four on the fingers of one hand - and that is if you have had a nasty bandsaw accident.
Of course, quite a few have win on debut in griffin races, but thrown into the general horse population at the regulation entry point of Class Four and off a 57 rating, northern hemisphere horses have not made first-up success a habit. In the past decade, the only ones readily recalled are Happy Era in October 2012, and Rewarding Hero in January 2013, both of which have turned out to be talented Class One gallopers, so Good Luck Boy's victory on Sunday puts him in the black book.
The son of Iffraaj (the sire of Happy Era, too) was a class above the average gallopers he encountered on Sunday, messing up the start a little and getting badly held up at a vital stage, but still strolling clear by a handy length at the finish of the straight 1,000m event.
The moderate times in the race downplay the form overall, but with a more foolproof, clear passage through the race, Good Luck Boy could have completely dominated this field and that augurs very well for what lies ahead provided the gelding remains sound.
A half-brother, called Amenable, won for the 14th time last Tuesday at England's Southwell all-weather track, but Good Luck Boy is also full brother to a horse called Forjatt, who has won five races in England and the United Arab Emirates from 1,000m to 1,600m. He probably produced his career best last year during the Dubai carnival over 1,800m when beaten only half a length over 1,800m by Mike De Kock-trained Vercingetorix, who was flying at the time and went on to run second to world champion Just A Way in the Dubai Duty Free and third in the Audemars Piguet QE II Cup here.
Clearly there is scope for Good Luck Boy to win more races and perhaps his ability to win at 1,000m on the weekend was more of an indication of talent than an suggestion that he is going to be a straight course sprinter.