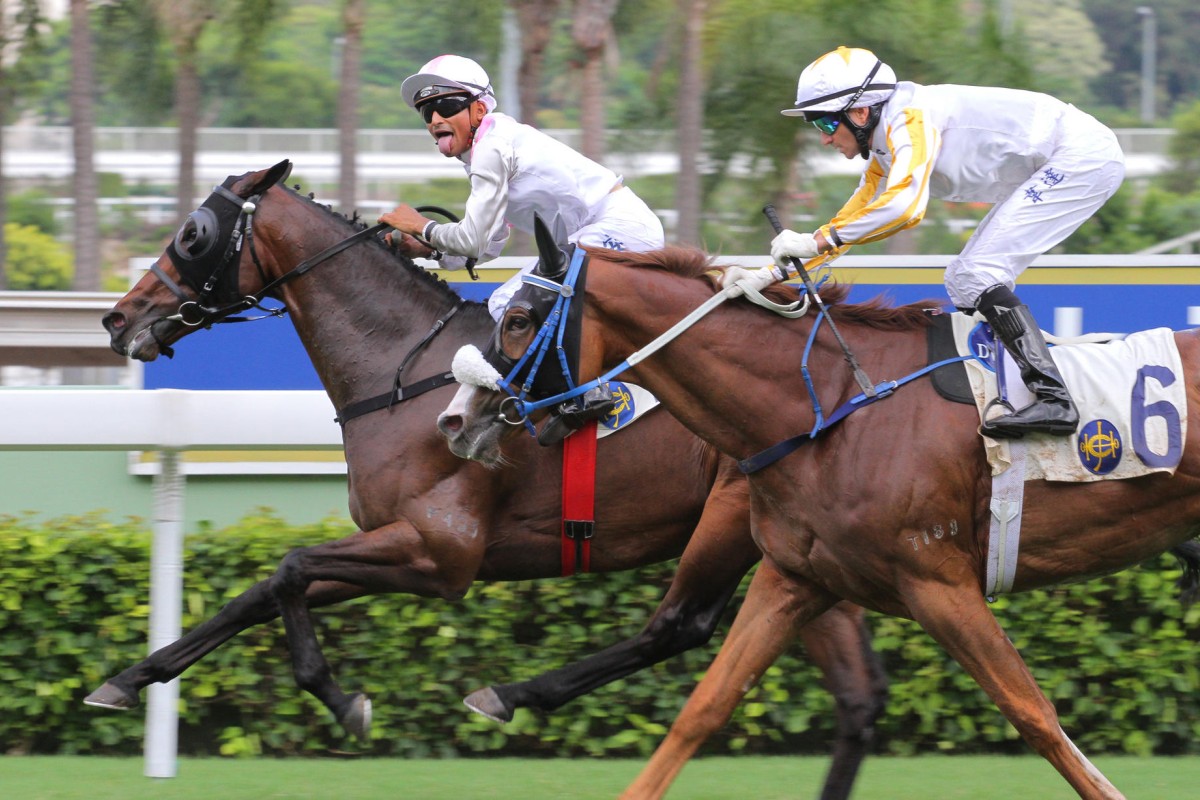 We are getting down to that time of year when unlucky horses might be running out of opportunities to atone, but there does look one more opening for David Ferraris-trained Dynamism after his desperate defeat behind Top Act on Sunday.
The son of New Approach has made a good enough impression in his seven local runs to say that getting past triple figures in the ratings is within his compass next season and Sunday's effort confirmed that.
He enjoyed a good run for most of the race before being stopped in his tracks at the 300m when Anticipation rolled in.
In the context of what was a very slowly run race, that was the end of his winning chance, as the fastest part of the race was the sprint down the straight and losing momentum then getting back to top speed in time to pull back the deficit was well nigh impossible.
But Dynamism applied himself manfully to take plenty of ground off Top Act and get within a half length of him and, with a clear run, would probably have beaten him quite comfortably.
There is no use crying over what might have been, but a Class Two over 2,000m on July 5 at Sha Tin looks Dynamism's chance to put the story right.
Whether we see Solar Hei Hei again this season probably depends on how the youngster came through his second start victory on Sunday, but he is a horse to follow regardless of when he resurfaces.
The raw sectional times down the straight were flattered on Sunday by a 17km/h wind blowing down the home straight, but Solar Hei Hei still closed off better than any other runner at the meeting and did it coming off a decent speed, not just a slow speed sprint home.
That ability to sustain pace and then quicken is what sets aside the promising from those who just happened to win a race.
And post-event comments by trainer David Hall and jockey Brett Prebble in praise of Solar Hei Hei's attitude and demeanour only give more confidence that the three-year-old is a Class Two horse in the making.