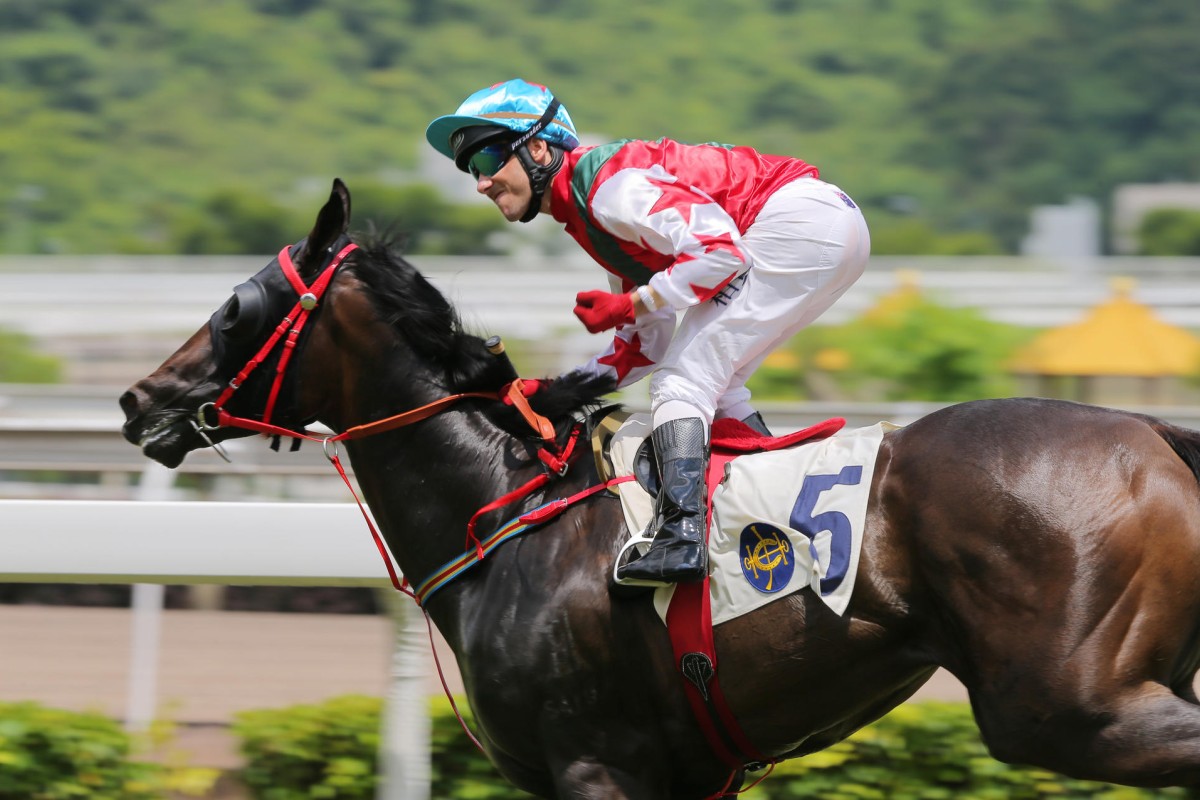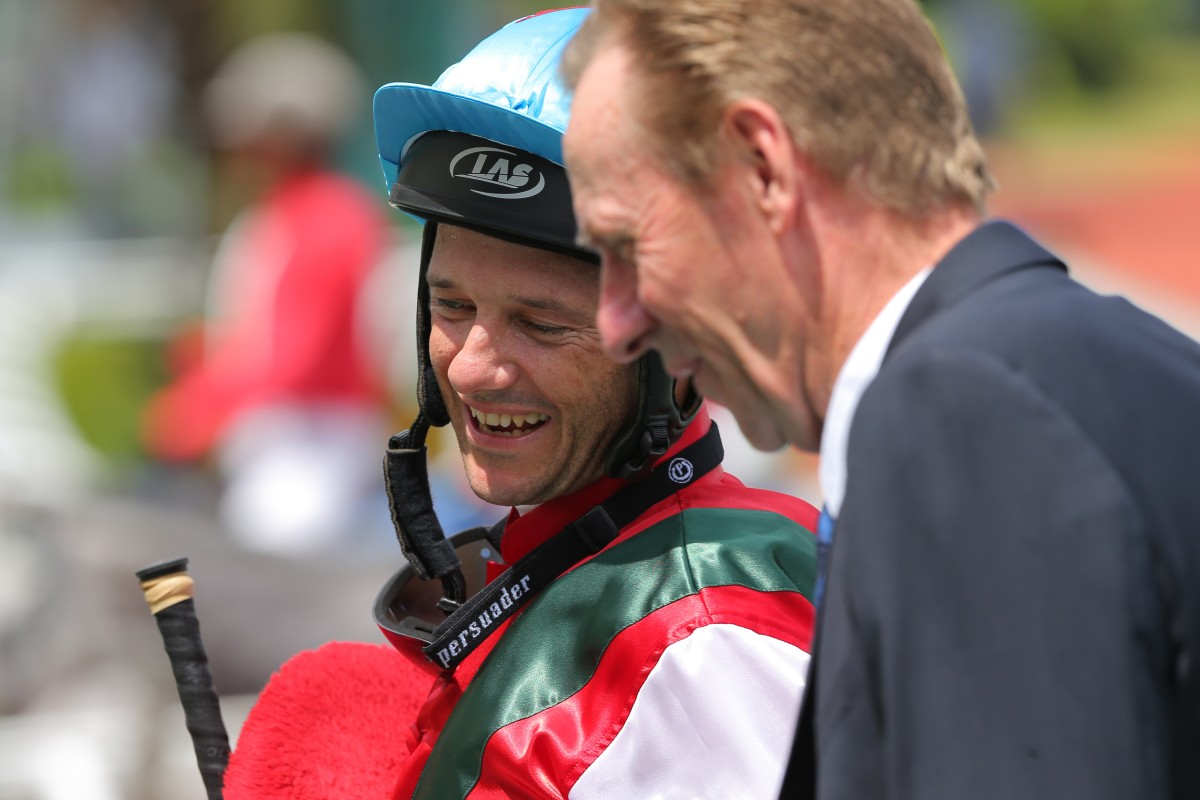 Few trainers can look forward to their three-year-olds turning four next season in quite the same way that John Size is right now, and he added yet another potential star to his team as debutant So Fast gave jockey Brett Prebble a scare but wound up bolting in.
Thewizardofoz, Sun Jewellery, Amazing Kids, Eastern Express, Country Melody and even Happy Surveys - all Size-trained three-year-olds, heading perhaps in a few different directions as they mature but all going somewhere.
And now there's So Fast, the start of a three-timer for Size that ended with the stunning Thewizardofoz (Joao Moreira) doing the unthinkable and not just remaining unbeaten but being even more impressive than he had in his first two wins.
So Fast has been eagerly awaited for a long time. He has had nine barrier trials and been here for 12 months before finally landing at the races yesterday but a four-length romp ensured it was all worth the wait.
"He arrived very light and very immature so I have had to take my time," said Size. "Each time I trialled him, he didn't go backwards so as long as he got the time he needed, so he was probably going to be OK. He's a lot more muscled now than he was six months ago and has a great temperament for Hong Kong."
That temperament momentarily had Prebble concerned mid-race when he sought to give So Fast a rest after using him from the gates to lead.
"From the 1,200m to the 600m, I thought he was going to win by 10 lengths. From the 600m to the 400m, he wasn't going to win at all," Prebble said. "It's unusual to go through a race on a horse and get such contrasting feelings at different stages. When I gave him a breather, he just switched right off like it was all done.
"Even coming back after the race, I had to push him to come back to scale. When I told John, he said that's why the horse has blinkers, that's why he has to work with a mate."
Size took over the story, saying So Fast is "just a lazy horse and does only what he wants to do".
"And I'm taking that as a good sign. When the gates open, he begins very quickly but then settles immediately," Size said. "What Brett was feeling was the horse's inexperience. He's unusual in a few ways, this horse, and one is that he has so much speed but he's also so laid back, which might come back to a bit of stamina in his pedigree."
It's almost disrespectful to put Thewizardofoz's win after So Fast's but it was simply more of the same fronm the regally bred youngster as he again thrashed his rivals and the storyline remained the same after three hollow victories.
"I loved his first two wins but I was even more impressed today," said Moreira. "The track had become really sloppy by his race but he still quickened and ran away. We went forward today unlike the first two runs, but it didn't take him more than a couple of seconds to work out what he was supposed to do and he relaxed and waited for me to say go and found another two or three gears."