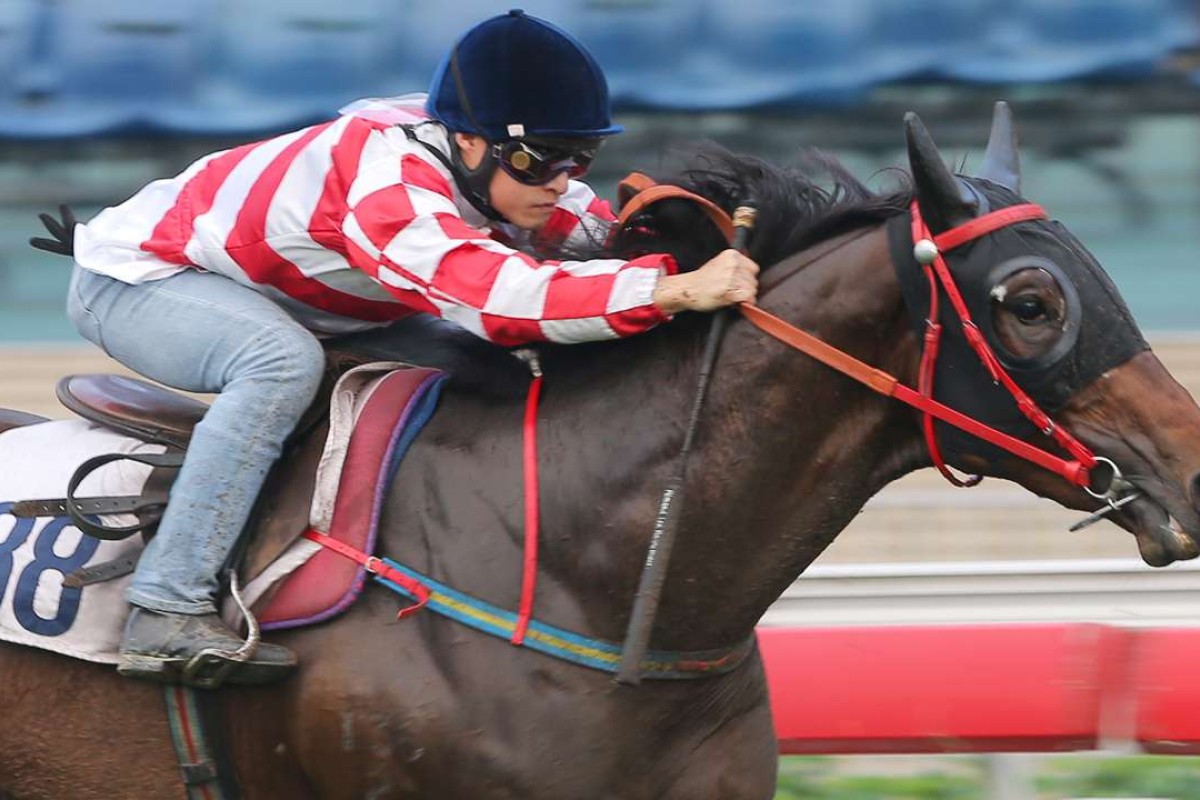 For the most part, the "Dr" horses in the red and white colours have been a successful string over the John Size era and Dr Listening left no doubt he will not disgrace the brand with his debut last Sunday.
Dr More, Dr Good Habit, Dr Super, Dr Well and Dr Possible have all been quite talented, with Dr More – placed in a Gold Cup – and Dr Well – a Queen Mother Memorial Cup winner, probably the best of them.
But black bookers are all about the future and Dr Listening's second to Regency Darling was the kind of eye-catcher that made it into every black book last weekend.
The son of Star Witness had appeared to have above average ability when he trialled in Australia, and again in his trials here for Size so it was no surprise to see him run a race despite a lack of race experience.
He had one glaring vice in those trials, though, and that was that he was not on good terms with the start. Almost every time he was slow away, frequently to significant effect, and that was the case at his race debut when Dr Listening flopped out at the start to a clear tailender.
That's an aspect of his racing that the three-year-old needs to grow out of or lose somehow, but it was hard not to like his finishing speed once he got motivated in the straight.
Dr Listening dodged between runners, unleashing a big finish that was rapidly cutting into Regency Darling's advantage as the post arrived.
By the good Australian sprinter Star Witness, out of a Flying Spur mare, Dr Listening's breeding says sprinter-miler and, while Sunday's race was an average contest, the gelding should win one before the season closes and be a nice prospect going forward to 2016-17.
In the same race, third-placed Fine With Me is also worth a follow, as we already know he can gallop. Sunday's run showed that he still has it after a splint fracture in November that kept him out for most of this season.
Last year, Fine With Me was racing with credit behind People's Knight and Classic Emperor – now Class Three winners – so he looks very well placed at a rating of only 48.