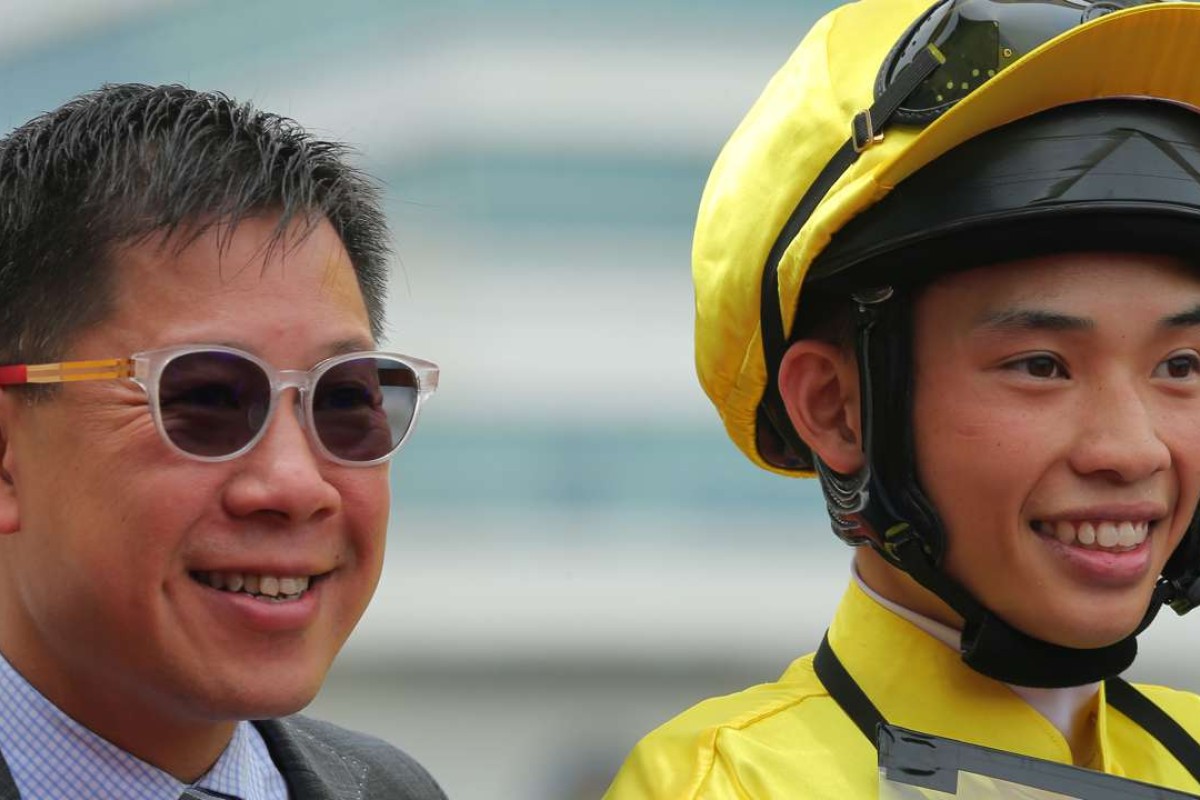 Barrier one was successful in both of the dirt races yesterday and winning trainer Dennis Yip Chor-hong wasn't about to waste the plum draw with Travel Number One in the first event.
Barrier one in the 1,200m events went through a long drought a couple of years ago when many formed the view it was a disadvantage on the dirt but things have turned back around since, and both Travel Number One and Deja Vu launched from the pole position.
Apprentice Jack Wong Ho-nam looked keen to bounce out Travel Number One and lead the race and Yip said he had wanted to keep the race simple for the junior rider and instructed him that way.
"This horse has been running well in these races with 133 pounds, 131 pounds, getting beaten one length or two lengths," he said. "Today, with the boy's claim, he had 121 pounds so he had to have a winning chance and I didn't want to make things too complicated for him by sitting behind. So I said use the draw and the weight and just go and lead."
Yip added The Show (Douglas Whyte) later in the card for a winning double and it was much the same scenario – keep it simple, follow the speed and see what happens.
"I've ridden him twice before at the mile, things fell into place and he ran well both times without winning but I think for Kei Chiong [Ka-kei] the other day, things didn't quite work out coming back to the 1,400m, which is not really his trip," Whyte said. "Back to the mile, I got a dream run and he was able to look good and get his head in front. He's nothing special, just an out and out grinder really, but he's genuine enough and when things fall into place like today, he can win."
At times, The Show has been pressed forward to lead but Yip said he was happier to see Whyte tuck into a trail: "He has some early speed but I think is better with a horse to follow, Douglas did the right thing."