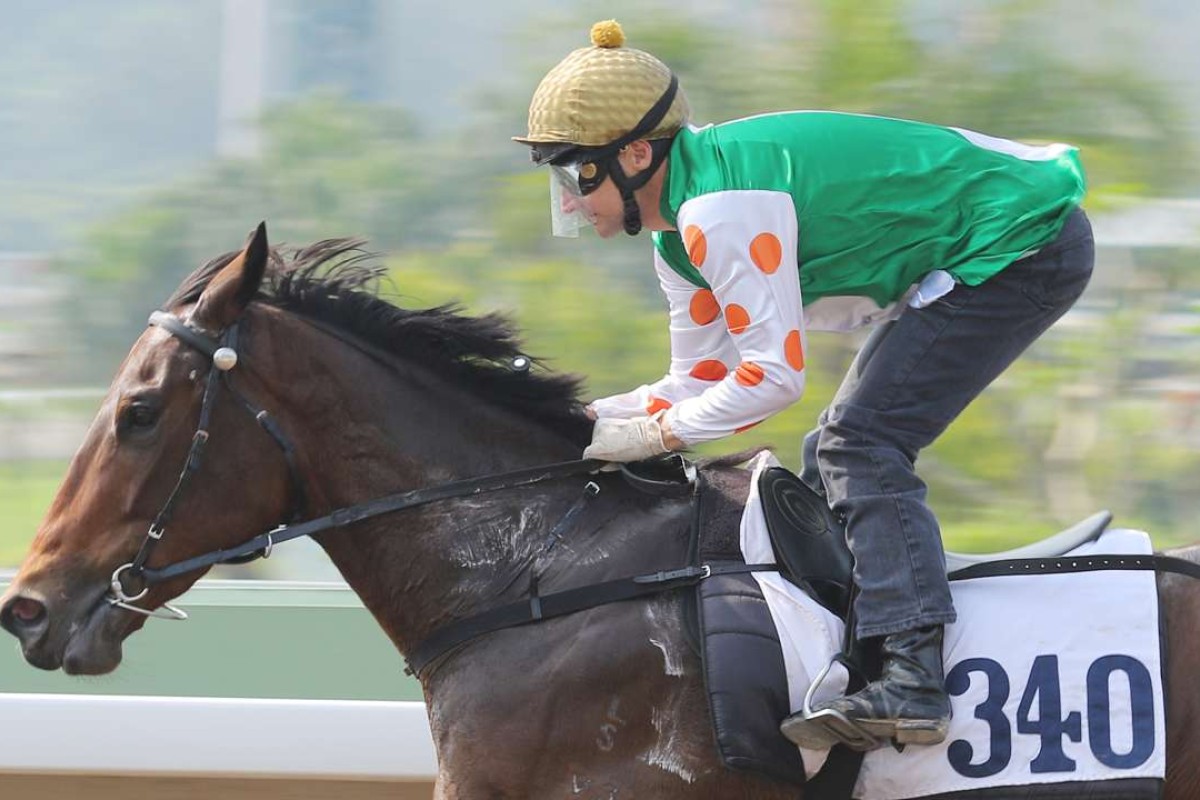 Blackbookers at this stage of the season are all about next term and there was enough in Call Me Awesome's local debut to say that he won't be long in breaking through as a four-year-old.
He was called Sunny Shine in New Zealand, winning two of his five starts at 1,400m and 1,600m and looked raw and full of upside there.
Two trials here under Me Tsui Yu-sak's handling did not have him looking ready to make much of an impact at the first time of asking, particularly over a distance which looked too short for the son of Hinchinbrook, and he was well into triple figures in the betting on Sunday.
Of course, the way this race was run, with the leaders virtually suiciding in the middle stages, ensured that there would be horses running on at the finish without having to do anything special to catch the eye. They were merely getting by the very tired ones late in the piece. The leader to leader final 400m section was slow, terribly slow for a Class Three over 1,200m considering how quick the track was running.
And Call Me Awesome's final 400m was only the fifth best in this race, let alone the whole day, with Sun Touch, Supreme Falcon, Team Fortune and Golden Deer all finishing faster down the straight.
But what was impressive was his mid-race acceleration between the 800m and 400m – the fastest section of this race or any other race on the day – where Call Me Awesome gained a couple of lengths against every other runner in the race, at the time when it was most difficult to do so.
Fully fit, he might have been able to sustain that kind of speed through to the finish and make an impression where it counts, but he peaked in the final 150m after getting within shooting range of the front and the race fit horses were able to hold him at bay.
Perhaps Tsui will find a race for him on the final day, perhaps not, but Call Me Awesome's opening gambit for fifth was a pointer to a nice future when he is properly wound up and getting to more suitable distances.