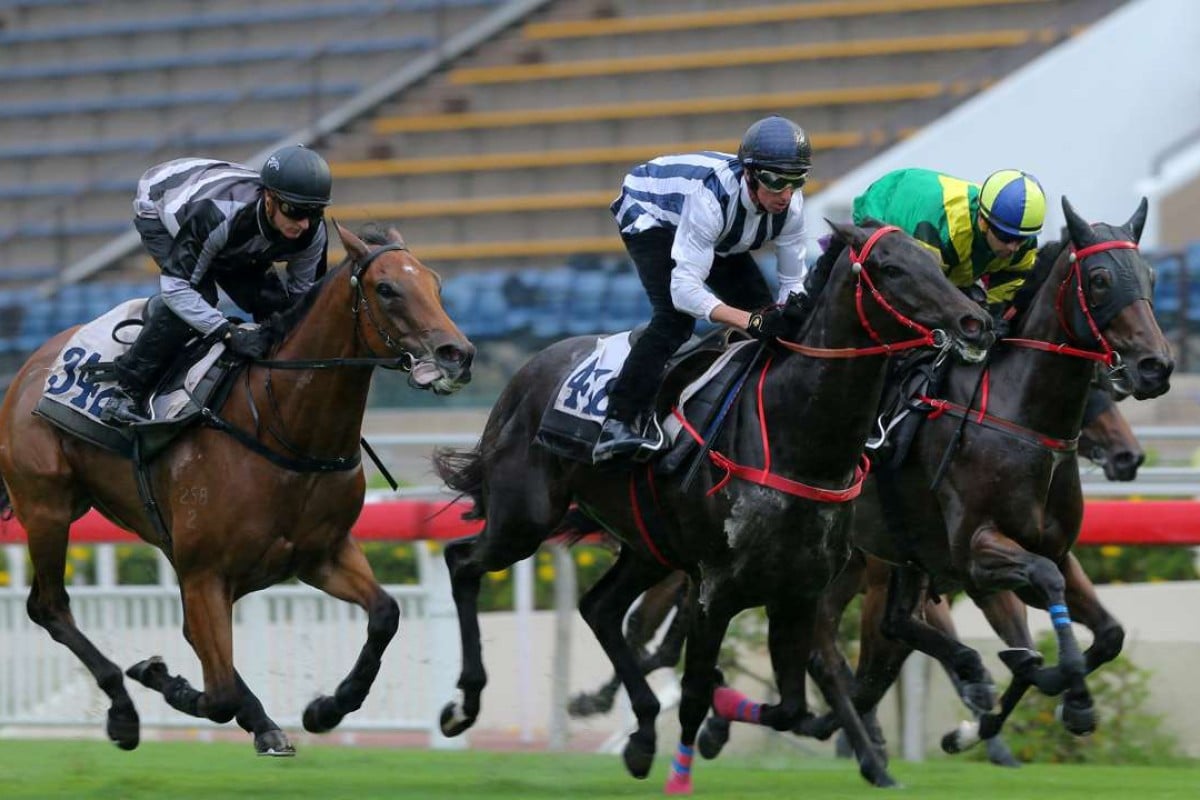 The scoreboard shows that Seasons Bloom finished eighth behind Western Express on Saturday but there's a good argument to suggest he should have opened his Hong Kong career victorious and he shouldn't be too long about correcting that.
The ninth race at Sha Tin was one of a number of tricky events on a day featuring a high proportion of horses making their first appearance in this part of the world.
Historically, a racing season will feature an average of just under 20 griffins who are able to win on debut, although the last decade has seen variations of as few as 12 last season (including griffin races) to as many as 25.
But the numbers are considerably lower for the previously raced horses, the Private Purchases (PP), who win their debut an average of only six times in a season and the last time that statistic got to double figures was in 2006-07.
So it's not a regular occurrence, yet we have already seen Winner's Way, Water Diviner and Western Express win as PPs having their first local start and if Western Express had been beaten on Saturday, it might well have been another PP, Seasons Bloom, who won the race.
He looked scopey in two runs in Australia, well forward in condition for his first run here and Seasons Bloom was coming at the same time and at least as fast as the winner but up the inside – where he suddenly found the two leaders, Multimax and Regency Darling, dying in his lap after they'd had their own little race in front.
That was the end of the story for Seasons Bloom and the rest of the race he spent under a hold because there was nowhere to go, while Western Express was uninterrupted down the outside. There were only four and a half lengths between them at the finish and Seasons Bloom certainly would have been in the finish, whether winning or not.
That's not to denigrate the winner, who looks open to plenty of improvement and is a horse to follow himself, but punters might do just as well to treat Seasons Bloom as a debut winner when he next steps out.