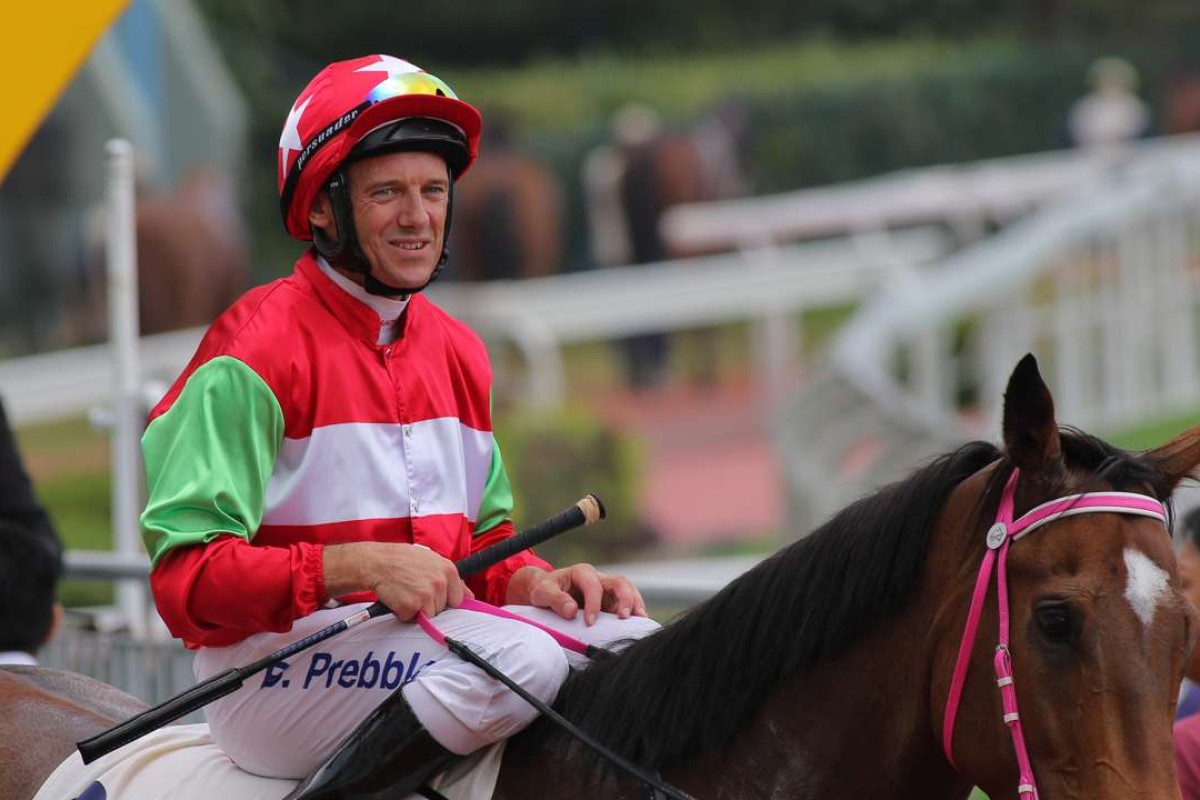 Winning debutant Jumbo Luck had shown some talent at the trials before his win on Sunday but the market was telling you that Money Boy looked even better and the race outcome probably said the same thing.
The son of Hinchinbrook didn't get the run he needed from an outside draw and sat wide on the course while Brett Prebble gave Jumbo Luck the perfect trip in the one out, one back position to take the spoils a length and a quarter in front of Money Boy.
Sitting wide into the breeze is rarely an advantage and for a young horse having his first day at the races, it certainly was not a plus for Money Boy but he still applied himself well when there was an outlet for him to throw in the towel.
In that and other respects, he looks typical of a new John Size-trained three-year-old – well educated, has his share of ability and does plenty right and expect him to run around as favourite to make amends when he next appears.
Whether he is any star remains to be seen but that doesn't mean he can't win two or three races before anyone starts to find out what his limitations will be and that puts him firmly into the black bookers list, along with the winner.
And don't make the mistake of thinking that the winner simply fluked Money Boy on Sunday because he is no slouch either and will more than pay his way this season.
The Francis Lui Kin-wai-trained Jumbo Luck is a year older than Money Boy, having had a tendon injury just over a year ago, so he has been in Hong Kong as a tourist for quite some time.
It doesn't seem to have slowed him down though and it was a nice training performance to have a horse with leg problems fit and ready to produce at the first time of asking.
Although he had the perfect trip, credit where it's due because that was down to his ability to use a nice draw and put himself in the right spot when Prebble asked him and he found the finish line with real purpose.