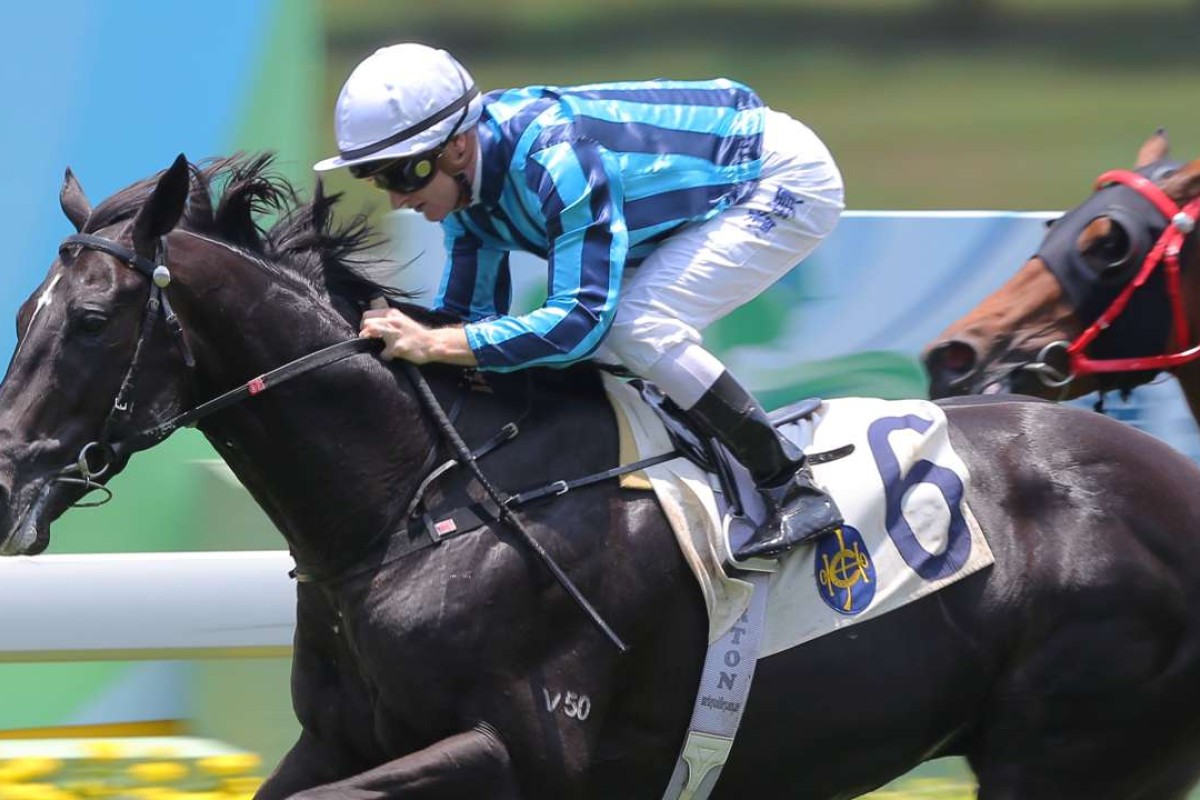 The David Hall-trained Mambo Rock was a flukey sort of winner over 1,200m as a griffin in May but he probably gave a better pointer to his future with an eye-catching effort at Happy Valley on Wednesday night.
The Irish-bred son of Rock Of Gibraltar certainly didn't look a short course sprinter in his trials last season before that win at his second appearance, and he looked to really appreciate getting to 1,650m when he closed off well into sixth behind Enormous Honour.
There is a word of caution on this race as far as finishers in general go as sprinter Grace Heart ran them along in front and it was conducted at a serious tempo that flattered anything getting home.
However, even with that caveat, Mambo Rock's run was solid and he goes in the black book because it was his first look at this sort of distance and only his fourth start in total, so he still has upside to him.
With one or two serious exceptions, the griffin races from last season didn't look anything special so Mambo Rock has made progress even just to do what he did on Wednesday night.
Hall is patient and particularly adept with these slow-developing types who will do their best over longer distances – as he has shown with Victory Boys, for example – and Mambo Rock will get every chance to develop at his own pace.
That doesn't mean he can't be winning one at the bottom of Class Three sometime soon, though.
Another slow burner could be Tony Millard-trained Super Clan, who should be given more credit next start than the seventh placing in the form book behind Super Sprinter. He was totally cut out of a run at the 200m when he was closing the race out nicely – whether or not he might have been a winning contender, he certainly should have been in the first four.
It was not the first time Super Clan has raced without luck lately, so even if his form doesn't look too sexy on paper, he is going better than that would suggest.