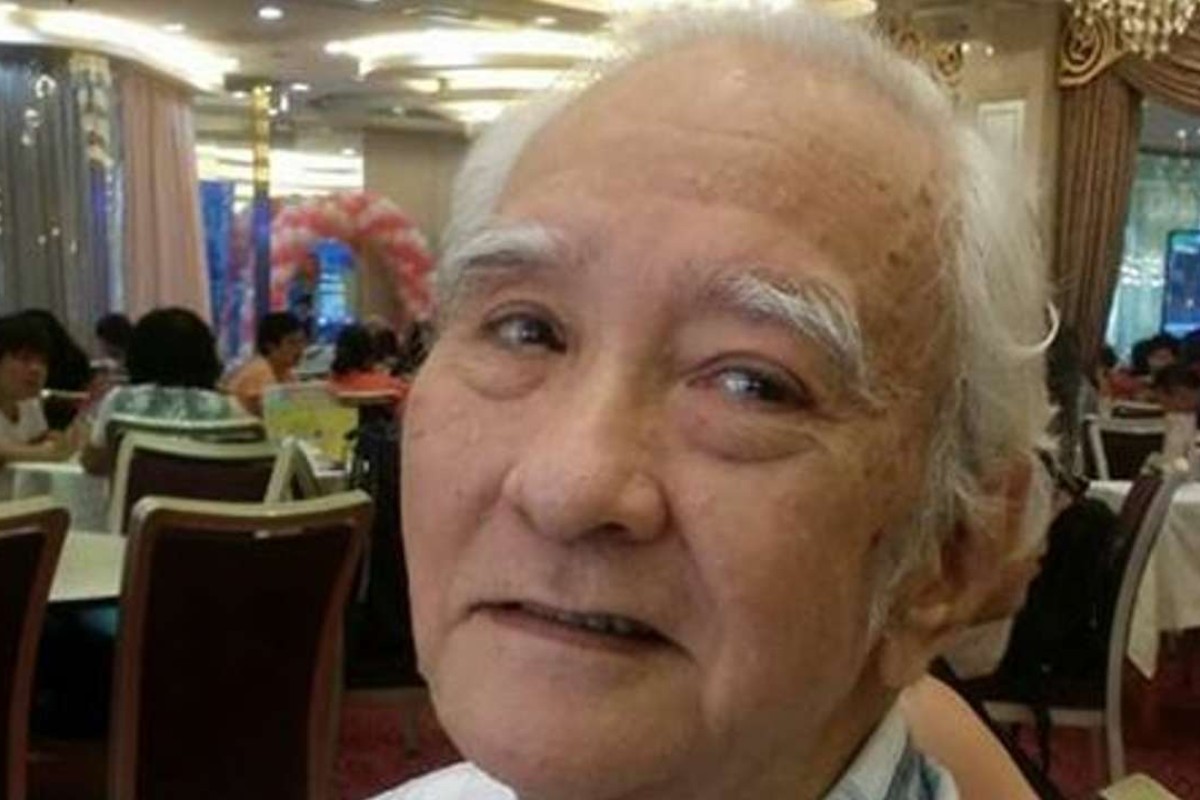 Friends and relatives on Friday paid their last respects to long-time horse-racing pundit Peter Metrevelli, who passed away earlier this week, aged 75.
Affectionately known as "Metro", Metrevelli had been struggling with heart disease, prostate cancer, high blood pressure and had gone through four or five major operations in the last 15 years , according to his eldest daughter, Sabrina.
A former King George V School pupil in Ho Man Tin, where he graduated in 1959, Metrevelli, who is of Russian heritage, checked into hospital last Saturday and passed away on Wednesday.
The son of Nick Metrevelli, one of the Hong Kong's great trainers during the Jockey Club's amateur days from the 1950s to 1970s, Peter Metrevelli wrote the Star form guide for the Racing Post for more than three decades, earning respect as one of the best tipsters and one of the best-known racing scribes.
He had a knack for picking long-shot winners and loved the sport until the end. He also wrote for the now-defunct Eastern Express in the mid-1990s.
Former SCMP racing editor Lawrence Wadey, now based in Macau, paid tribute to his ex-colleague.
"A very, very good man passed away in HK over the last day or two, the legendary racing writer Peter "Metro' Metrevelli, whose father Nick was one of the great trainers in the 50-70s," wrote Wadey on his Facebook page.
"Metro was of a generation before I arrived in HK and walked easily alongside the likes of Joe Mercer, Pat Eddery and Lester [Piggott].
"Mercer rode his dad's first Derby winner as Metro assured him he would. He was a fearless punter and won and lost large all his life. He was a big-hearted, up-and-at 'em kind of guy," wrote Wadey.
Long-time friend Rajesh Thakkar described Metrevelli as a generous, kind and fun-loving individual. And when it came to punting he was definitely fearless, but not always right on the money, Thakkar remembers.
"He did talk me out of a winning Double Trio bet once. He felt terrible afterwards and bought me drinks all night," said Thakkar, a senior editor at the Post.
"He was always sure of his tips and always managed to talk me into it. Some were long priced winners. That's what Metro used to do – tip good winners."
A Muslim convert, Metrevelli was buried at Cape Collinson Road Muslim Cemetery on Friday.
He is survived by one son, three daughters and three grandchildren. His wife, Grace, died 15 years ago.