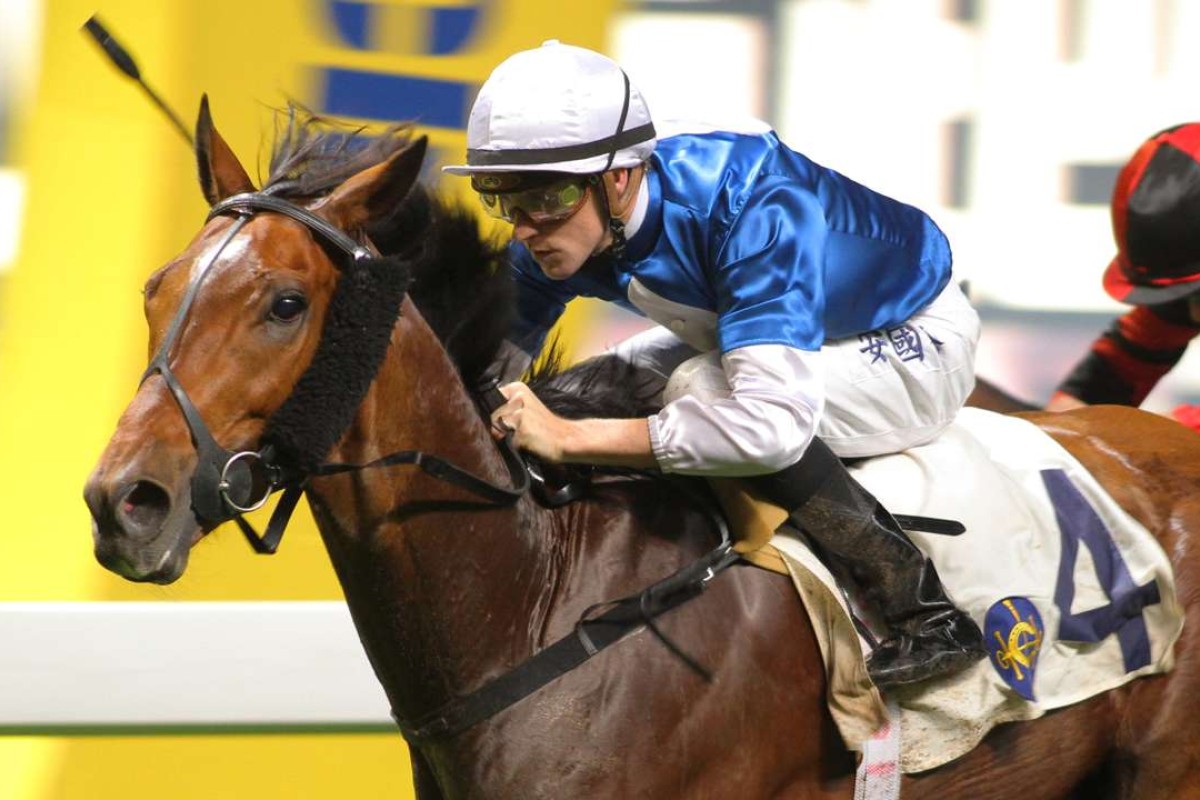 Backing winners isn't only about horses going somewhere and it's with that in mind that we submit two lower grade black bookers from Happy Valley on Thursday.
Primary amongst them is Agiaal, who transferred from the departed Andreas Schutz to Almond Lee at the start of the season and failed by a narrow margin to land a victory at his third appearance for the yard but this was not a flash in the pan.
His prior run was also excellent when he might, with better luck between the 600m and the 300m, have been in the prizemoney, perhaps even the placings. So he is going well and, even as a rising nine-year-old, has something to offer off a rating towards the bottom of Class Four.
Settling at the rear as is his wont on Thursday, Agiaal was unsuited in one way by the slow tempo but well suited in another, as the field packed up rounding the circle which allowed him to creep into the race without any effort.
He again found the line well enough to say a win is in the offing and Agiaal goes well at both tracks and can run further than the 1,650m of Thursday's race and Lee will be looking to get something out of the gelding sooner rather than later.
In the Class Five, Glory Star was back in the grade where he was impressive winning over 1,800m last season and a return to that sort of distance should see him snatch a win soon.
It was always going to be a thankless task from a wide gate over 1,650m on Thursday night as the mile is as short as he can really handle and he had other runners with similar speed drawn underneath him.
It was no fault of Oisin Murphy's then that the duo was posted wide throughout but what was to like about it was Glory Star's application in the final 300m, sticking to his guns and staying on for third when he might easily have dropped out.
He needs a better draw, or further or both but Glory Star has his foot on the till in the cellar class.