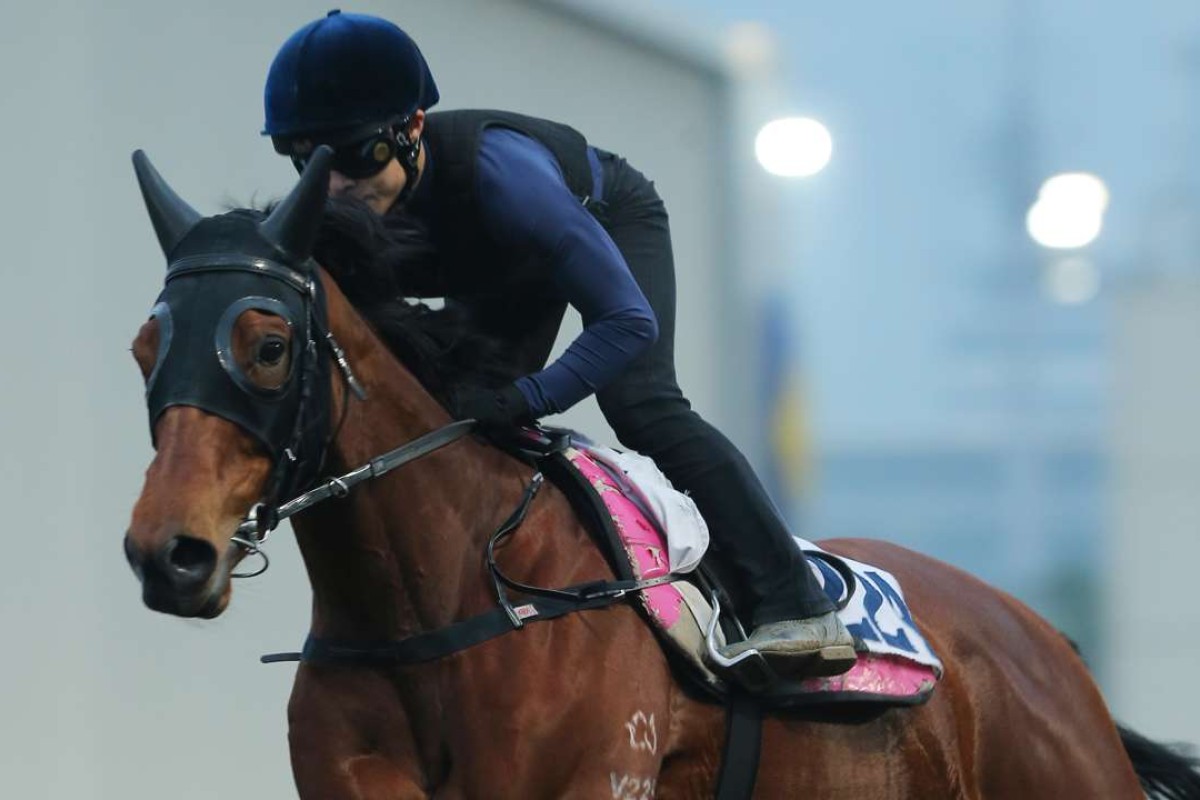 A black booker from lower down the batting order is Happy Way Winner now that the Francis Lui Kin-wai-trained four-year-old has found his way into Class Five.
The handicapper dropped him two points to a figure of 39 after Sunday's racing when Happy Way Winner ran on well into sixth behind Five Up High, producing a strong sectional only 0.04 seconds slower than third place Generous Heart.
In a race where the winner and runner-up were always first and second, there was no advantage to be sitting out the back but Happy Way Winner had few options from a wide gate and has been ridden that way since he began his career anyway.
Sunday's effort was Happy Way Winner's eighth start and his syndicate of owners has yet to cash a prizemoney cheque but don't be fooled by that – a number of those runs have been nice efforts making good ground from back in the field under very patient rides.
He has yet to try a distance beyond 1,400m and, as a son of Stryker – who sired the most recent New Zealand Derby winner Rangipo, Happy Way Winner might find himself better suited by a little further than that.
Now that he is in the cellar grade, expect that Lui will at least find him an assignment where the gelding can put himself into the race to be competitive anyway and it won't surprise if he is breaking through for that maiden win very soon.
Now that the cat is out of the bag regarding Richard Gibson's personal circumstances, perhaps the stress will lighten and the stable can start to make a comeback and one who should win at least one for him soon is Ambitious Pins.
His trackwork during November and December suggested there may have been an issue with the gelding since his last run on November 12 but he rocketed home at the end of 1,400m behind Big Bang Bong on Sunday and only has to hold that form to be competitive.
There's no doubt he will handle 1,600m, his style of getting back and running on does mean he needs a few things to go right but he is value for better than his current 64 rating.