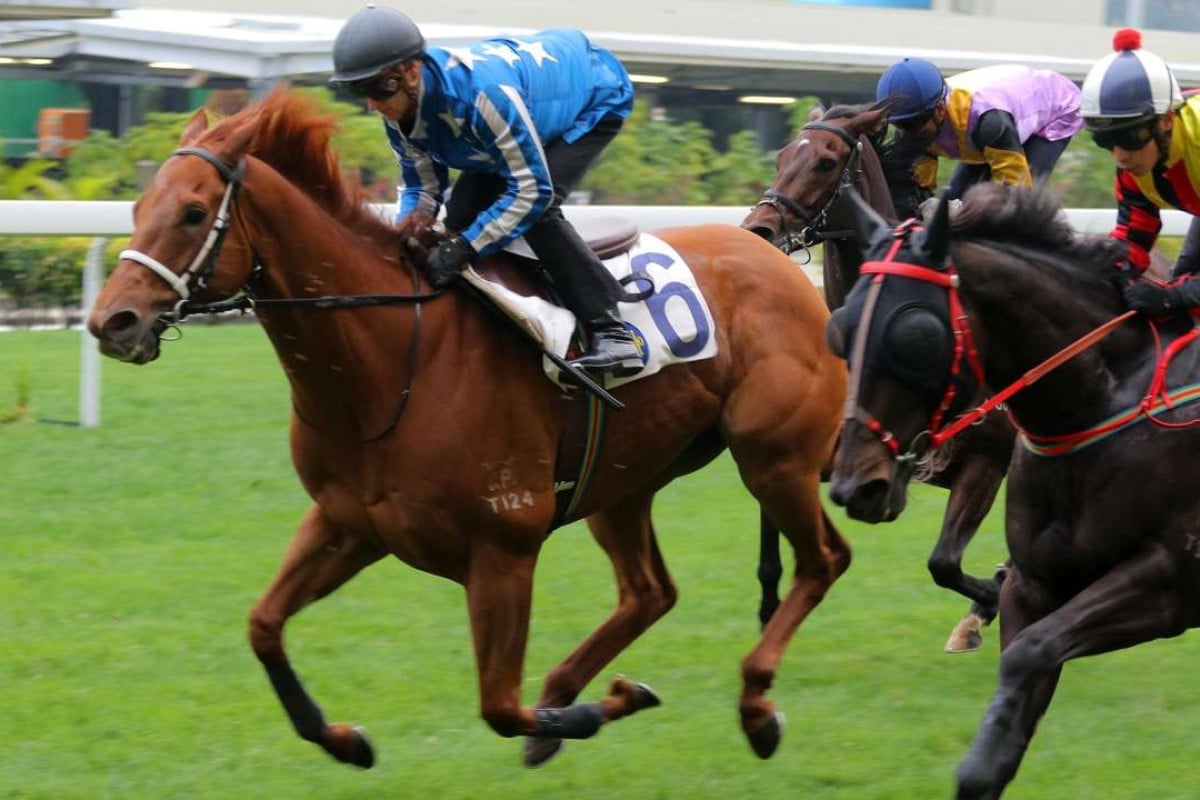 Wednesday night's Happy Valley meeting didn't feature a lot of horses with upward promise but the Richard Gibson-trained Jetwings and the Tony Cruz-trained Gobi Storm look black bookers from the meeting.
Tendon injuries have kept the career of Jetwings to just a handful of races but the very talented five-year-old caught the eye behind D B Pin, who continues to march up the rankings.
There is an obvious caveat that the Jet Spur gelding has to stay in one piece – which has been harder to achieve with him than with most horses – but there is no doubting he is talented.
A winner at his first two starts down the straight here in early 2015, Jetwings has managed only four runs since and his appearance on Wednesday was his first since December 2015.
Getting back in the field behind D B Pin, Jetwings closed off impressively for fourth, returning virtually the same final sectional as the winner.
Punters might be wary of him next start just because he was coming off such a long break and there is potential for him to be flat but, if Gibson can get a preparation out of Jetwings, he can win races.
John Moore is chasing an invitation to Dubai for Werther
Gobi Storm is a different case, a three-year-old by Artie Schiller who is just finding his way in racing, the youngster won't be aspiring to greatness but he does appeal as a horse who can win his races.
Already, he has been tried at a few different scenarios as Cruz works him out but his run midweek was his best yet, bouncing out of the gates for Matthew Chadwick to race in the one-out, one-back position and then having something to offer at the 200m.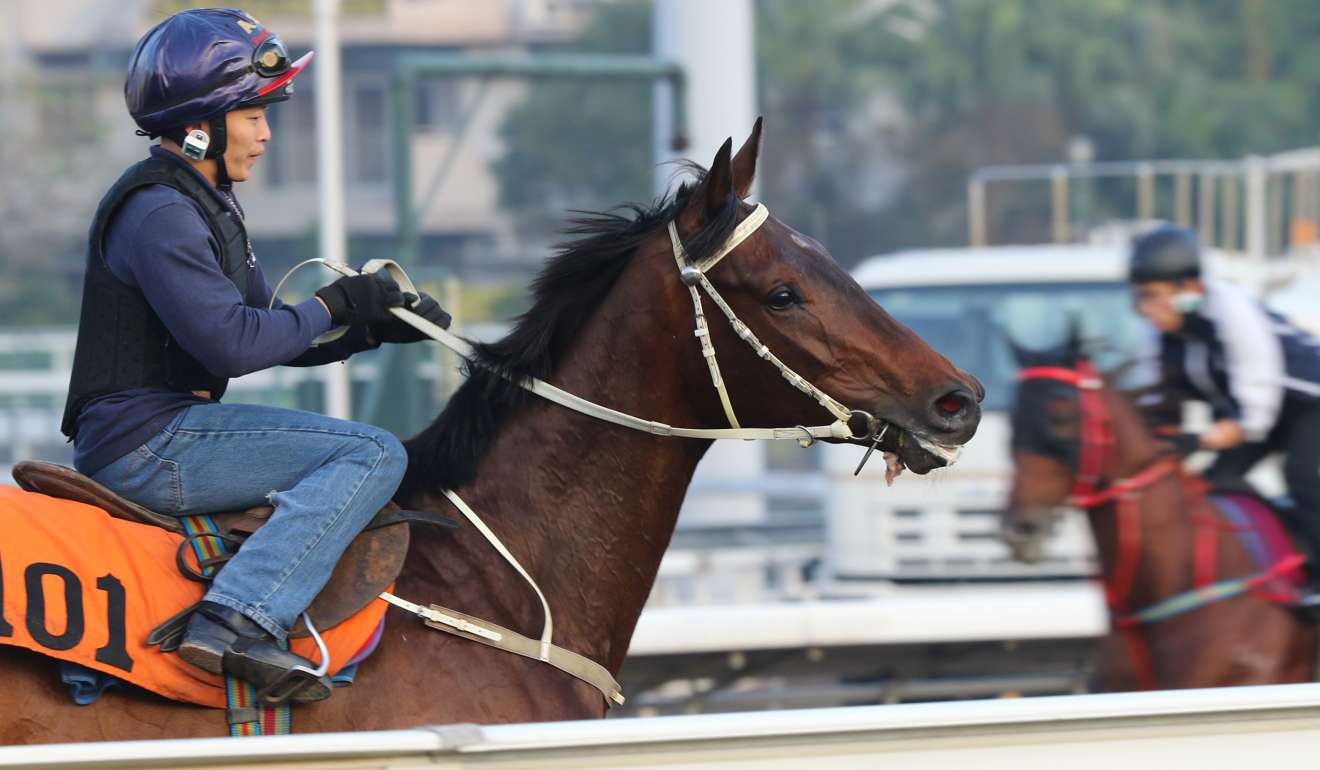 After he loomed, Gobi Storm wasn't able to go through with it in the final stages and finished sixth to Super Clan but he was only two and a half lengths away at the finish.
The gelding has shown the tactical ability to take a position, the first key to being able to win, and he will toughen up with more time and experience and looks competitive in something, something not too hard, in coming starts.