A true tempo and the right low draw can see the John Size-trained Nashashuk claim the Ebenezer School & Home For The Visually Impaired 120th Anniversary Cup (1,200m) at Happy Valley on Wednesday night.
To date, Nashashuk (Zac Purton) has not finished in the first four but there has been something to like about each of his performances and he could break through in style the way things set up here.
One of the factors which has played against Nashashuk so far has been a lack of speed in his races as he is not a naturally fast horse.
So he is hostage to the pattern of the race, back in the field with too much to do and nothing drawing the energy of the runners up ahead of him.
Forget Moreira-Size Dream Team, here are the Magic Man's combos that will make you money
At his latest performance, a low draw meant that Nashashuk was able to position in midfield over the same 1,200m course, but the pace mid-race was pedestrian and allowed Pakistan Baby to win by sitting wide and looping forward around runners when he wished and he beat another horse who followed him around the outside, a rival tonight, Never Better (Sam Clipperton).
While that was happening, horses on the inside or between horses, got held up or checked and Nashashuk was one of those.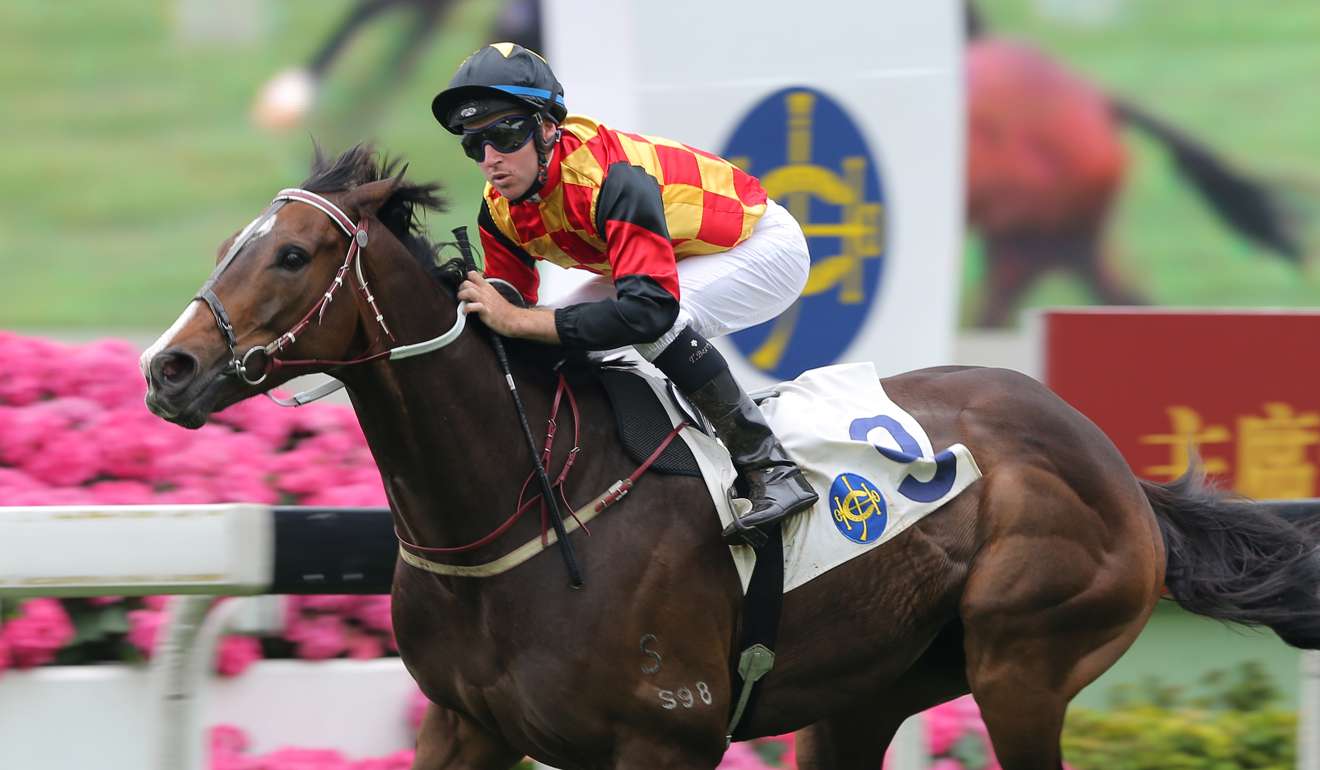 The key to this race is Lyric Ace, a fast, one-dimensional horse who should have no trouble getting the lead under his apprentice rider even though Master Viking is also a horse who likes to roll forward.
That alone should see a truly run race so that Nashashuk gets his chance to make his bid once heads are turned for home.
'The race I want to win most': Joao Moreira's Derby dreams and the horse he fears most
A true pace will also help Joao Moreira's mount Royale Elegance, whose trainer switched him back to short sprints for just that reason and struck slow tempo events then had vet issues last time when he did some speed on at Sha Tin. He looks the danger.