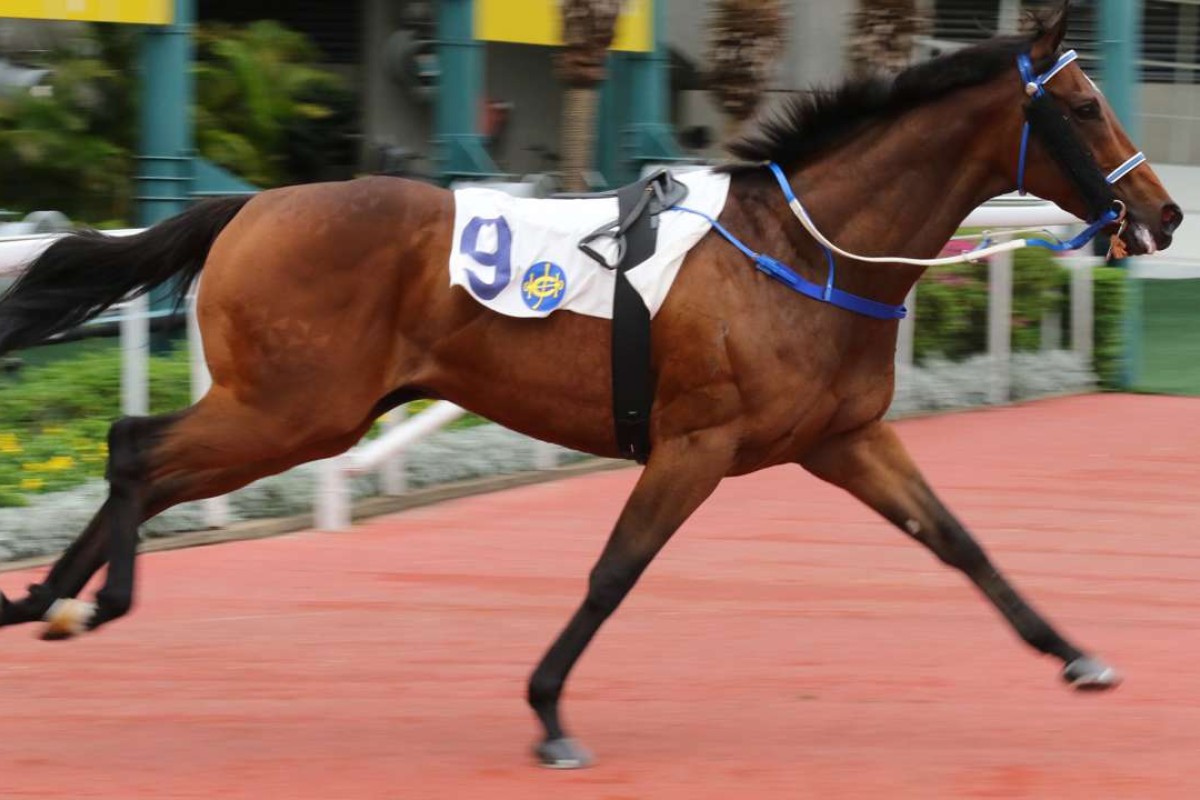 Accidents and incidents, a debut to remember and a chance for some unsung heroes to shine – Sunday's meeting at Sha Tin may have looked dull on paper but delivered drama in spades.
Sandwiched between the glitz and glamour of the world's richest race night in Dubai and the upcoming two-day The Championships beginning on Saturday at Randwick, Sha Tin's nondescript fixture looked more like a waiting room for world racing fans than a feature.
If it was about anything, it was the local debut of Matthew Poon Ming-fai, aka "The Poon Train", and even the 23-year-old's own day held a season's worth of ups and downs.
Already lumbered with pressure of expectation that comes with riding 117 winners in Australia, his homecoming included a couple of trips to the stewards' room, a first local win and, ultimately, a ride across town in an ambulance after a nasty pre-race incident with General Iron.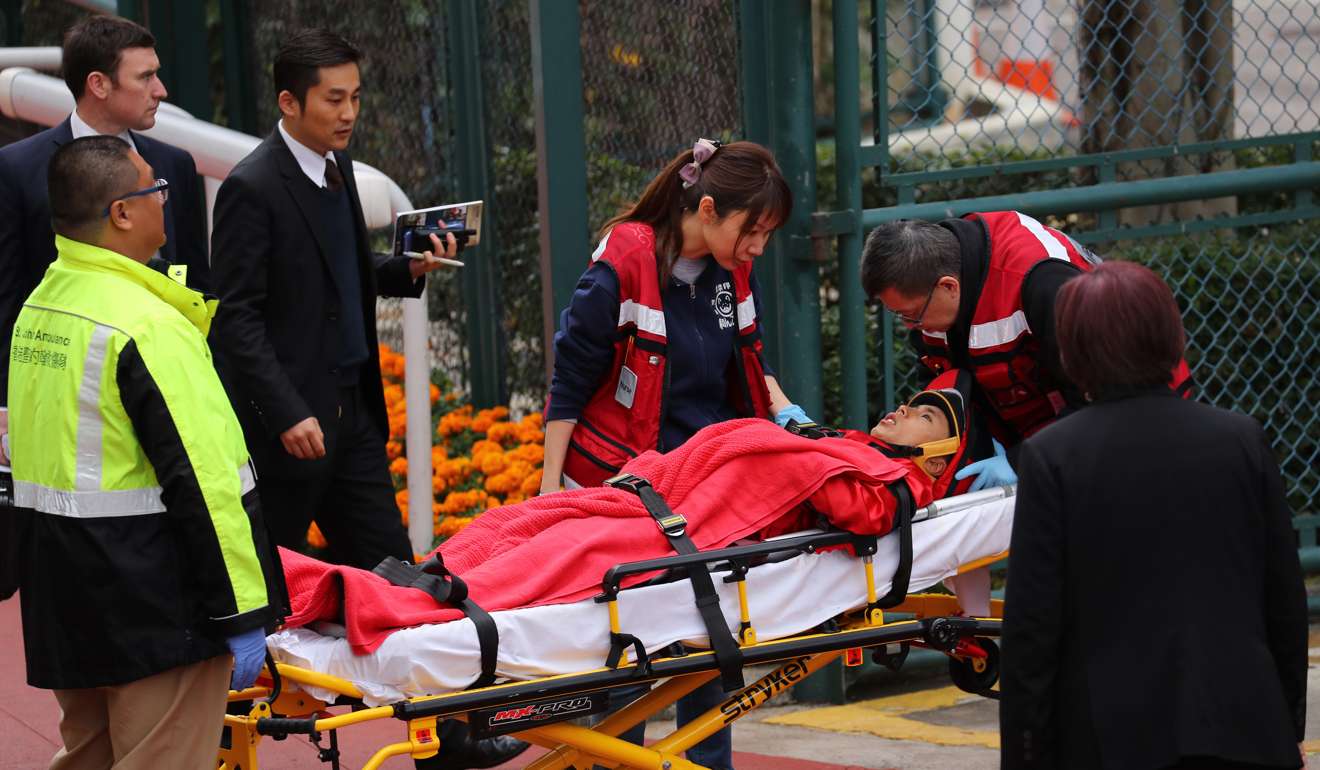 Then from a hospital bed in nearby Prince Of Wales Hospital, Poon watched a horse he was meant to ride, Penang Hall, win with Derek Leung Ka-chun aboard.
If it was meant to be all about the Poon Train, perhaps it had been a bad sign that the horse High Speed Metro basically tripped himself over on the way to the barriers for race one.
High Speed Metro "clipped his own heels" according to Leung or as the stewards' report put it; "High Speed Metro became unbalanced and fell over", which must of been a bit of a worry his followers.
Poon's nerves were showing in his first few starts, he seemed rushed on Argentum, before copping a warning from stewards for shifting out with 150 metres to go on Both Lucky in race three.
Boom apprentice Matthew Poon experiences the highs and lows at his maiden Hong Kong meeting
Overall, Poon's riding still gets a pass, and now the focus will be on his poise when he returns from a day so eventful it might have rattled a veteran's nerves.
The medical staff that attended to Poon were probably helped by the fact the incident occurred so close to them – which was basically outside the on course medical room – but the response was professional, and they weren't the only supporting staff commended on the day.
Penang Hall's trainer David Hall was quick to point out that his horse wouldn't have even been at the races if not for the diligent work of Jockey Club farriers Rocky Lee Yu-cheong and Brian Yau Chun-yiu.
Trainers often like to talk about team efforts, but sometimes the names and specifics get missed, and Hall ensured that this time they weren't.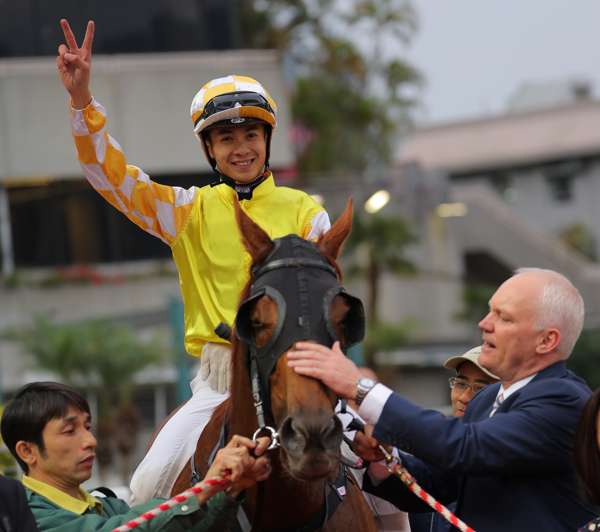 The day closed with not only Penang Hall's win, but its saddest moment, when race favourite Super Sixteen was euthanised after suffering a severe fracture in his right foreleg.
The Jockey Club's attention to detail when it comes to on-track first aid for both horses and jockeys has been worked on this season and was quickly put into practice.
Joao Moreira's genuine care for horses also stood out in the incident.
The Magic Man has been lauded for his tremendous winning ride on Vivlos in the Dubai Turf on Saturday night, and rightly so, but his effort to stay aboard while easing Super Sixteen down also took every bit of horsemanship he could muster.
International stars set to race in Hong Kong's spring majors
"I just wanted to save him from causing himself anymore pain," Moreira said afterwards.
At a time when everybody wants to know what Moreira's secret to success is, maybe there is something in the care the Brazilian showed in that moment of crisis, an act that drew praise from onlookers.
So what looked like being just another mundane Sunday ended up unforgettable, but for the types of things that made this meeting memorable, we'll take boring any day.