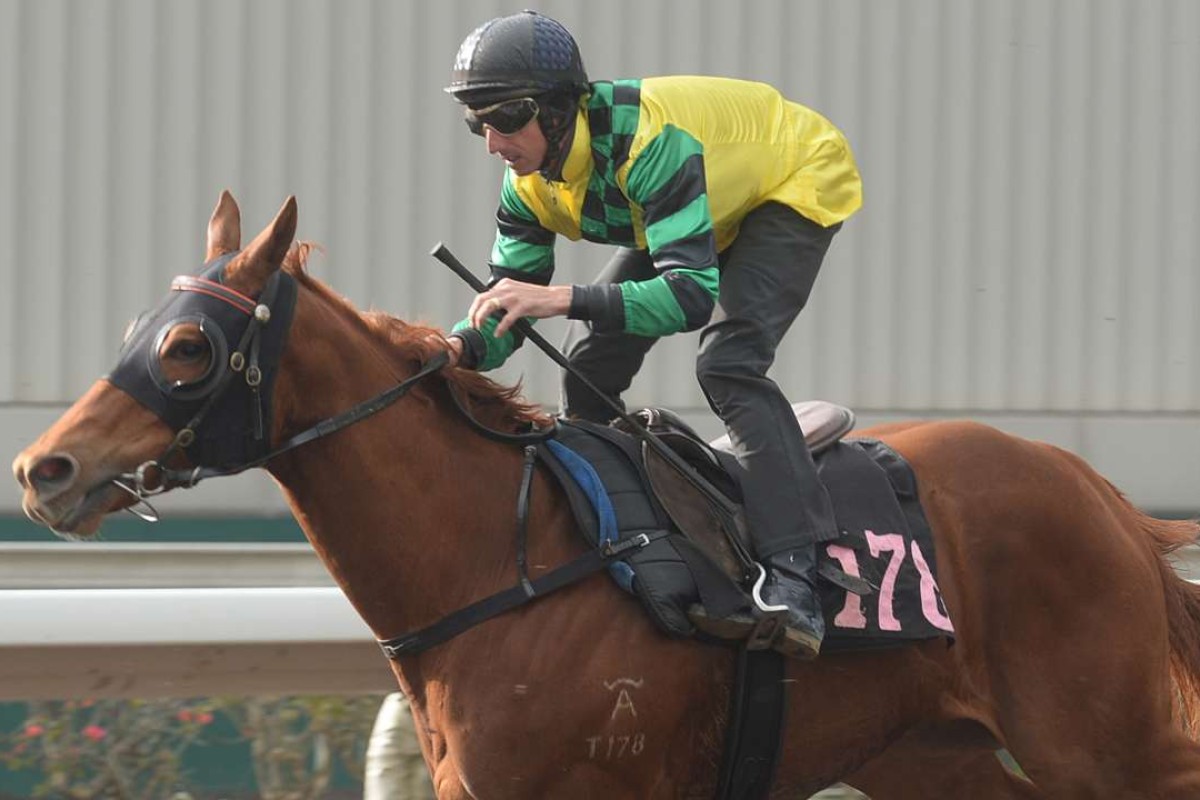 The Francis Lui Kin-wai-trained Fine With Me jumped out as a black booker from Sunday's racing after a cheeky effort to threaten a surprise victory at one stage in the final 300m of the Class Four mile.
Given a nice ride by Alvin Ng Ka-chun, Fine With Me improved a fair few lengths on his first attempt this season when he had finished last to Bold Stitch two weeks earlier over 1,400m.
Fitter this time, from a better draw and up 200m in trip, Fine With Me bounced the gates and Ng put him in the box seat, where he travelled like one of the chances, not a 100-1 despised outsider.
A gap cracked open as the serious business was underway at the 350m and Ng put Fine With Me's head into it then he was quickly gathered up on the inside by eventual second placegetter Golden Achiever and that looked to be that.
Had Fine With Me just weakened out of it, this was still an improvement and something on which to build, but what was to really like about the run was how he stuck to his guns.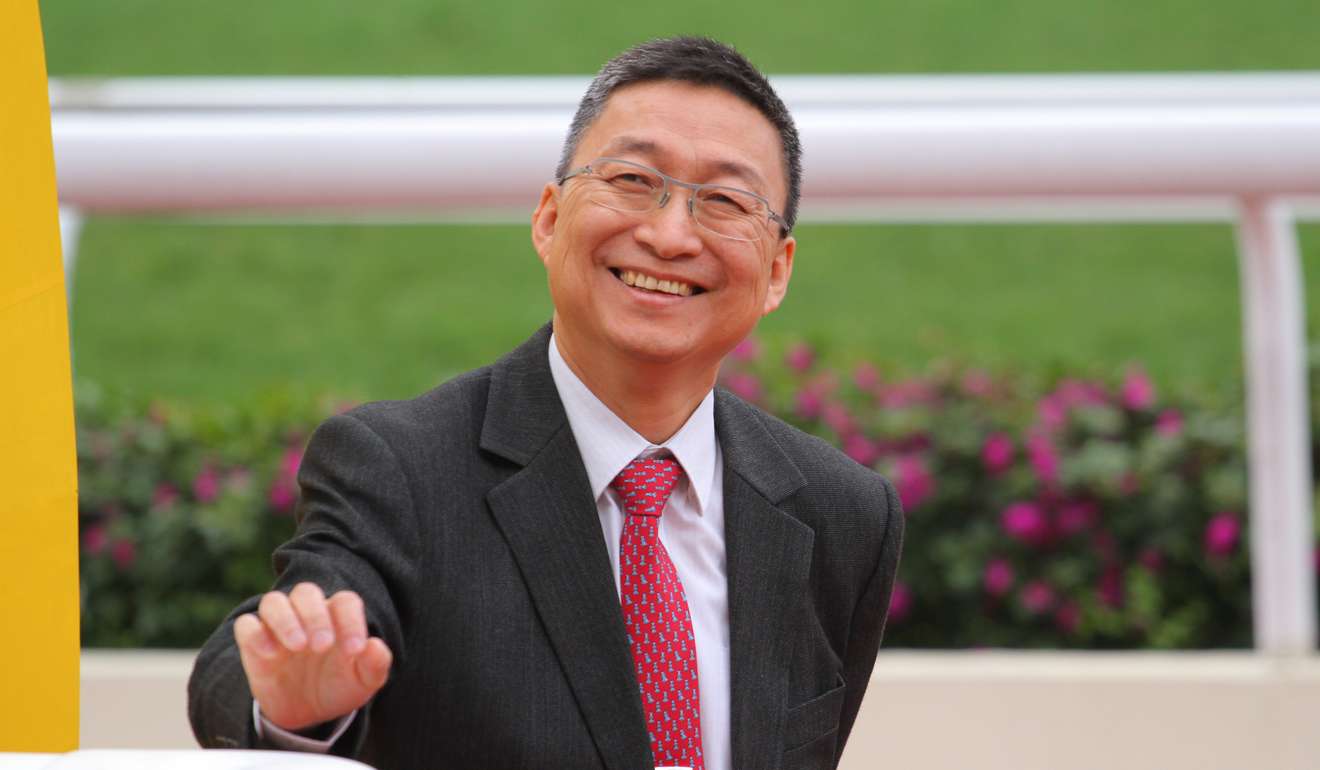 He clung to Golden Achiever's tail in the last 200m to be beaten only a length and a half by him and saw off the race fit Ashkiyr to beat him home after being headed by him.
It seems like forever since Fine With Me was a two-year-old holding some promise after running third to People's Knight and Classic Emperor in a griffin race nearly two years ago and it is, in horse terms.
Injuries took over his career management after two three-year-old starts and Sunday's run was his second after another eight-month break with a leg injury.
Arrogate stamps his authority with arrogant Dubai World Cup win
The race was not the strongest Class Four around but Fine With Me's prospects in that grade depend as much on his soundness as opposition as he is certainly better than his current rating of 41.
But that mark also sees him now a point off Class Five, where he would certainly make his presence felt amongst other could have, should have and would haves consigned by fate to the cellar.