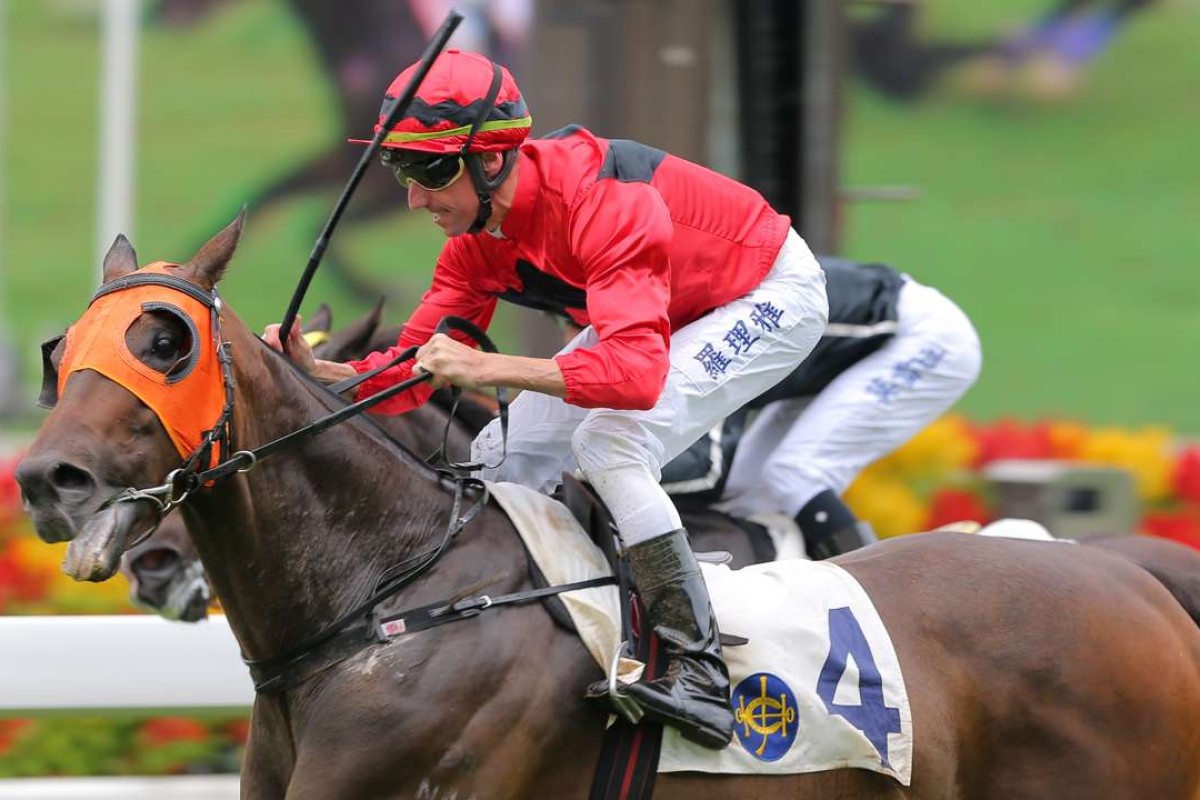 The best view that horse players can take out of Wednesday night's Happy Valley meeting on a very lead-biased track is to throw the whole meeting in the bin.
One serious downside to the extra race meetings added to the calendar in the last decade has been that most of the additional cards have gone to the all-weather track at Sha Tin or to meetings held with the rail in the C+3 position at the Valley after both types of card had become quite scarce through the season.
The last couple of Happy Valley C+3 fixtures have returned to the bad old days of lead and win and punters should be wary of these meeting going in and highly suspicious of the form coming out of them.
Two runners from race five without a lot in their favour in the circumstances of the night were Packing Go Go and Ray Of Gold.
Tony Millard issues a plea: give Dylan Mo a chance
Ray Of Gold is crying out to win at the moment and has not run a bad race lately but his get-back style does not help at the best of times and especially when the track is biased against that style of race.
Once again, he was past the middle of the race on Wednesday night while Showing Character was not under a lot of pressure up the front. The ultimate winner Jumbo Happiness sat on the leader's back and sprinted hard again to win well but Ray Of Gold was finishing off nearly 0.3 seconds faster for the final 400m getting into fourth.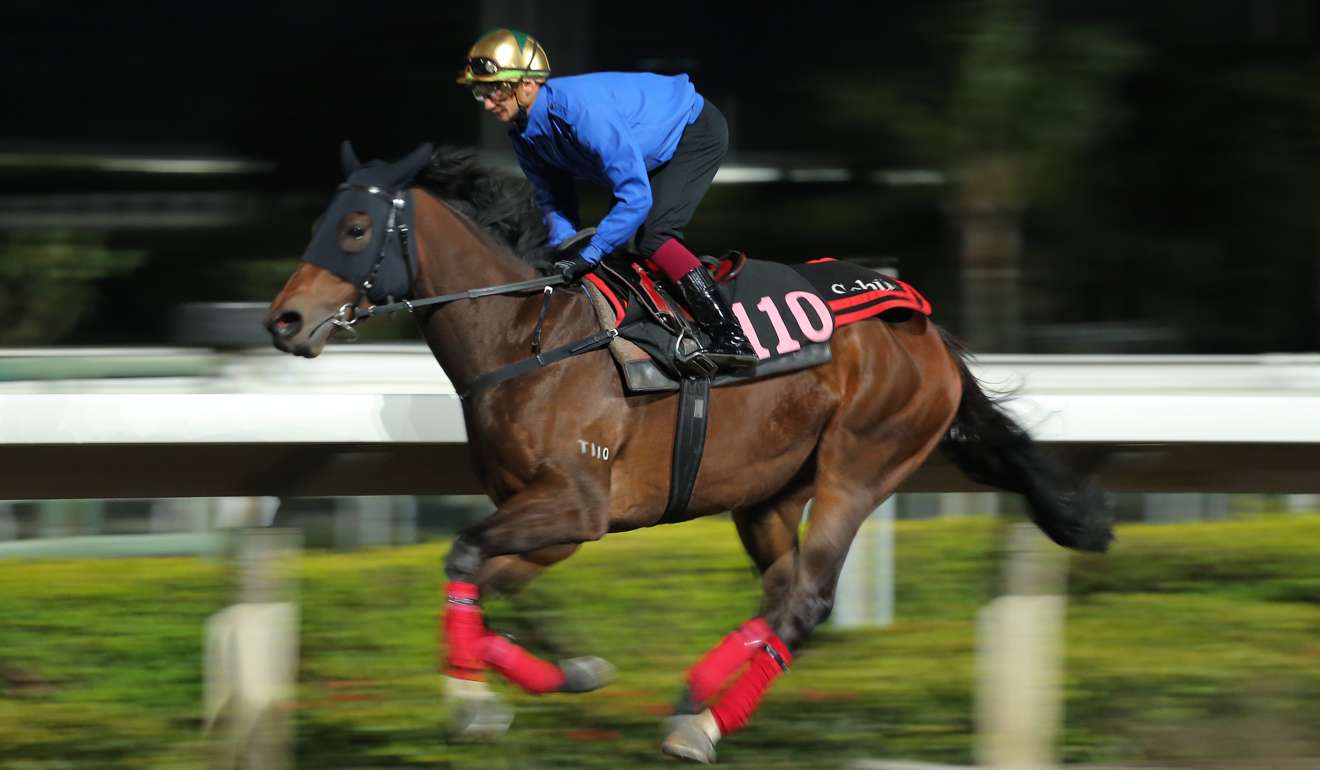 Packing Go Go has strayed on to the radar lately as a horse getting close to the right mark for a win – his first anywhere since he managed to get in here on two maiden placings in Ireland.
That got him a 68 rating when he arrived and he has spent the past two years working his way down through the handicaps to something more manageable and he is just about there as he approaches Class Five. He produced the third-fastest finishing sprint of the night on Wednesday and has been finding the line well in several starts lately with the tempo against him too.