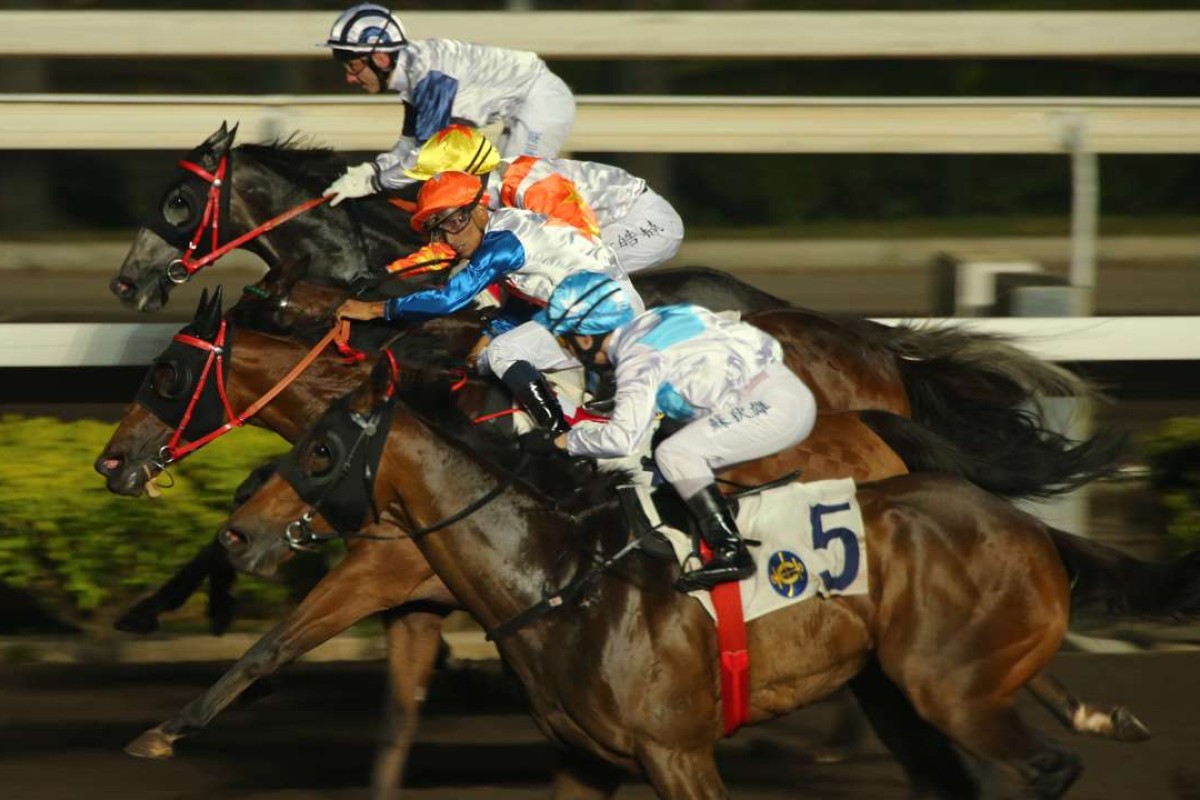 While Wednesday night's win by Goldie Flanker came as something of a surprise to punters, it wouldn't surprise if the Paul O'Sullivan-trained gelding is able to win again and he makes himself a black booker.
Goldie Flanker overpowered his moderate Class Five rivals, coming from the rear in an explosive final sprint and will find himself in Class Four now, but that finish probably doesn't belong in Class Five anyway.
It may just be that O'Sullivan has found the right surface for the son of Rip Van Winkle on the dirt.
Goldie Flanker hadn't returned a cheque in eight prior runs but it was notable that he had betting support once or twice and didn't have a lot of luck on one or two occasions either, all suggestive that he did have some ability tucked away somewhere for when it all fell into place.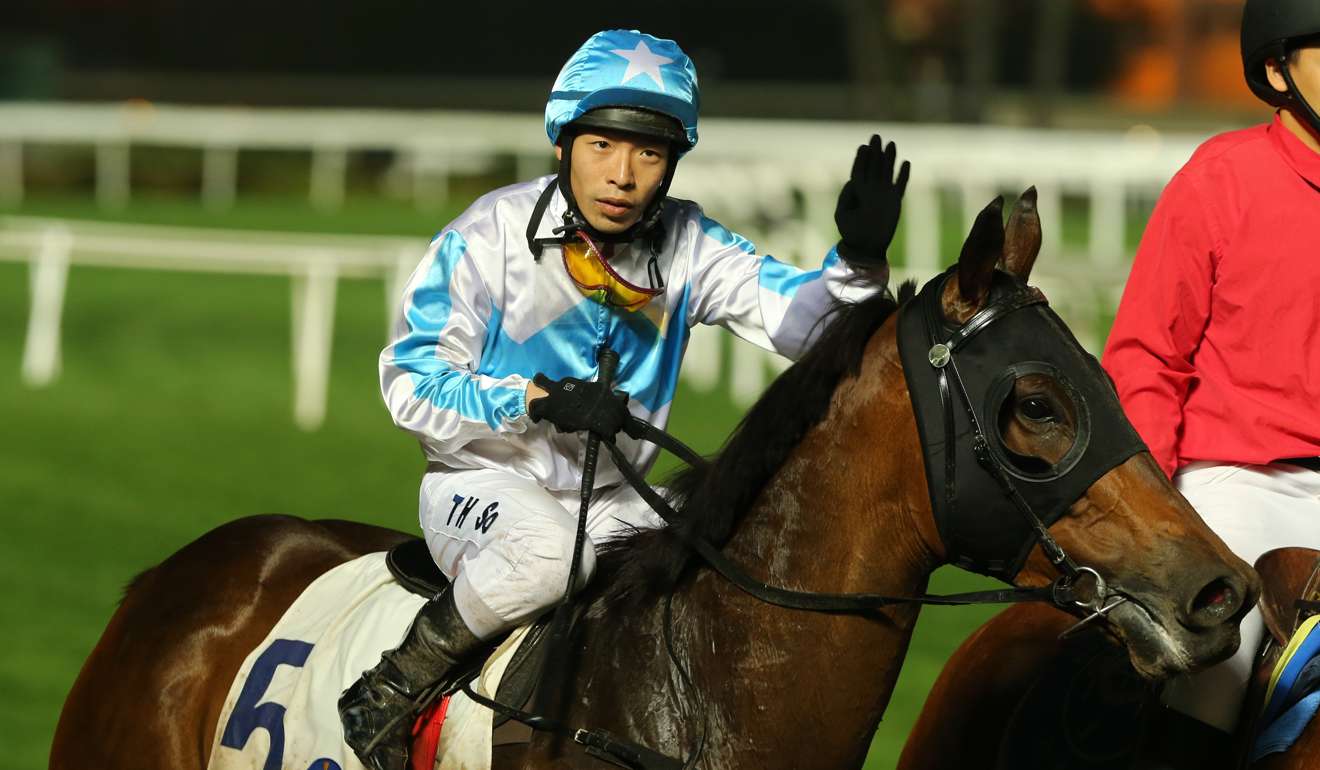 And it probably didn't even fall in place on Wednesday night but he produced it anyway. Over a distance too short, in a race not really conducive to strong finishers, he swamped some pretty average horses but his sectionals still caught the eye.
Later in the night, D B Pin went about offering himself up as one of our best dirt sprinters with a comprehensive Class Two victory and finished it off with the fastest final 400m of the meeting despite Zac Purton letting him coast late. He is well up to challenging the likes of Super Jockey on the evidence of this win, albeit everything went perfectly for him through the run.
John Moore's Beauty Generation stands out as the new wave of stayers come to the fore
Yet, in the Class Five, Goldie Flanker's final 400m was just a few hundredths of a second slower and, at the level where he is currently performing, that will take him a long way towards winning another one a class up.
It may just be that Goldie Flanker is learning where to put his feet after nine race starts and it will be interesting to see if O'Sullivan keeps him at sprint distances, even though that's how this maiden win arrived. The gelding's style and breeding both suggest that racing over further will aid his progress.