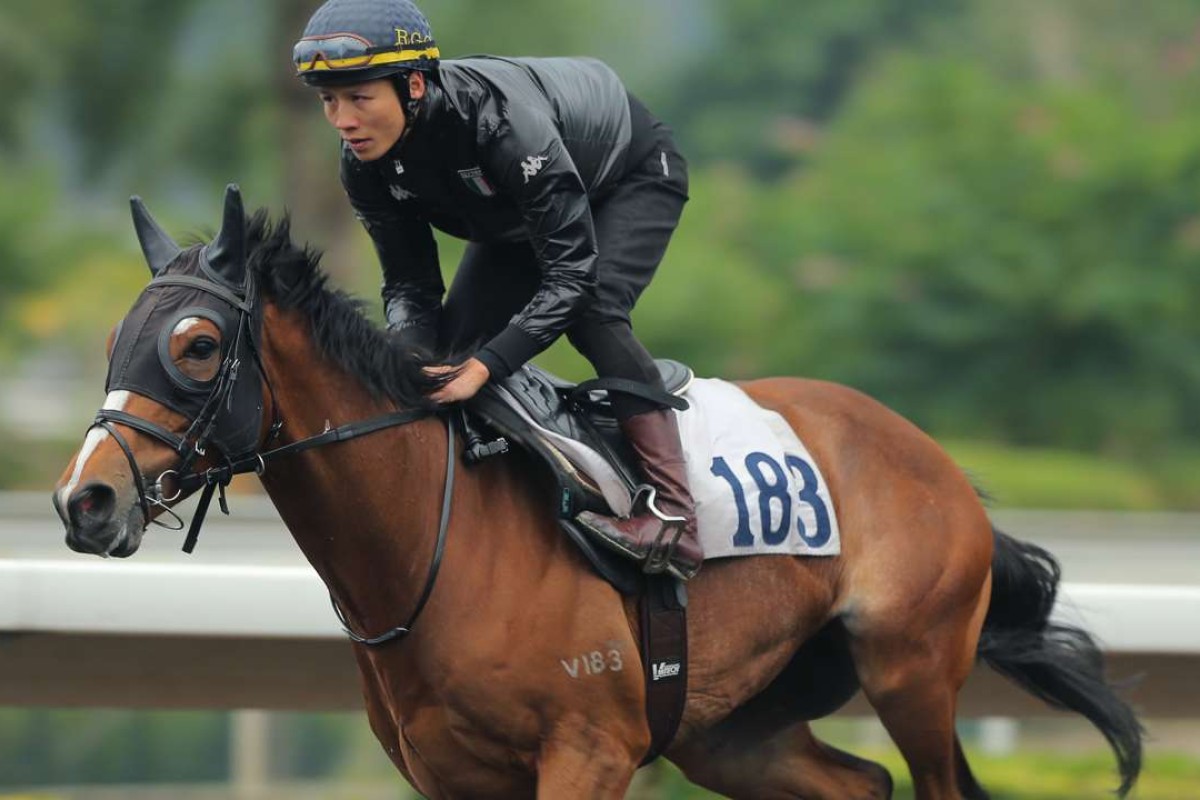 We aren't quite into the Bermuda Triangle part of the season where the trainers' table turns upside down, but we are seeing a big swing in fortunes for Richard Gibson and Litterateur joined the list of horses to follow from his yard on Thursday night.
Late in the season it's a common phenomenon that yards which have struggled during the term get a run on, while the top yards find it hard to get wins from horses already successful and well up in the handicaps.
Gibson has now moved up to eight wins with the success of Amazing Feeling at Happy Valley but a number of stable representatives have been putting the writing on the wall lately for a coming win and it shows in his figures.
The win by Jetwings last month seems to have marked a reversal of stable fortunes with Gibson's runners this season. Prior to that, Gibson had four well-spaced wins from 189 runners and the last month, including Jetwings, has seen him with four wins from 42 starters and, importantly, a few others have put themselves forward as likely to win soon with promising placings.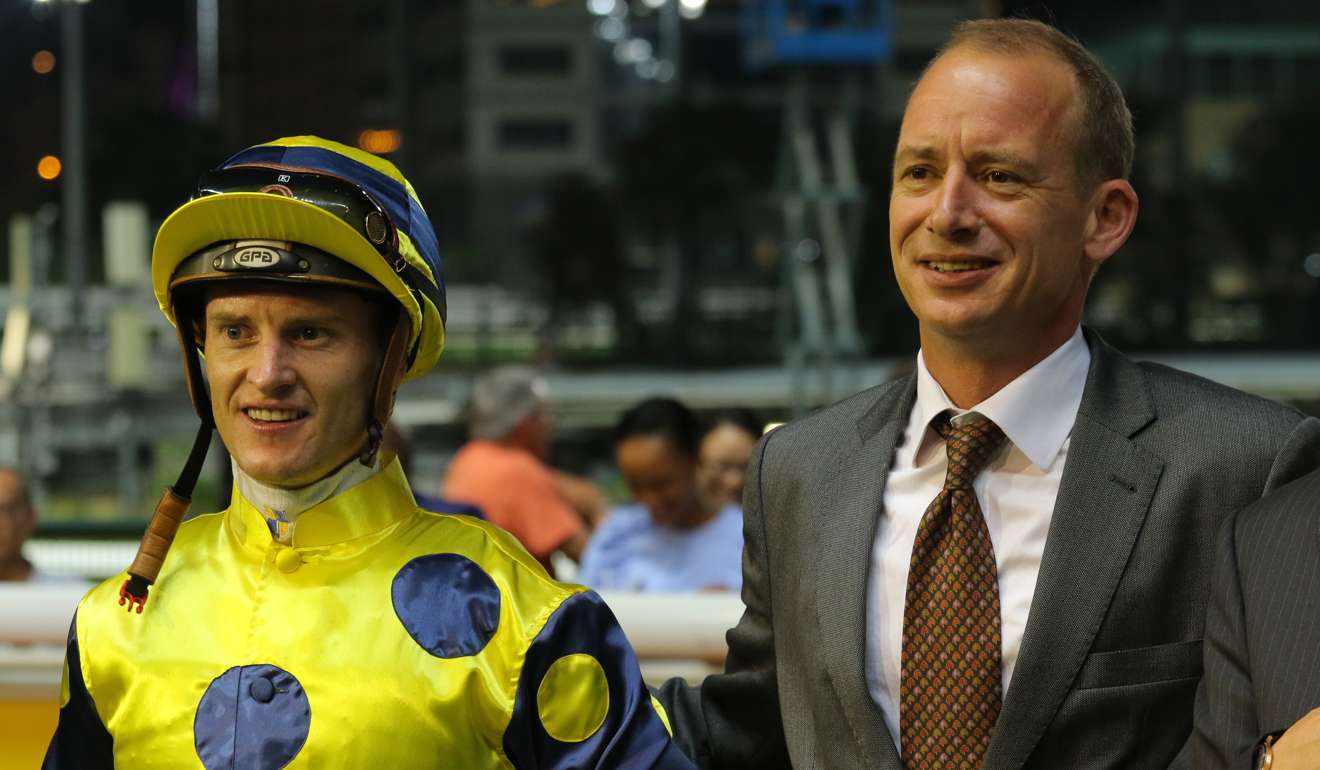 And that's what former French Listed race winner Litterateur did with a very solid third to Chater Legend and Wisky in the final race.
With three wins in France, Litterateur came in on an 83 rating – a tough starting mark here for a horse with mostly soft track and fibresand form – as the winner of three races.
His run prior over 1,200m on the dirt was the sign of better things coming now that he is rated in the mid-60s and he confirmed that at Happy Valley, in a truly run race that should throw forward reliable if not earth-shattering form.
Season over for Invincible Dragon, just seven left in Champions Mile
It's true, Chater Legend and Wisky are not going anywhere but they are consistent at this level, which gives a great pointer to Litterateur's chance of breaking through soon. And the run showed that, while he can be expected to fire on the dirt, he is also efficient at the Valley and, at this time of year, he may even start to get a bit of cut in the ground at Sha Tin to help him.