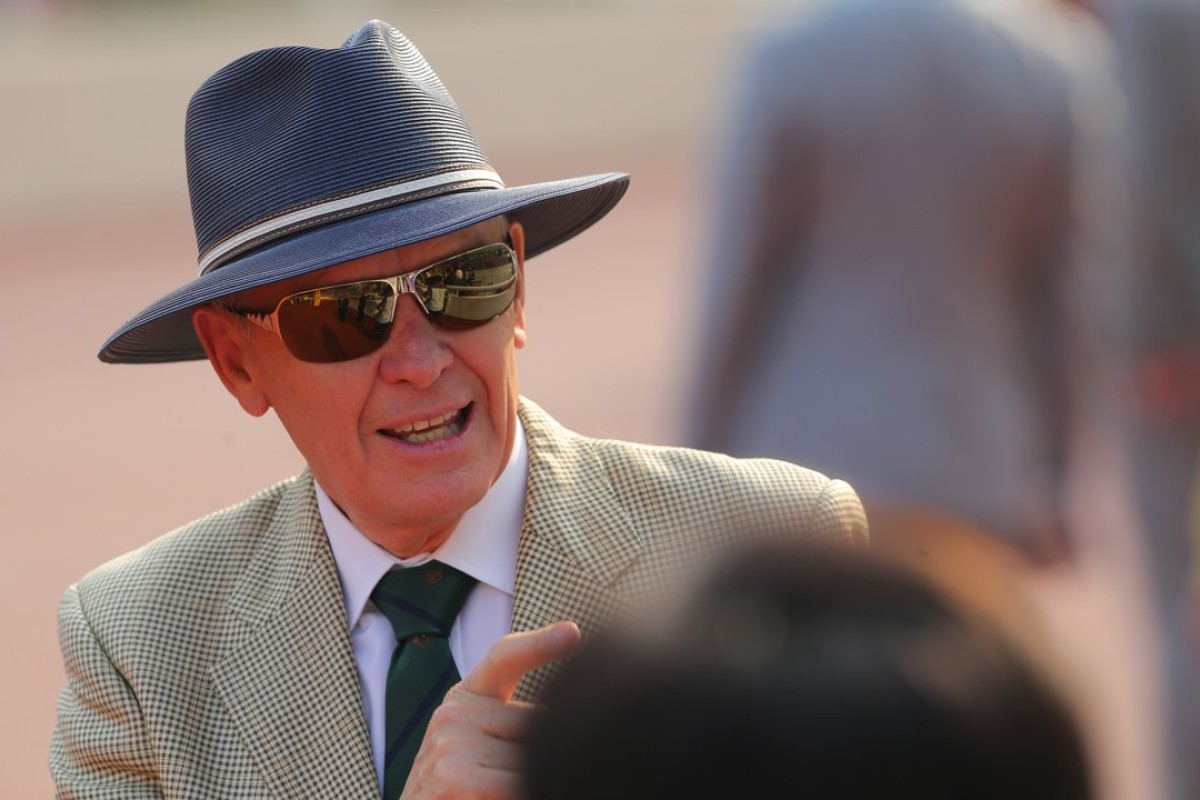 The entries for the final Group One this season, the Standard Chartered Champions & Chater Cup on Sunday week, highlights a structural problem that must be slightly worrying for the Jockey Club.
Eight entries for a HK$10 million race, six from John Moore, two from Tony Cruz and zero from anyone else.
Now the Champions & Chater is obviously a special case, given it's a 2,400m race and not exactly a distance for which Hong Kong owners buy – or it shouldn't be.
Moore and Cruz have owned the Champions & Chater, providing 27 of the 48 runners in the past six editions and, not surprisingly, eight of the last 11 winners.
But having no other stables represented is a concern as the last four or five seasons have trended relentlessly towards the reduced diversity of trainers in the Group races.
That's something we have discussed here during a four-year-old series when just a handful of trainers were represented, which promises to continue the top-end concentration as those will become some of our leading five and six-year-olds.
John Moore and Tony Cruz dominate as trainer diversity drains from Classic Mile
You have to ask where the top horses will come from a few years from now when Moore packs up back to Australia to retire. Of course, there will be horses in those races, someone has to win, but will they be of the same quality?
The broad view amongst trainers who are infrequently represented in main races is that Moore's budget is too strong, he has too many of the biggest-spending owners and there are none left for anyone else, although Cruz's ownership list is pretty strong.
If you look at the table of runners broken down by class since the start of the 2013-14 season, these two trainers have sent out more than half the Group One runners (for our purposes including the four-year-old features even though they are no longer Group Ones).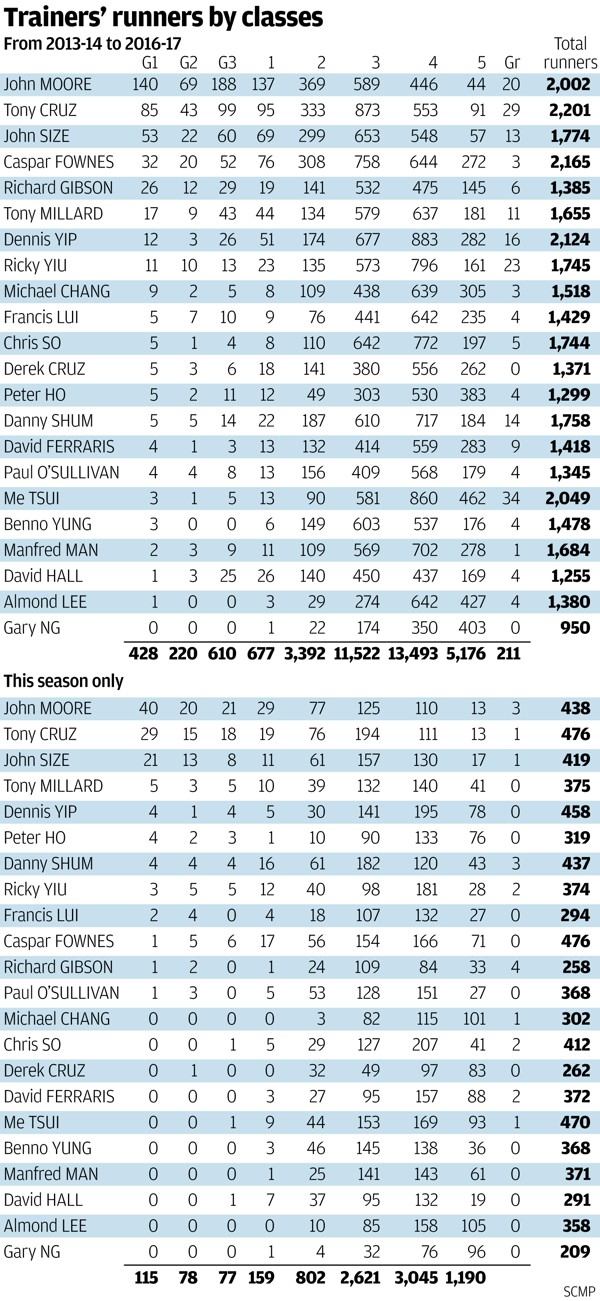 The argument continues that in a post-Moore environment, those big-spending owners will disperse around the trainers and everybody will get a slice. But will they?
What is worrying is how few yards even produce runners in the higher grades, let alone chances. And that's not even talking about 100-1 chances in Group races – Class One and, for many even Class Two, is beyond reach.
One table shows runners from each yard over the past three seasons, the other just this season and only three are playing, and the most likely scenario for the big spending owners in a Moore-less landscape would be to gravitate to yards which already have Group One presence.
So, concentration will continue unless there is serious effort from someone to change the game, and they can at least take heart from Moore's own story.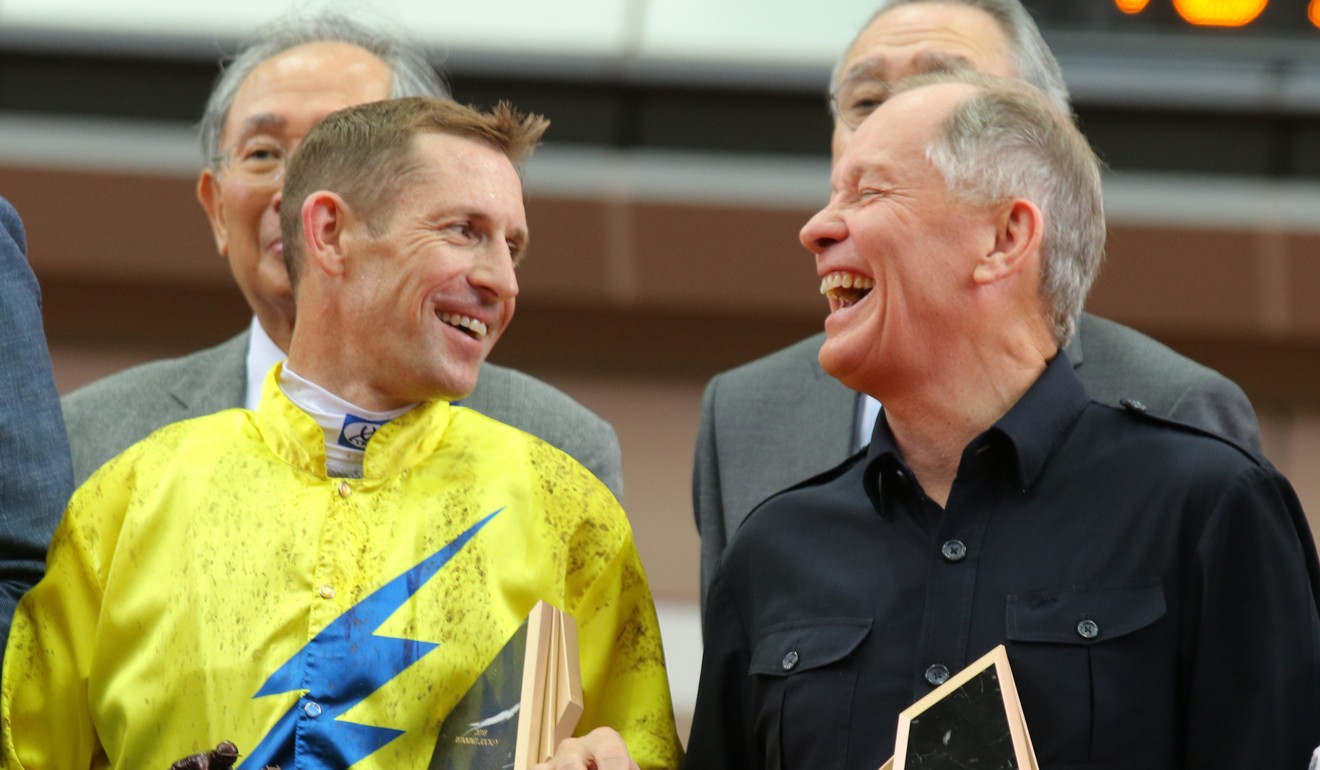 Between his Gold Cup win with Makarpura Star in March 1996, and his Classic Mile with Tiber in February 2004, Moore didn't have a Group One winner.
Just let that sink in. Back then, the king was Ivan Allan, who won 23 Group Ones in that period, David Hayes won eight, John Size won six in his few seasons and local legend Brian Kan Ping-chee won five.
Then key changes occurred. Kan retired at the end of 2002-03, Allan a year later and Hayes returned to Australia the year after that – in two years, the three established Group One players were gone and Moore was smart enough to make a conscious attempt to fill that vacuum. That was assisted by Size's concentration on unraced horses, a strategy that makes him the trainers' championship favourite every year but doesn't churn out Group One winners.
Perhaps Viva Pataca in 2006 marks the real turnaround for Moore but it had begun a couple of years earlier when he switched from Australasian Private Purchases to hunting tried horses in Great Britain and Ireland. Moore was doing the leg work and inspecting horses instead of buying sight unseen off "dump lists" from Aidan O'Brien or Dermot Weld – lists off which many PPs are still bought. The odd one slips through but it's a low percentage play.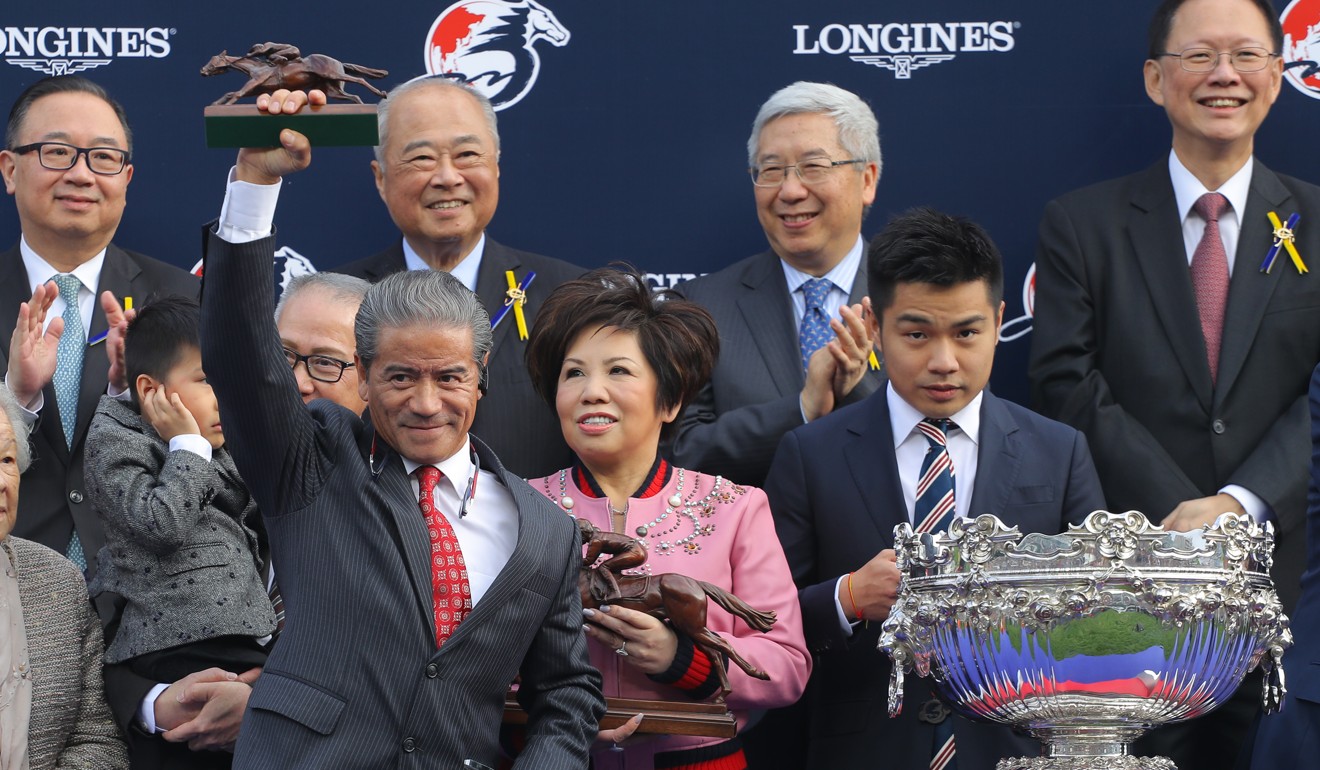 Moore's first finds from these trips won good races without hitting Group Ones until Tiber, but an upward trend was established. The hands-on visits to stables in Europe and Britain increased, the yield improved and so did results, especially after Viva Pataca burst on the scene to be Hong Kong's champion and ambitious owners gravitated to Moore.
And that's what needs to happen for others to join the party at the top end – get in and do the hard yards or they, and the club, are going to be just as disappointed when the big spenders pass them by and the power is concentrated in Cruz and, to a lesser extent, Size in the post-Moore era.