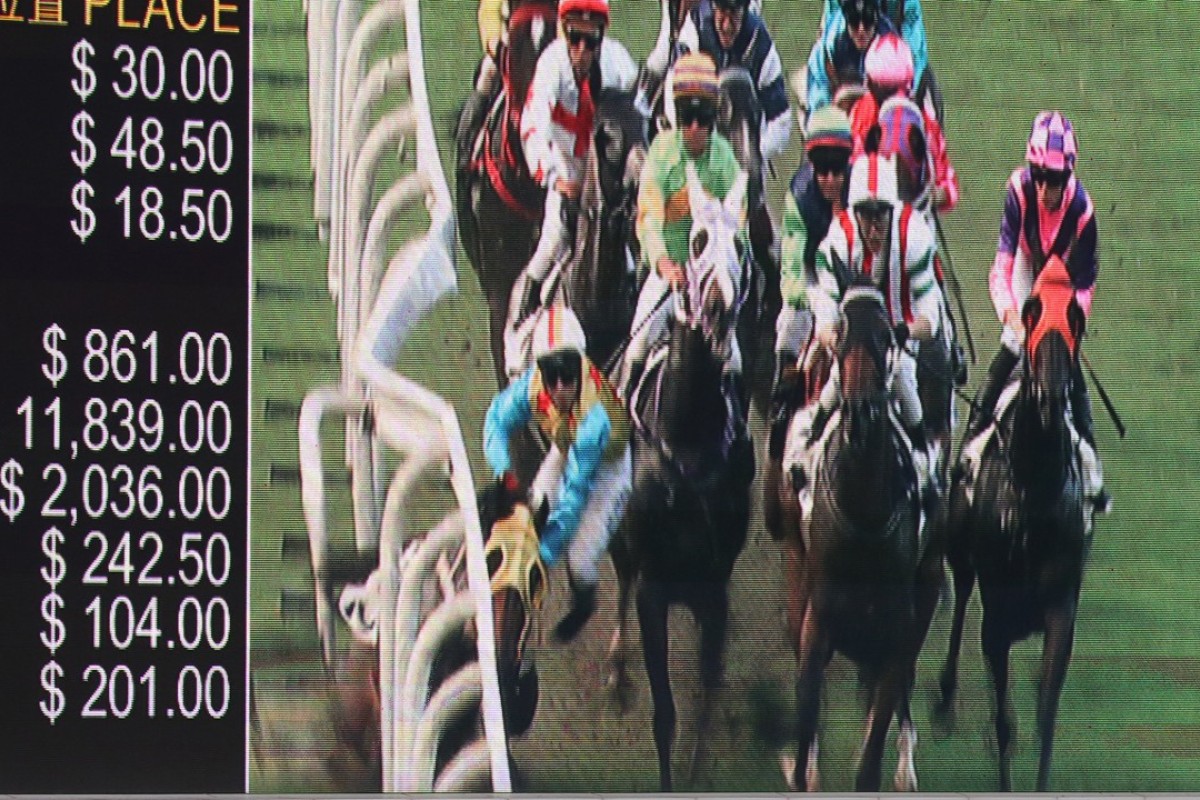 Victory Day made a miraculous escape from major injury when he crashed through the inside running rail at Sha Tin on Sundau before regaining his feet and galloping away.
The horse's jockey Keith Yeung Ming-lun was also lucky to escape serious injury after he was slammed to the turf, the 29-year-old walking away from the fall, although he was later taken to hospital for scans.
Rival jockey Ben So Tik-hung was taken to nearby Prince of Wales' hospital and diagnosed with a fractured right humerus after his horse Mr Potential stumbled over Victory Day and threw the rider to the ground.
Ben So breaks arm, Keith Yeung walks away from horror fall at Sha Tin
Both Victory Day and Mr Potential were reported to be suffering minor lameness after being inspected by Jockey Club veterinary staff.