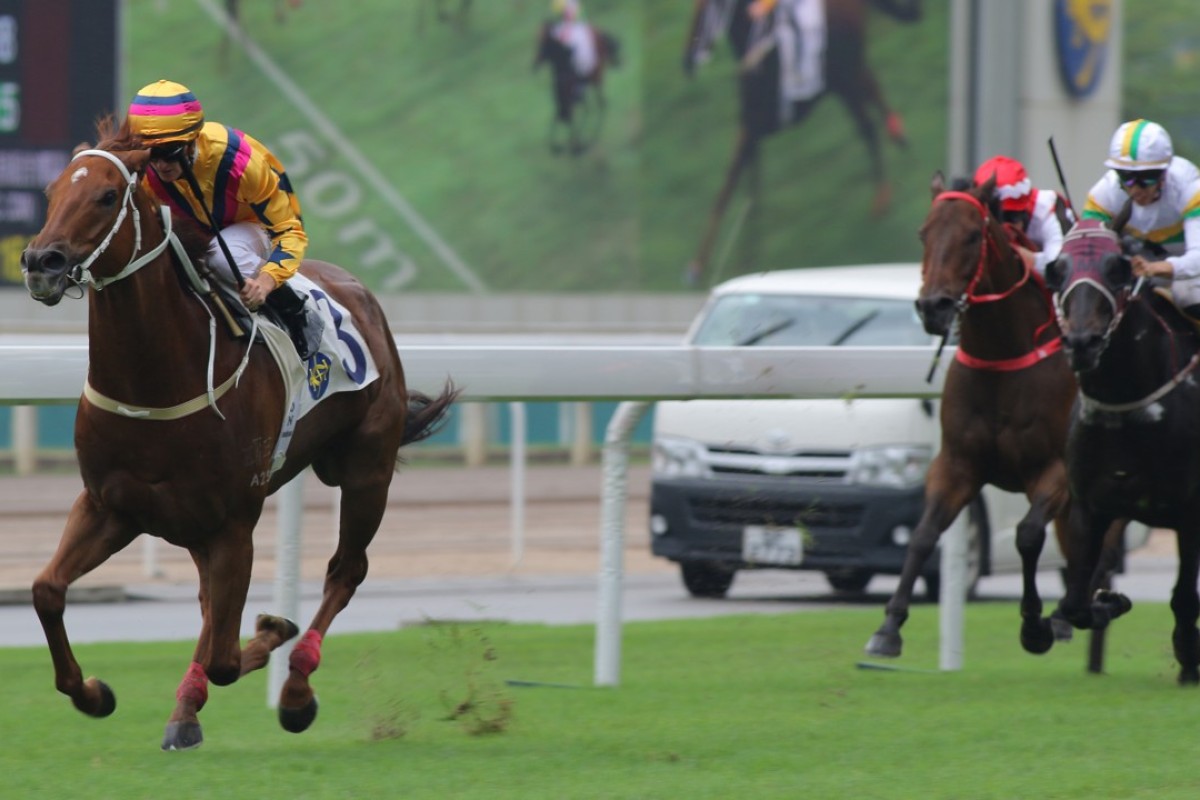 Zac Purton hopes the tactical speed of Winner's Way can help the four-year-old take the next step into a Group One category the jockey says is in desperate need of fresh talent.
Winner's Way chases three straight victories in a Group Three Premier Cup that is the final Group race of the season and is a depleted-looking contest boasting just eight runners.
Purton believes the Tony Cruz-trained miler has some work to do before being considered a true big race contender but is looking to breakthrough into a category eroded by injury and retirement.
"Let's hope that he and some of the other four-year-olds can take the next step as we are really struggling for horses at the top end at the moment," Purton said. "We really need a new young batch coming through, we are in a bit of a rebuilding phase, and that's at all distances."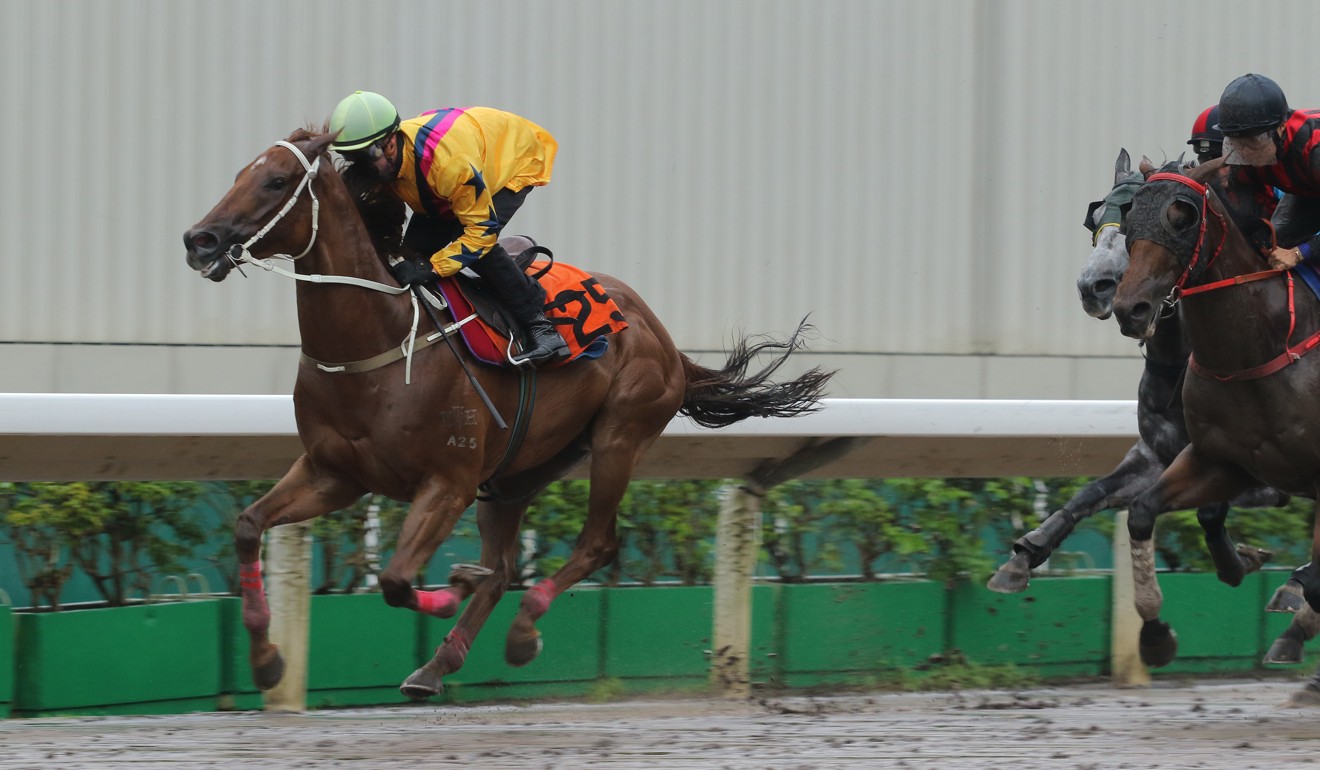 Underlining Purton's point is the fact that of the 26 Hong Kong-trained horses that were named in the top 200 of the Longines World's Best Racehorse Rankings at the start of this season, 12 are no longer racing.
Add to that the tragic death of dominant four-year-old Rapper Dragon and long-term injuries to up and coming talents like Joyful Trinity and Invincible Dragon, and it certainly creates a talent void.
"But it also creates a good opportunity for good young horses like Winner's Way coming through," Purton said. "He has been impressive but would have to improve a little bit to measure up to our top milers. He isn't at that level yet but he definitely has some upside there."
Winner's Way has shown the rare attribute of being able to compete when leading, as he has done at his last two, but also finish off from midfield or from the rear of the field.
This versatility will come in handy when taking the next step in feature races that have been run at stop-start tempo this season.
"The problem with our races at a mile and 2,000m this season is that they have been devoid of any speed," Purton said. "We've only got one or two horses that can go forward and the rest race midfield or are back-markers. If he can begin well in races and put himself in handy spots or even lead, it's going to be a great asset for him."
Winner's Way was dominant in Class One last start over 1,400m and returns to the same course and distance with 120 pounds on his back.
"I think he is pretty well weighted and the draw is ideal," Purton said. "It looks like the right sort of race for him and a perfect stepping stone if he is to measure up to the next level."